"I travelled today to an area known as Kahama. The distance from Arusha is about 285 miles. I have come to fellowship with a church which used to be a Pentecost church. They need to hear more about the Message of the Hour."
When we received this message from Bro. Elias Pallangyo in Tanzania, we immediately inquired for more details. Bro. Elias explained that this small group of people had come out of a larger Pentecostal church in this remote area of Tanzania when they heard about the Message of the Hour. As a result of their quick location change, they were now worshipping in a makeshift church building, pieced together with tall tree trunks and covered with multiple tarps. This video of them happily worshipping as rain slowly drips onto the podium could put many of us in our dry, secure churches to shame!
After inquiring further into building a more permanent structure, the cost was found to be so low that funds were immediately sent to purchase materials. Construction began so quickly that we were shocked to see these photos! The entire assembly worked together to see the process through.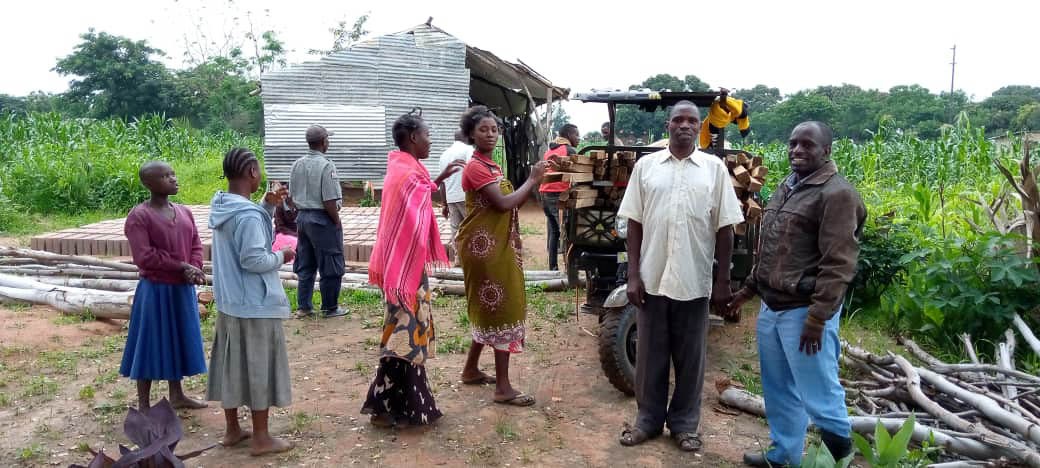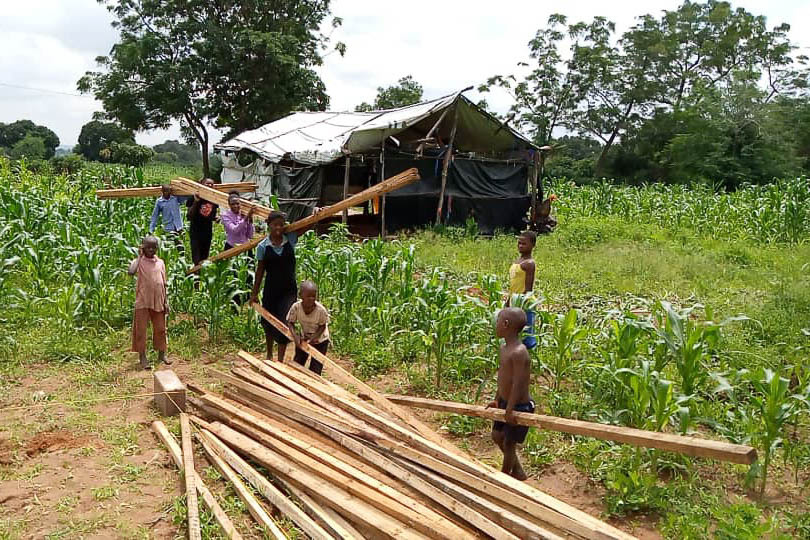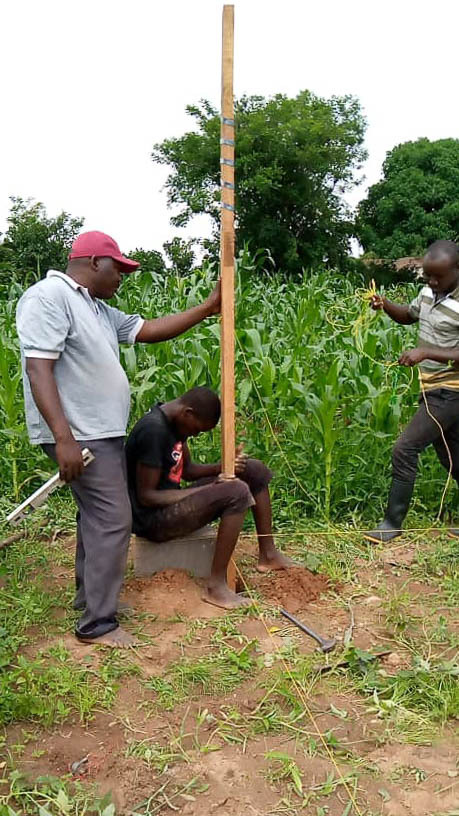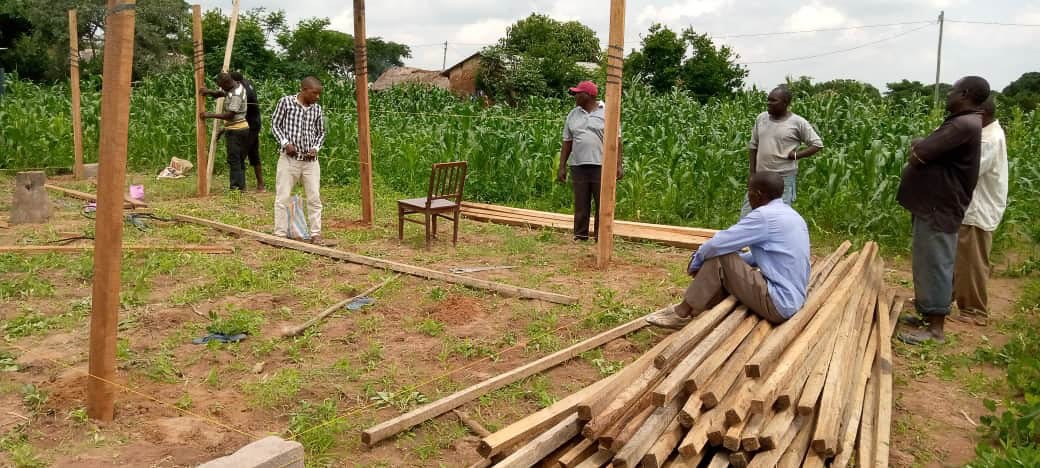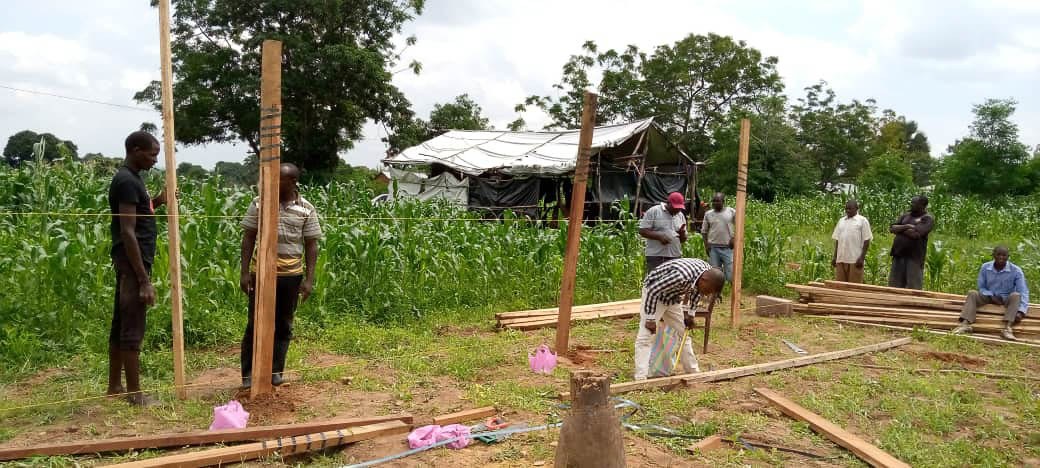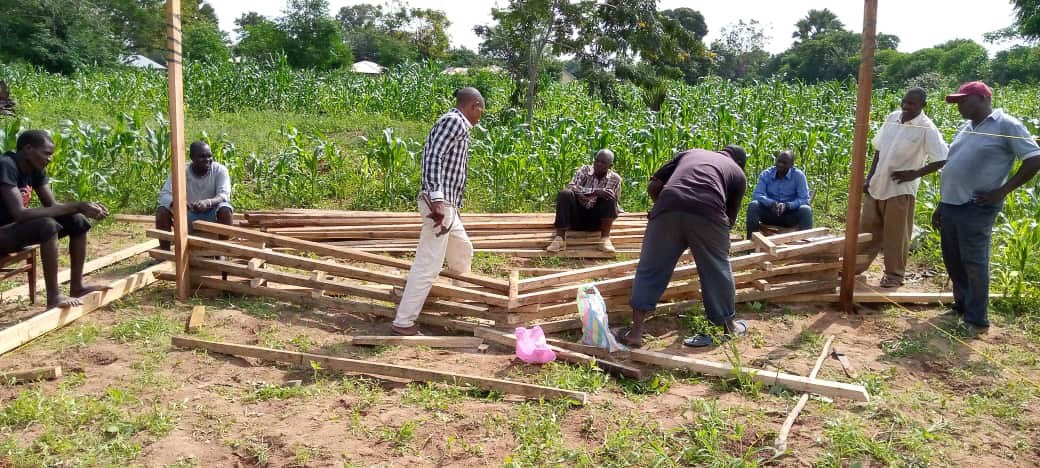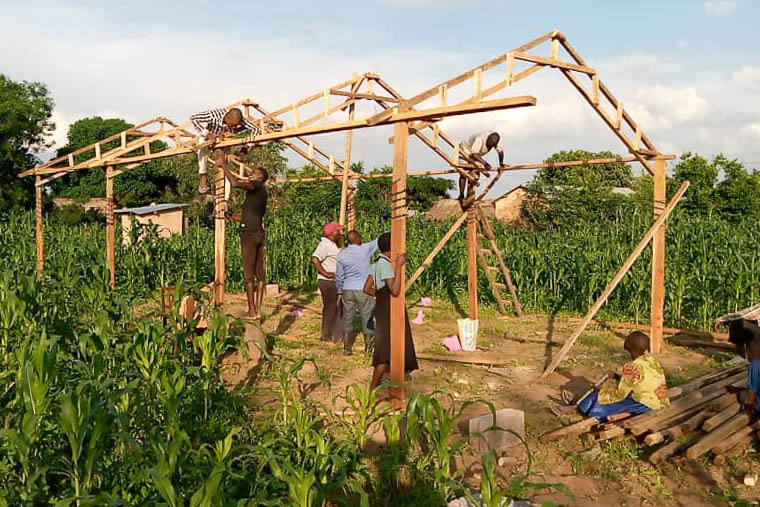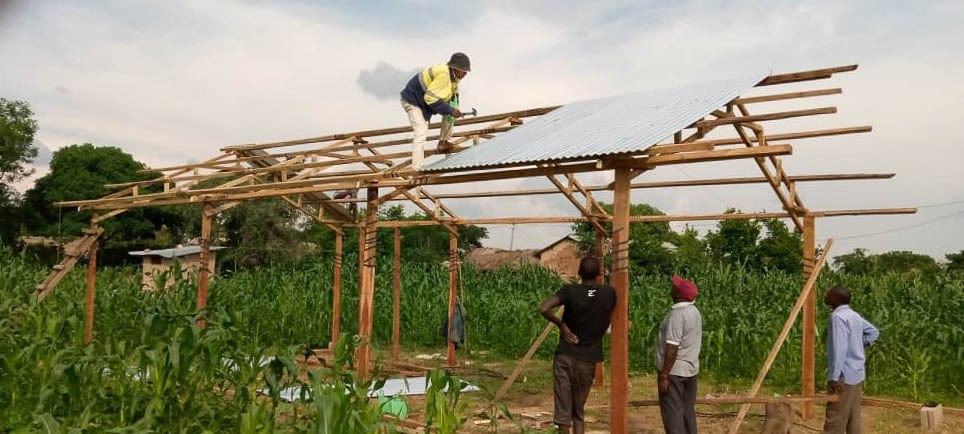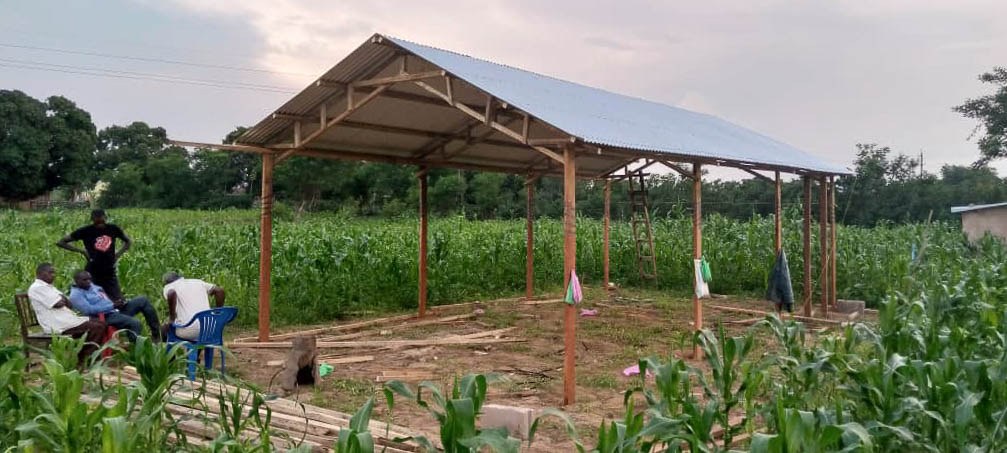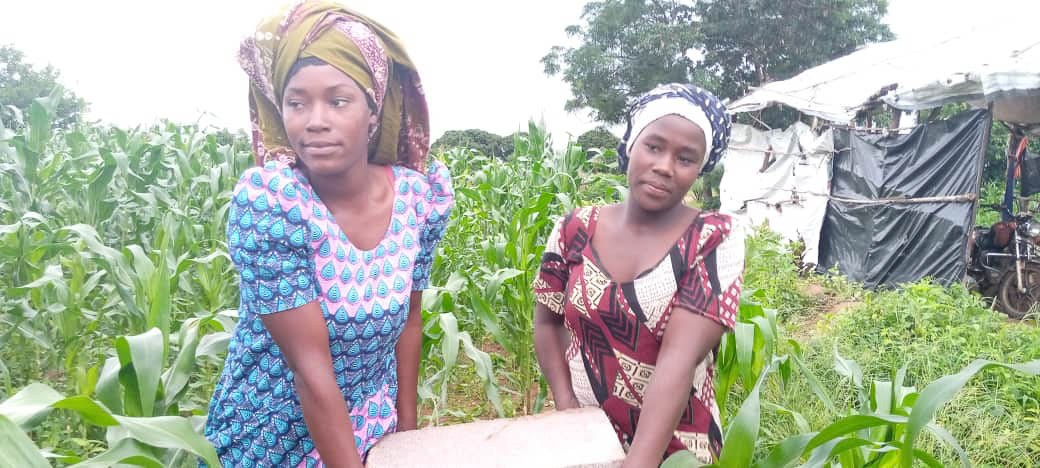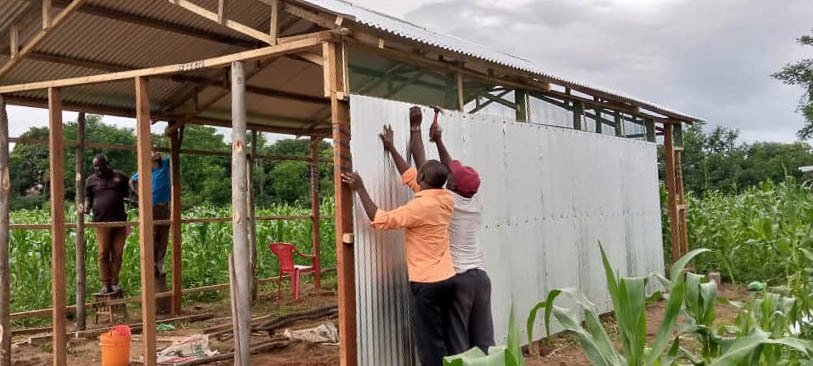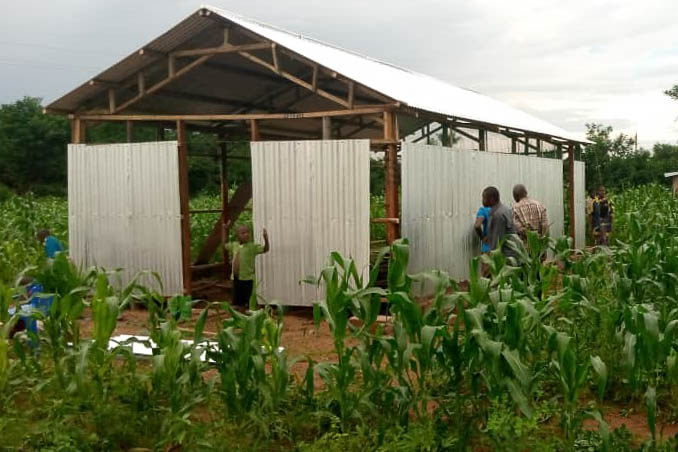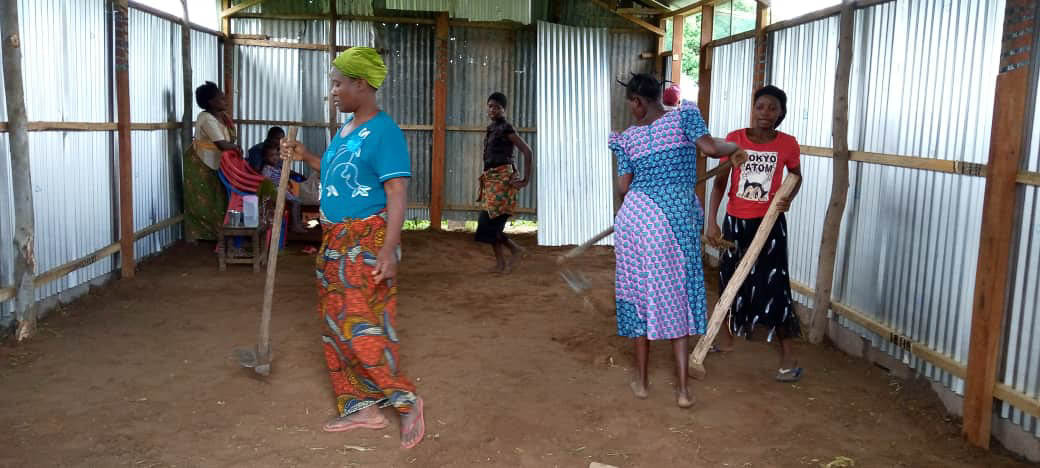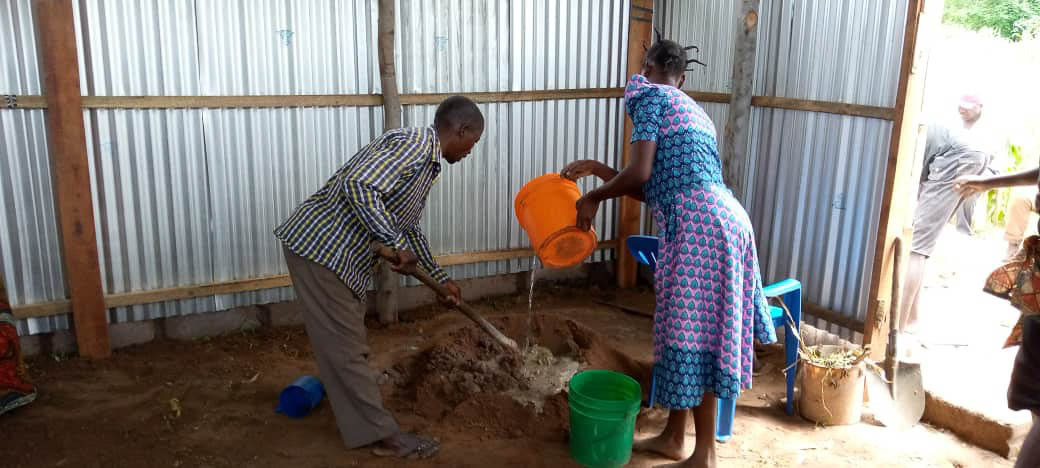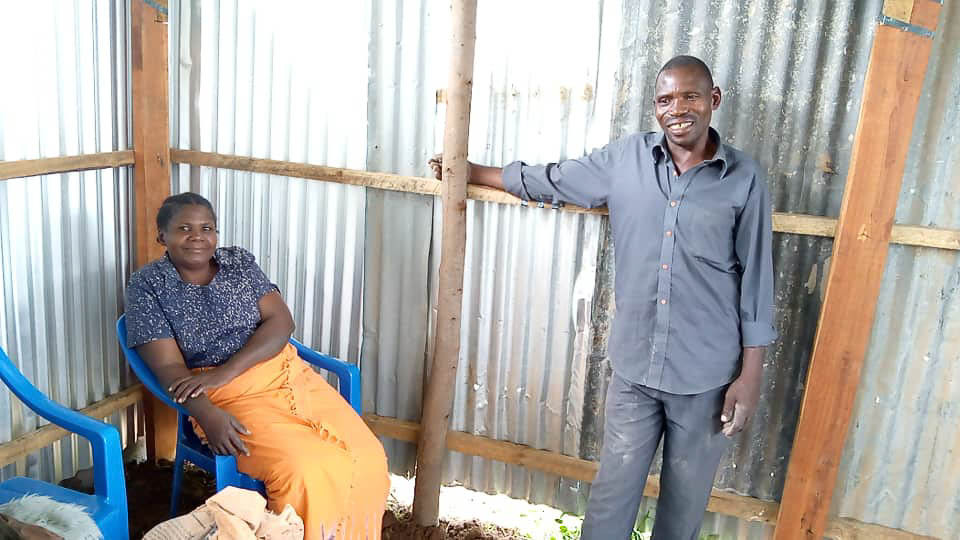 The most amazing part of this is that the total of the funds that were sent came to only $1,000. The money was received by the people on a Monday…here are photos of them holding a service in their new building on Friday of the same week.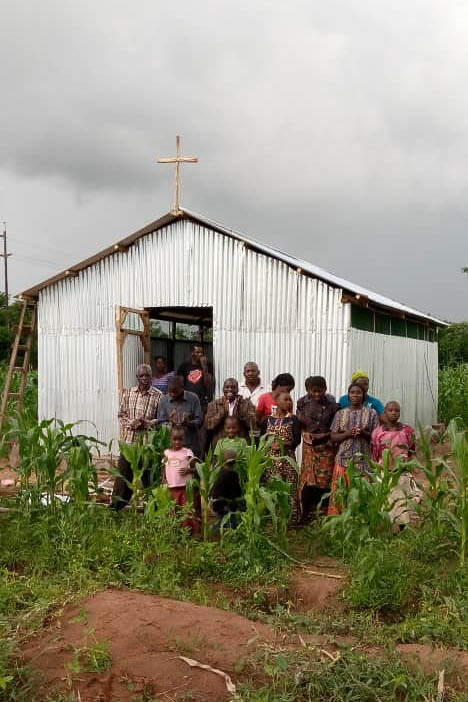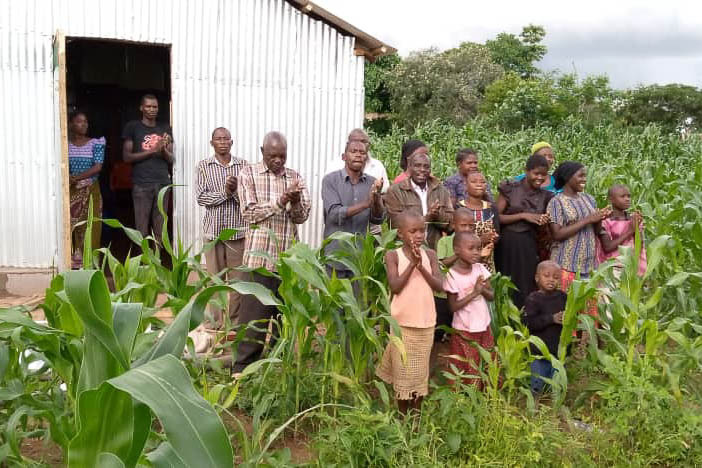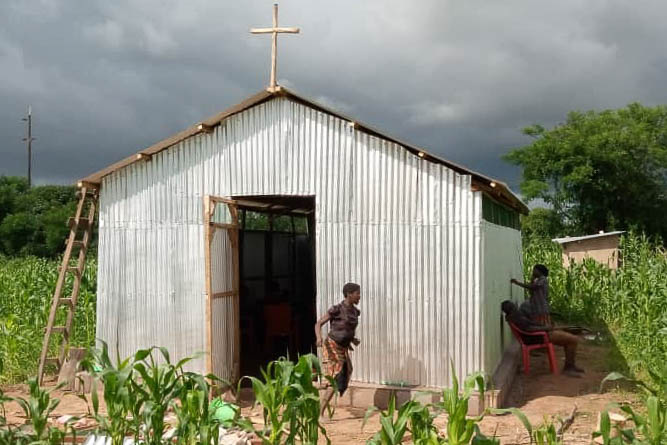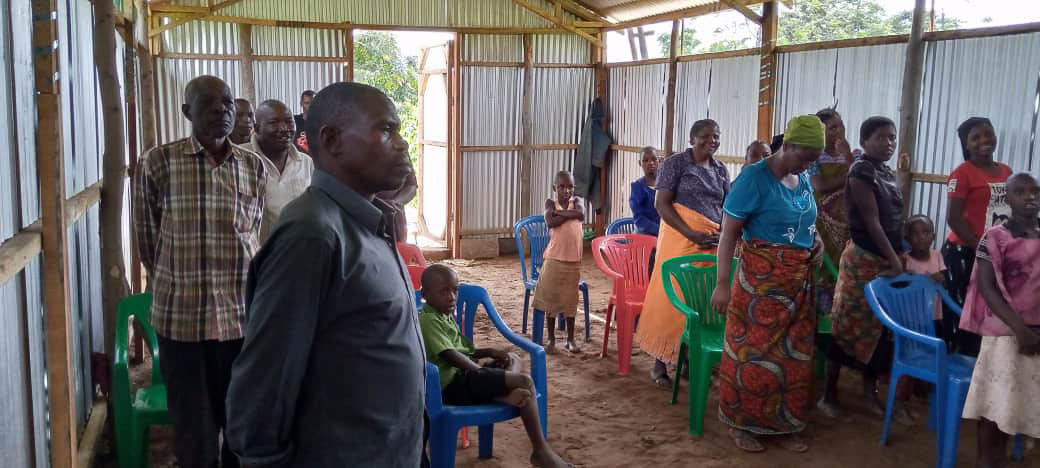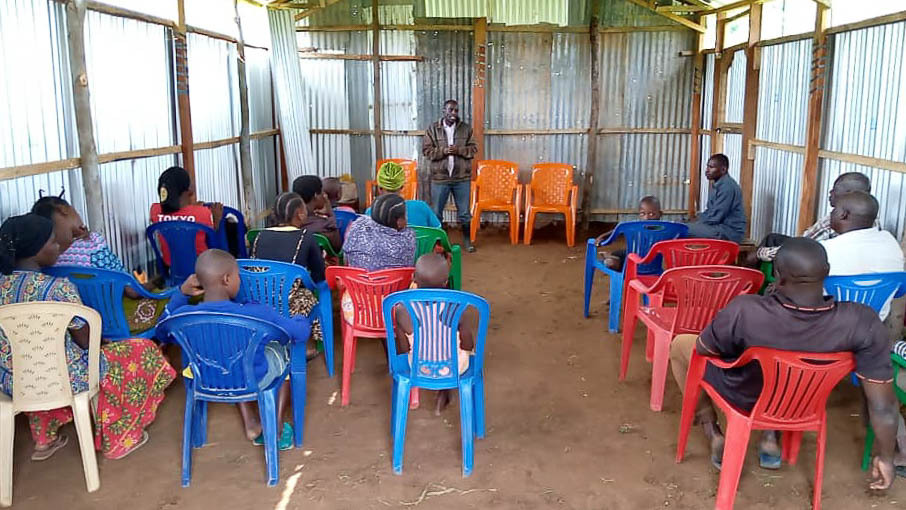 Bro. Barry often mentions that we should never underestimate God's ability to take a little of something and breathe life into it. In this case, $1,000, 1 week, and a handful of new Believers were God's tools to create a place where He can mold and shape hearts for years to come. We thank the Lord today that he knows every one of His own. He truly provides for all of our needs.
Say a prayer for these new Believers today.