Cyclone Freddy Updates
Donations
Click the button below to donate to the Africa relief fund. After clicking the link, under "Use this donation for," select "Africa Relief." All proceeds go directly to helping the African Believers during this time.
Daily Updates
March 28th, 2023
Note From Malawi:
This was the arrival of most of the supplies we purchased. I asked the youth from our church to come and help with the packaging of these supplies into hampers that will be ready for distribution. They came out and did just that! We are left with one or two items to package and we will be good to go.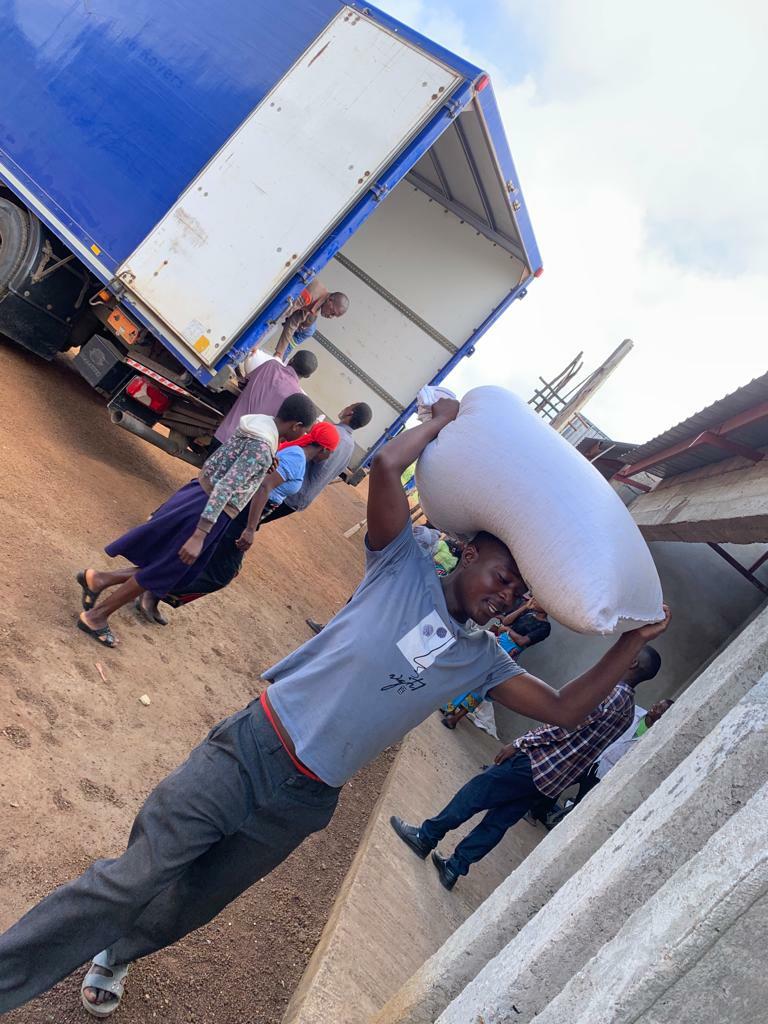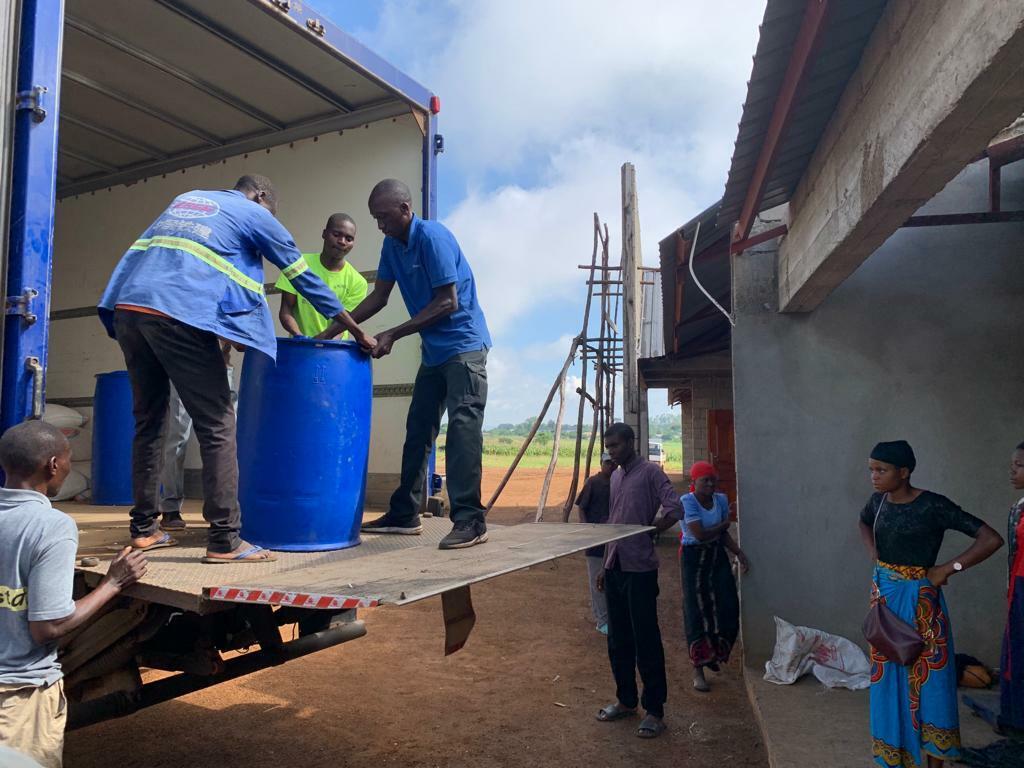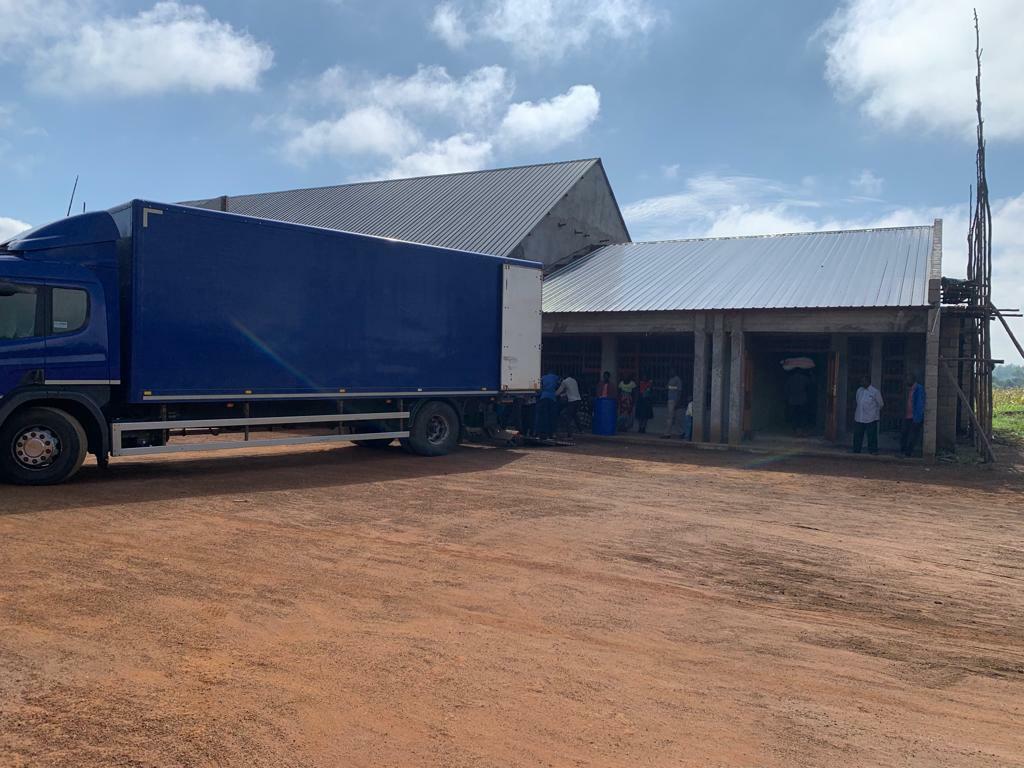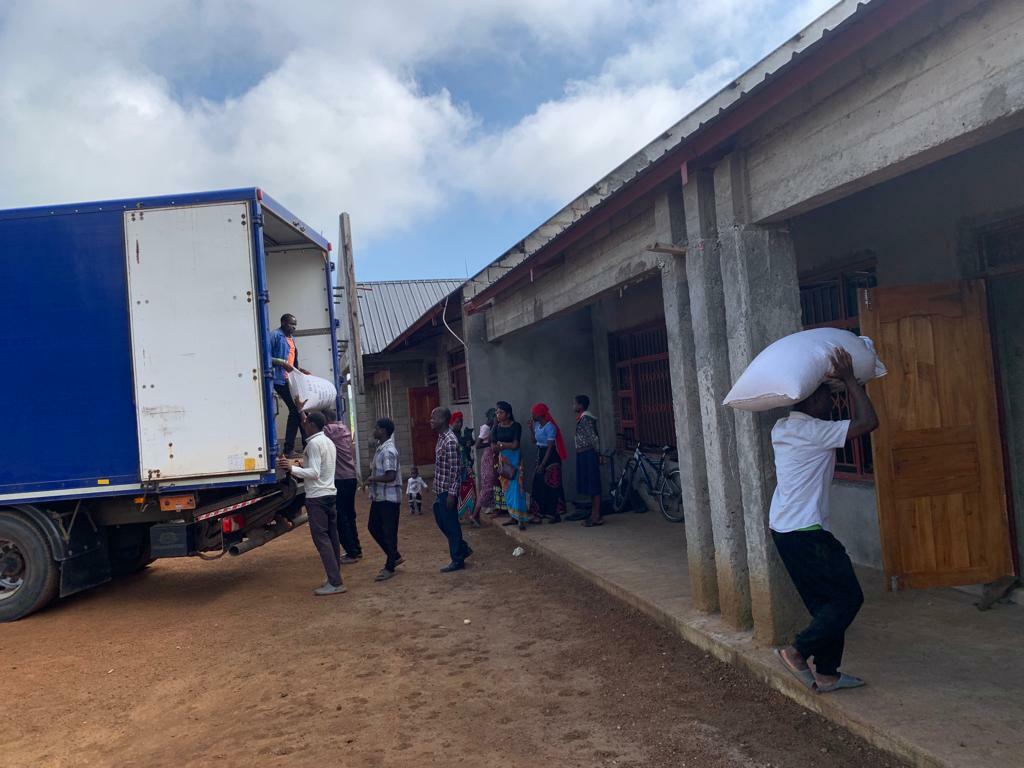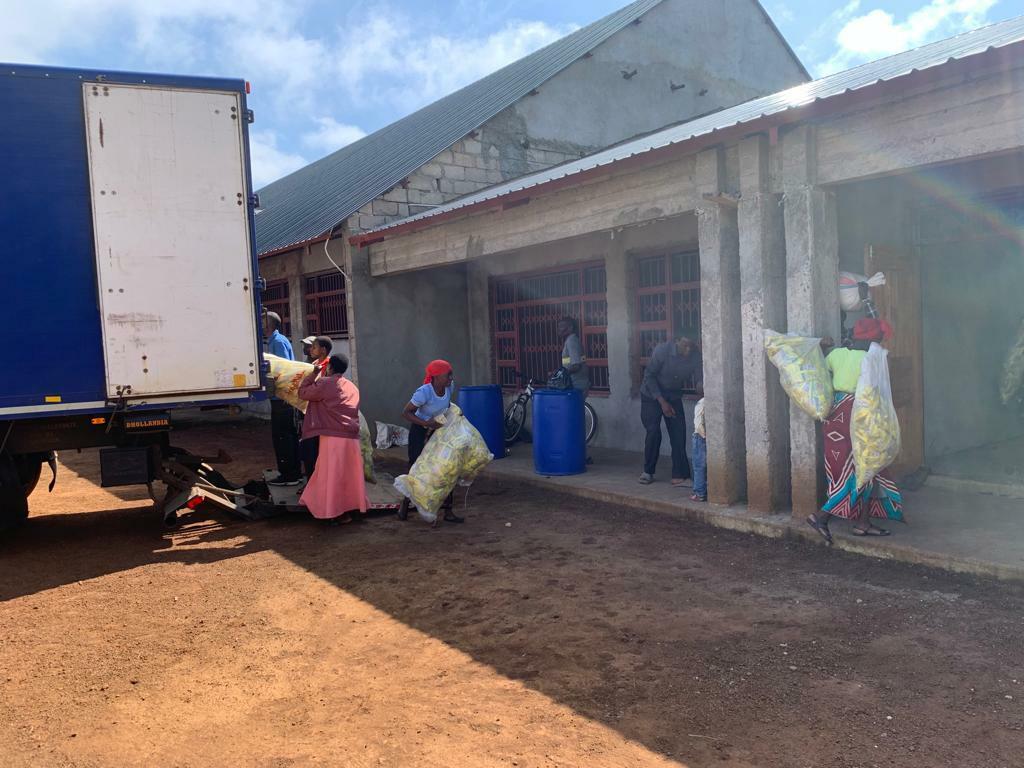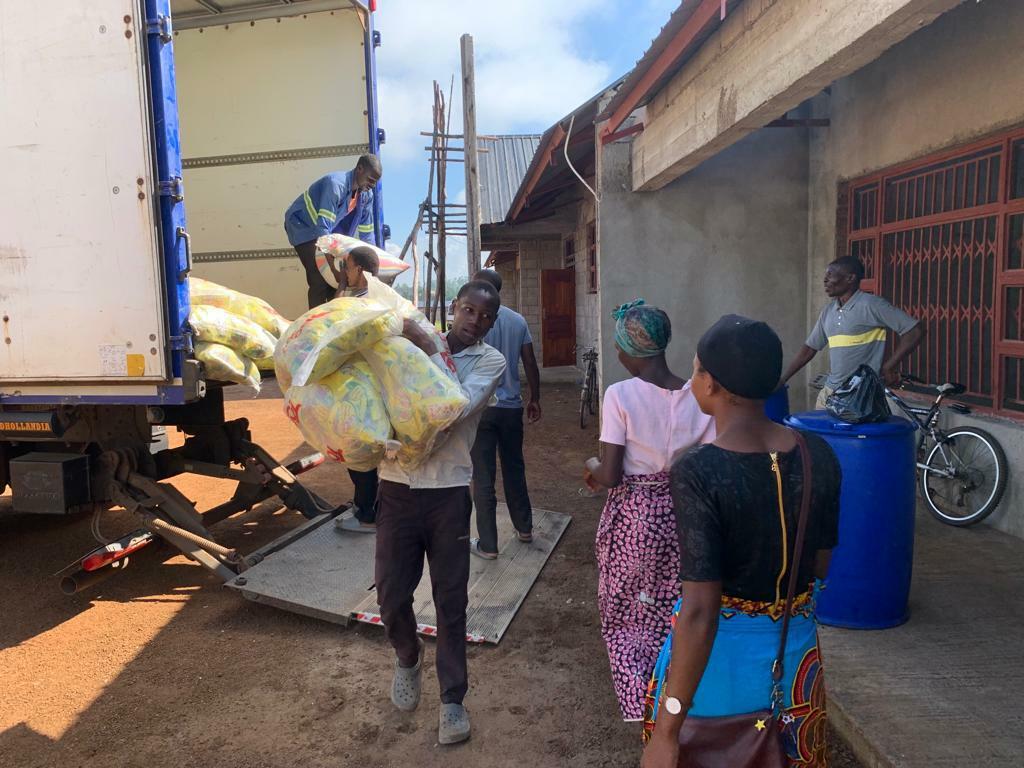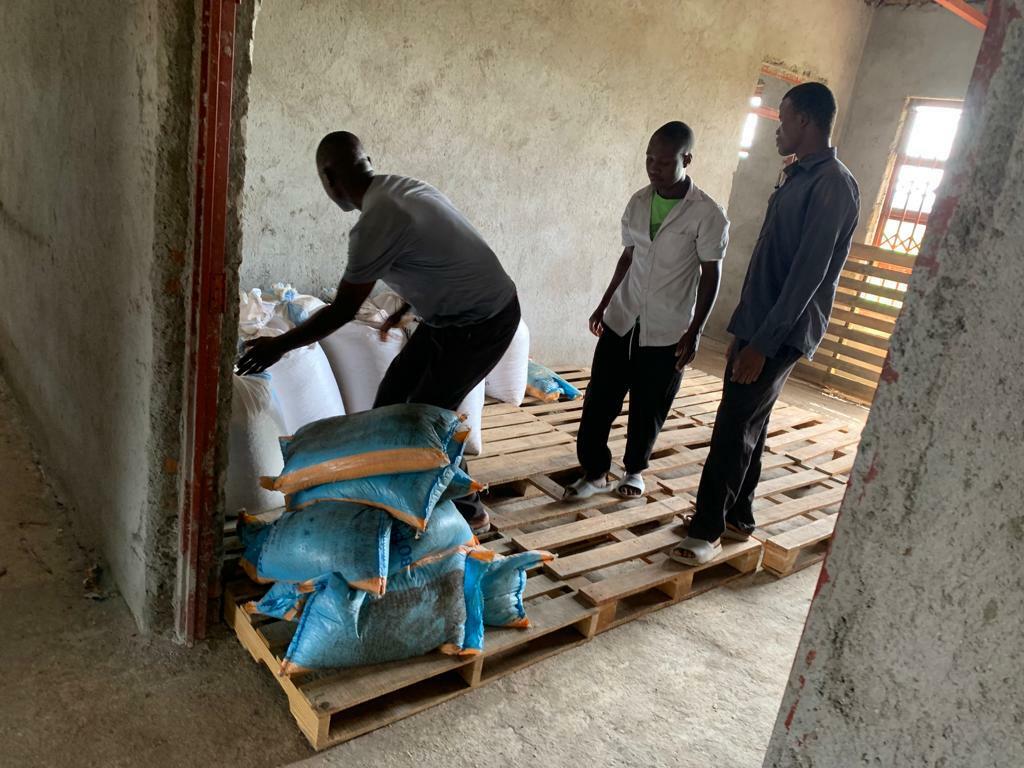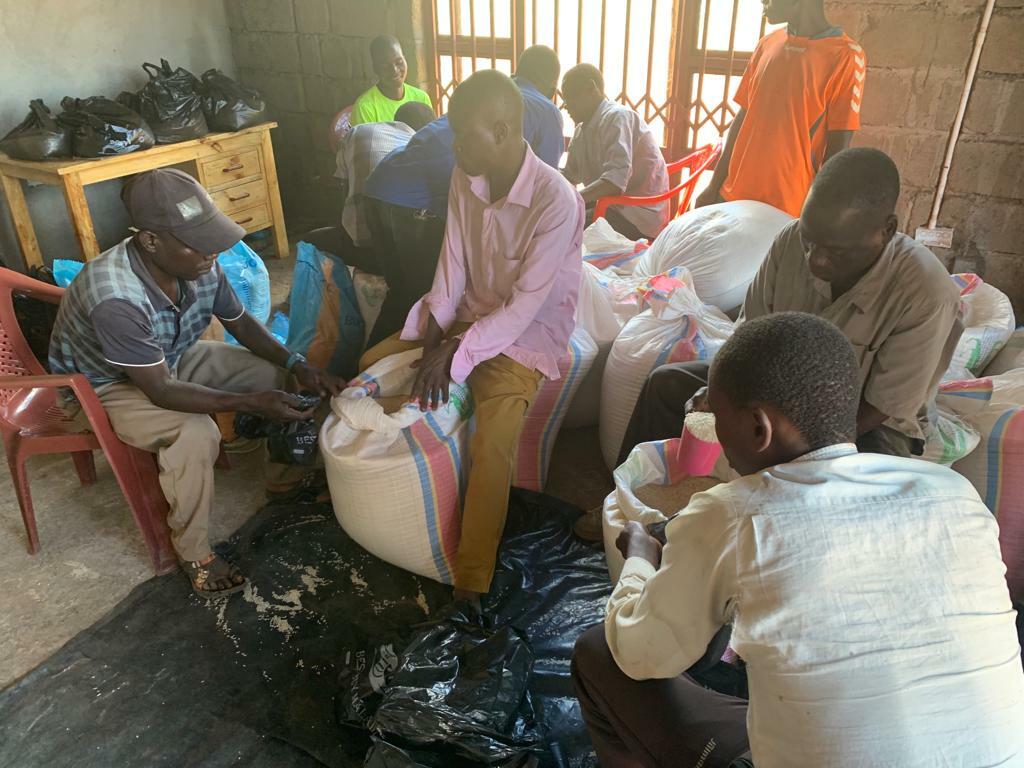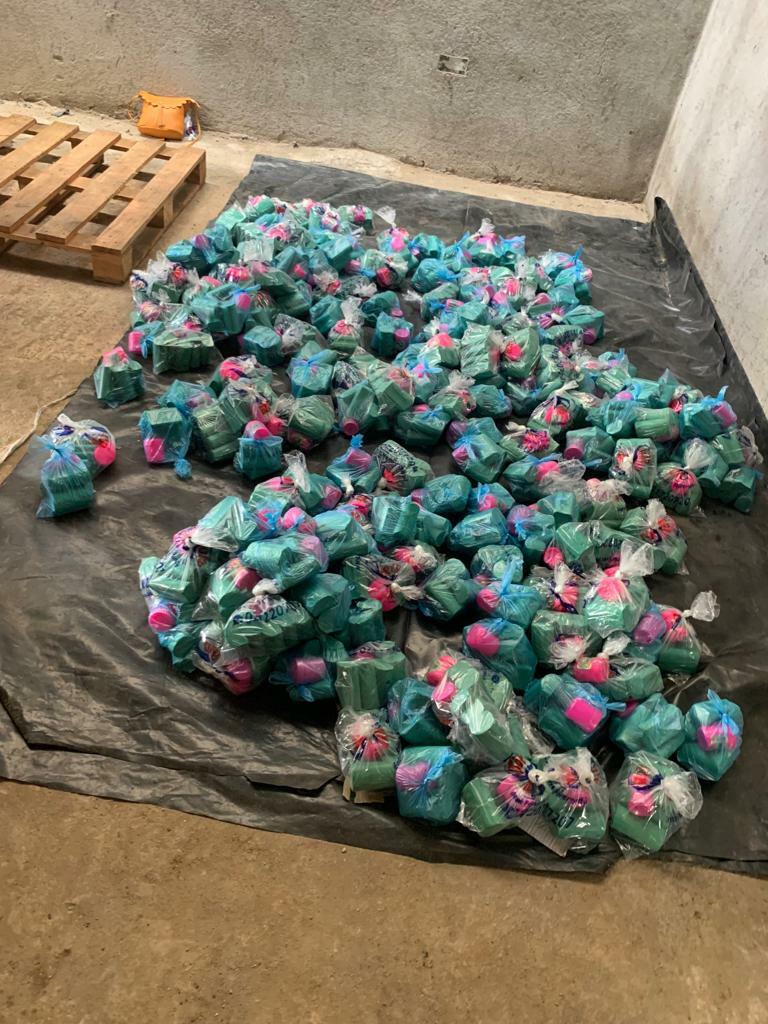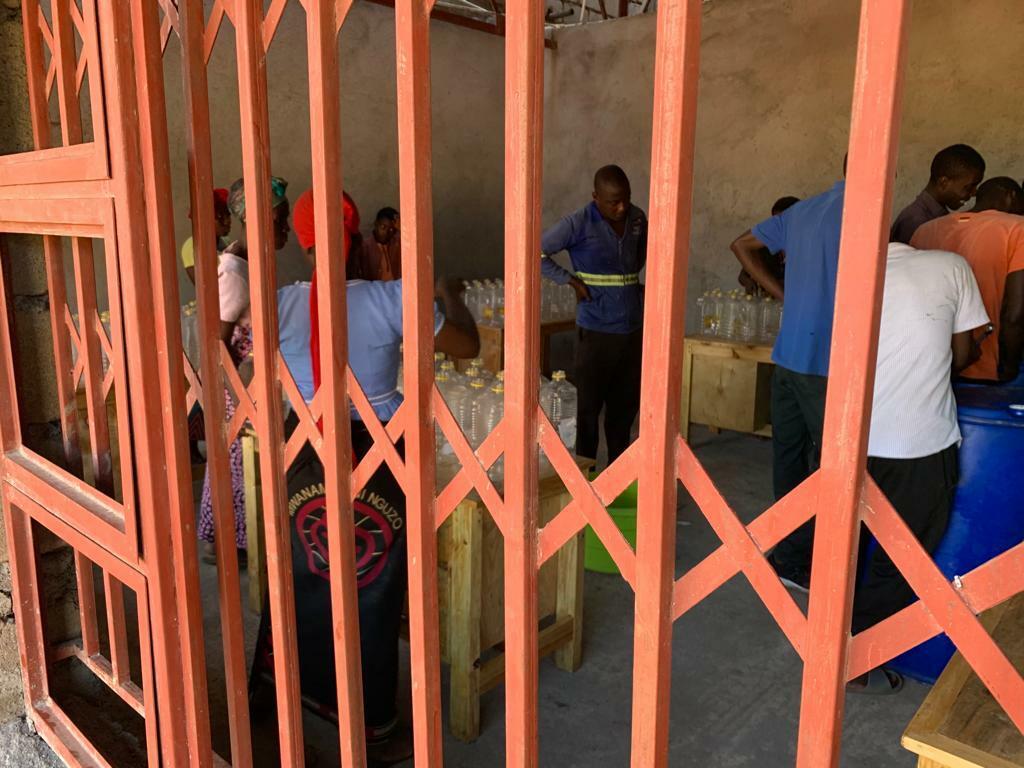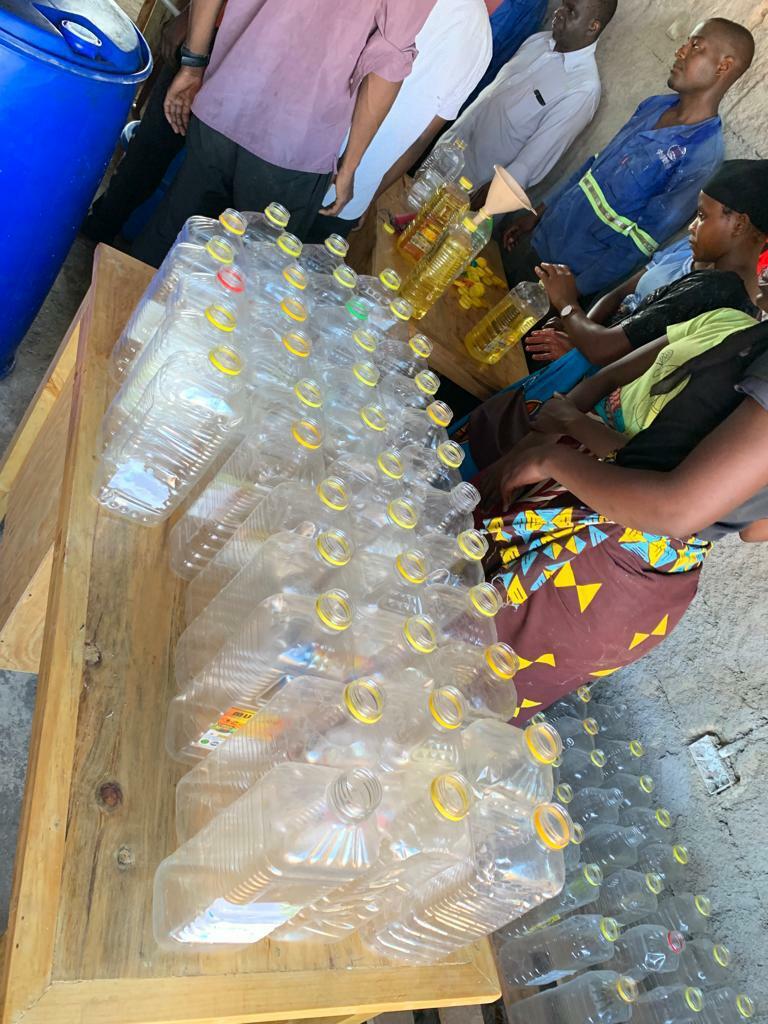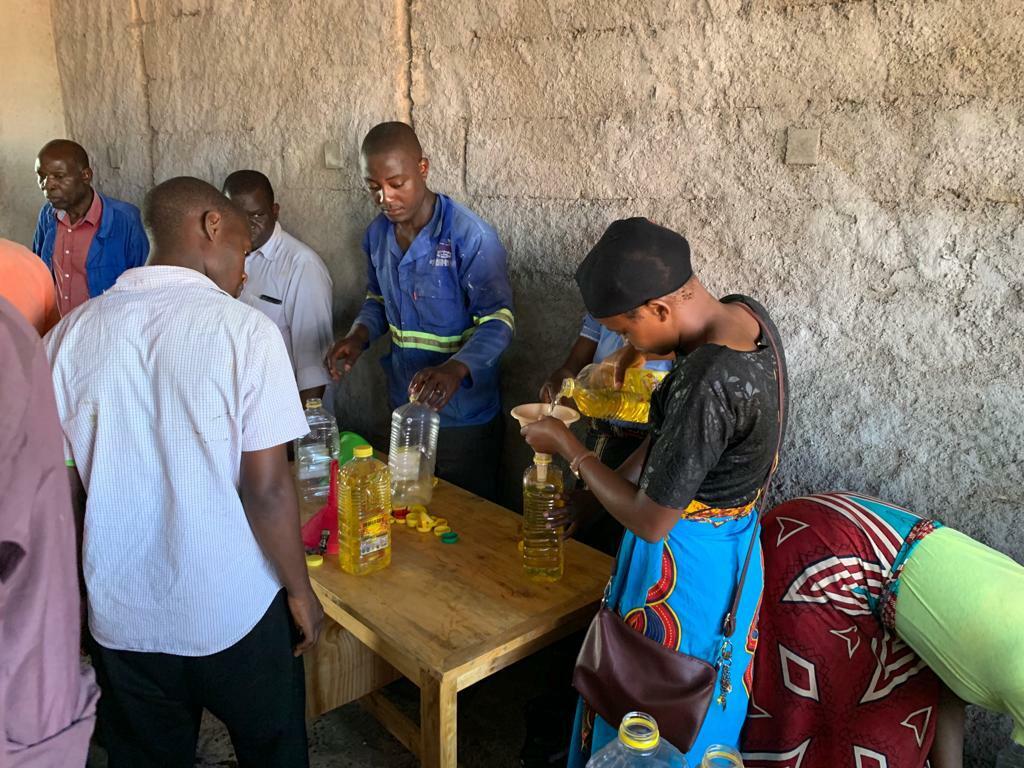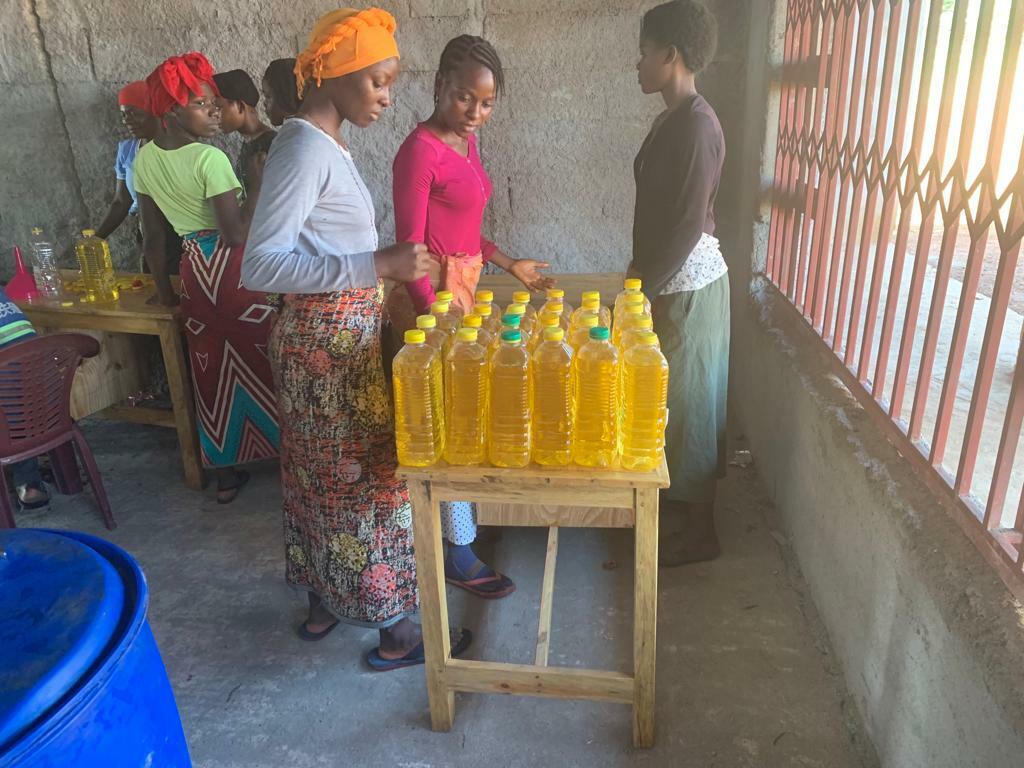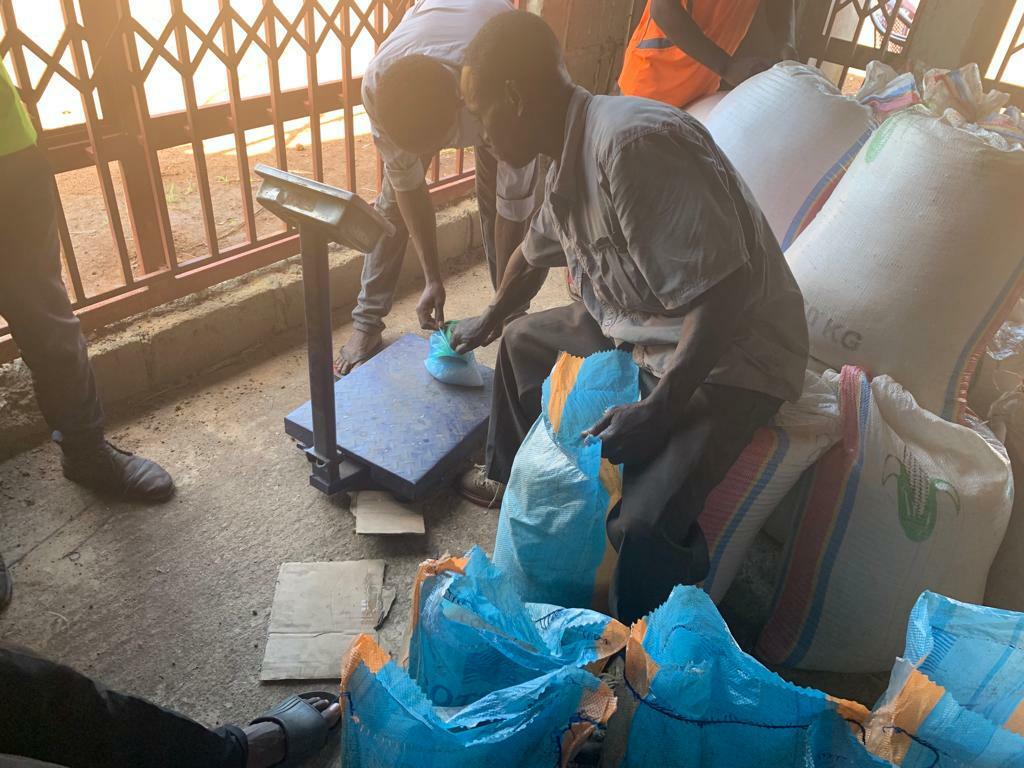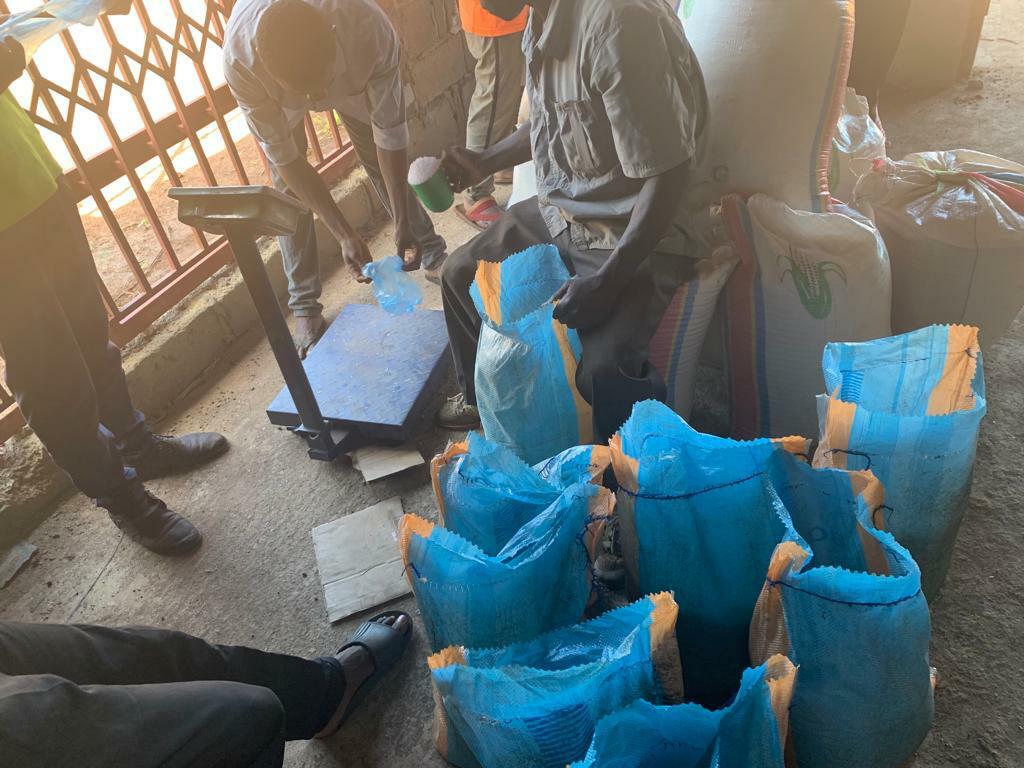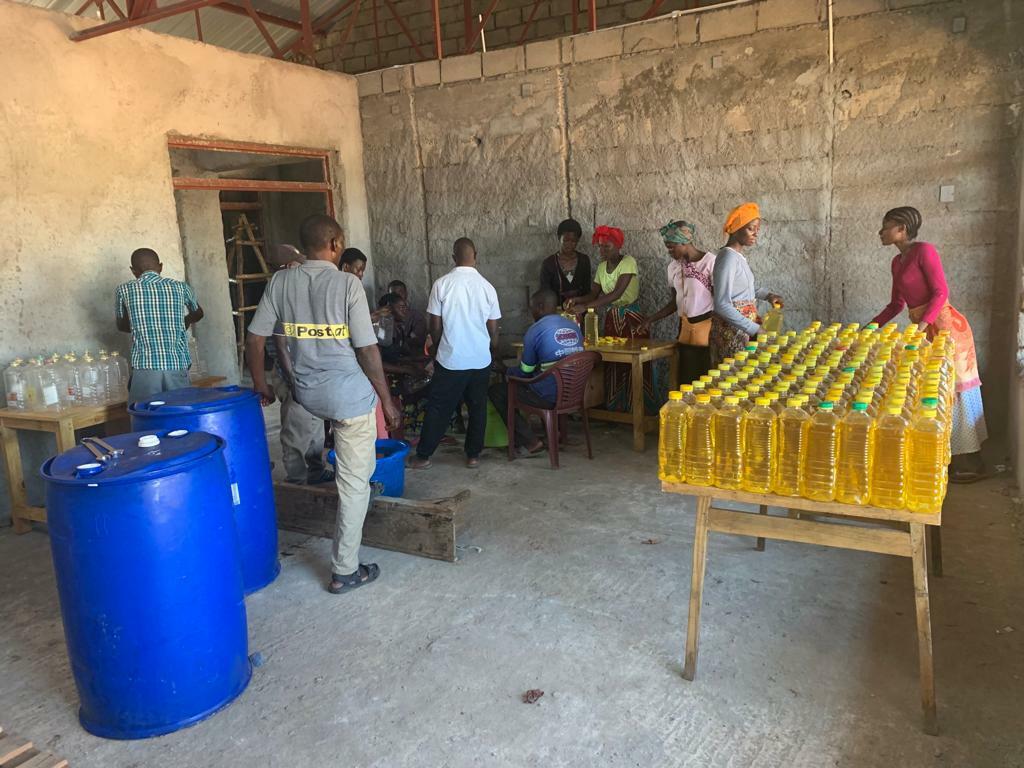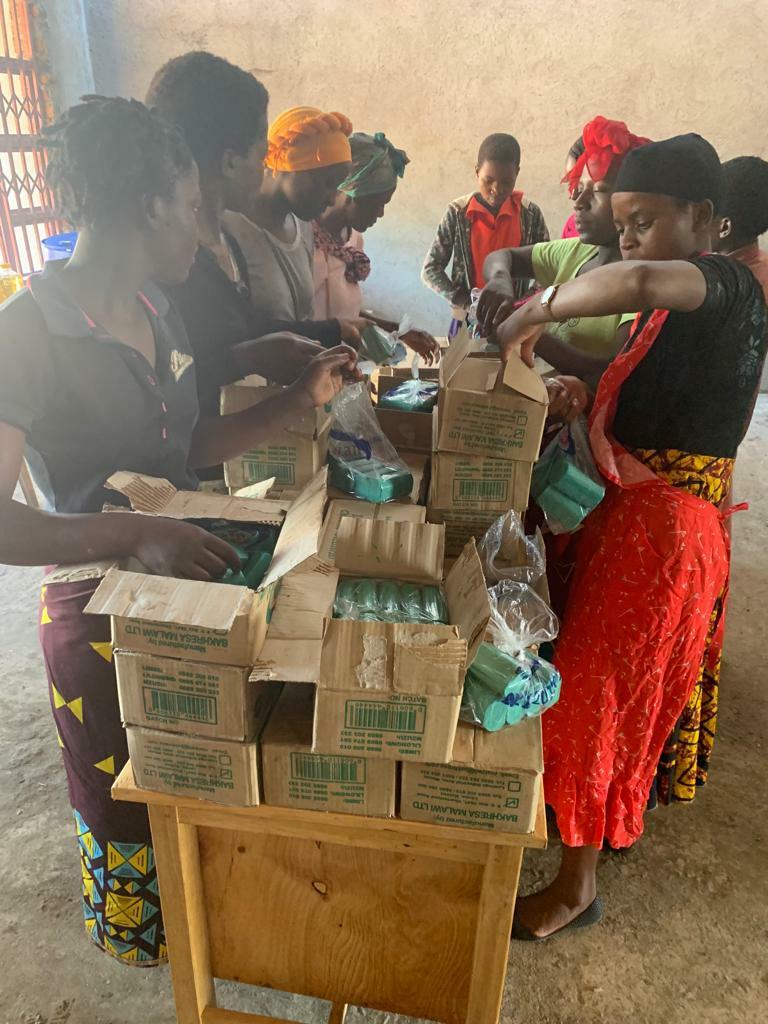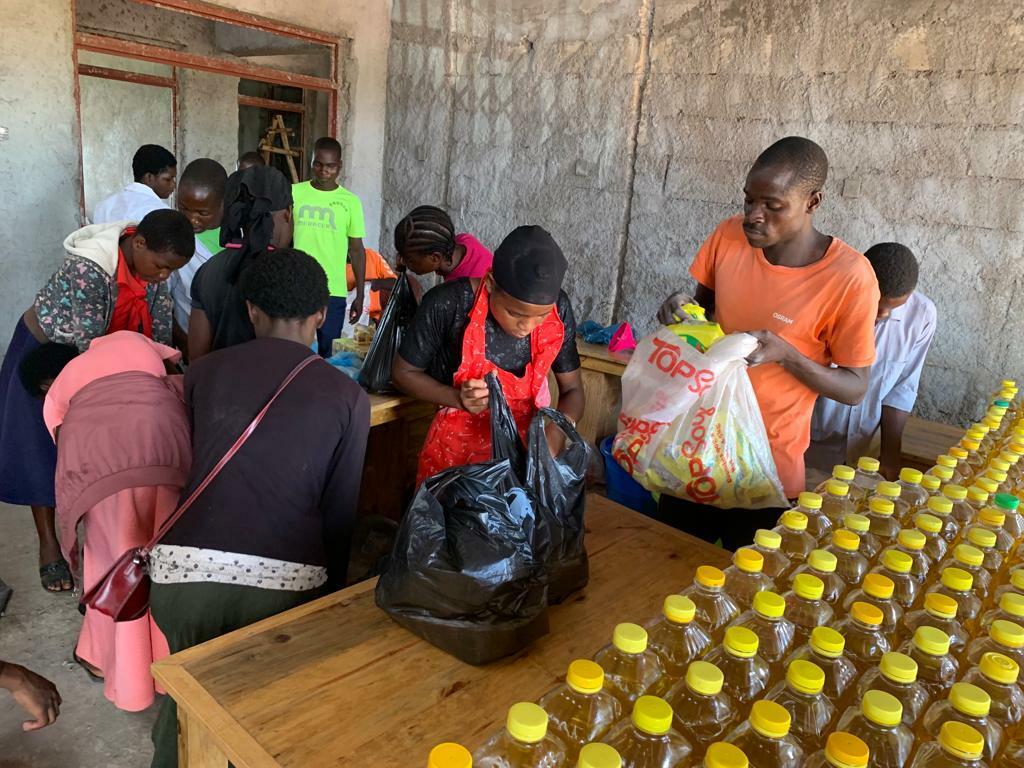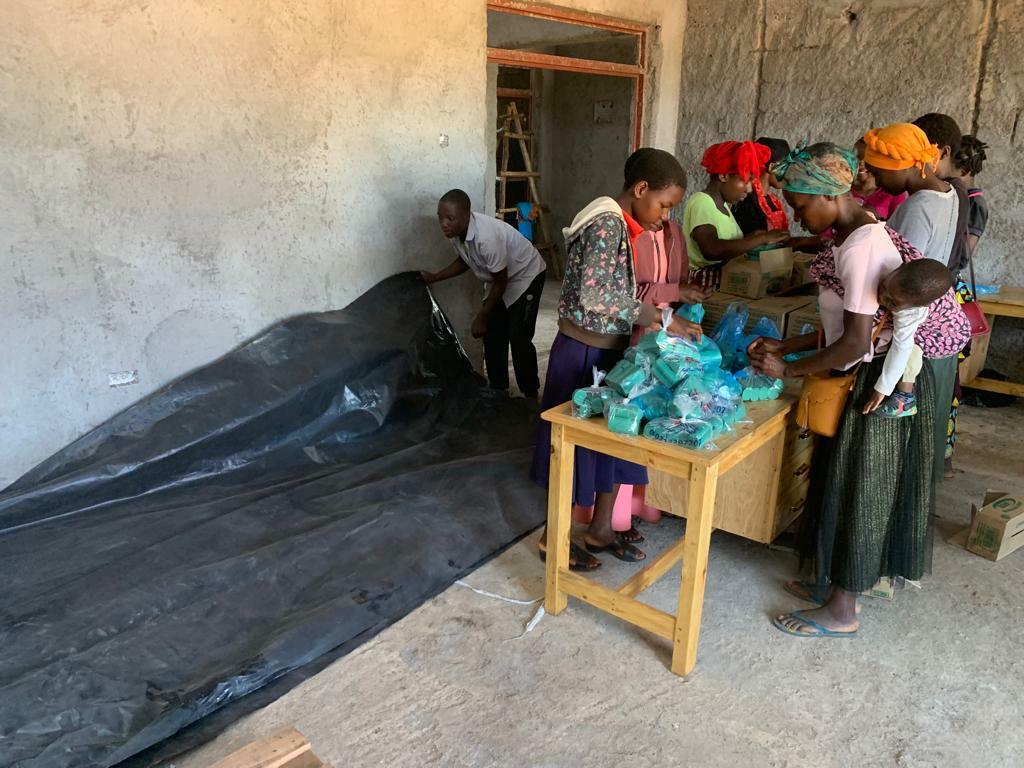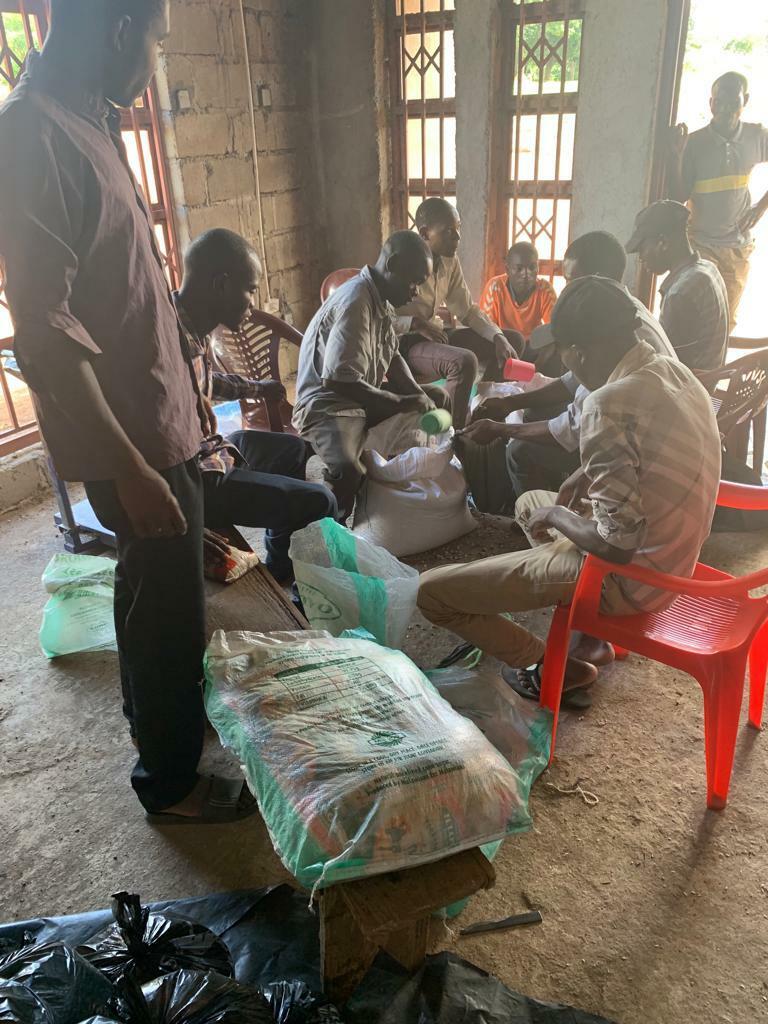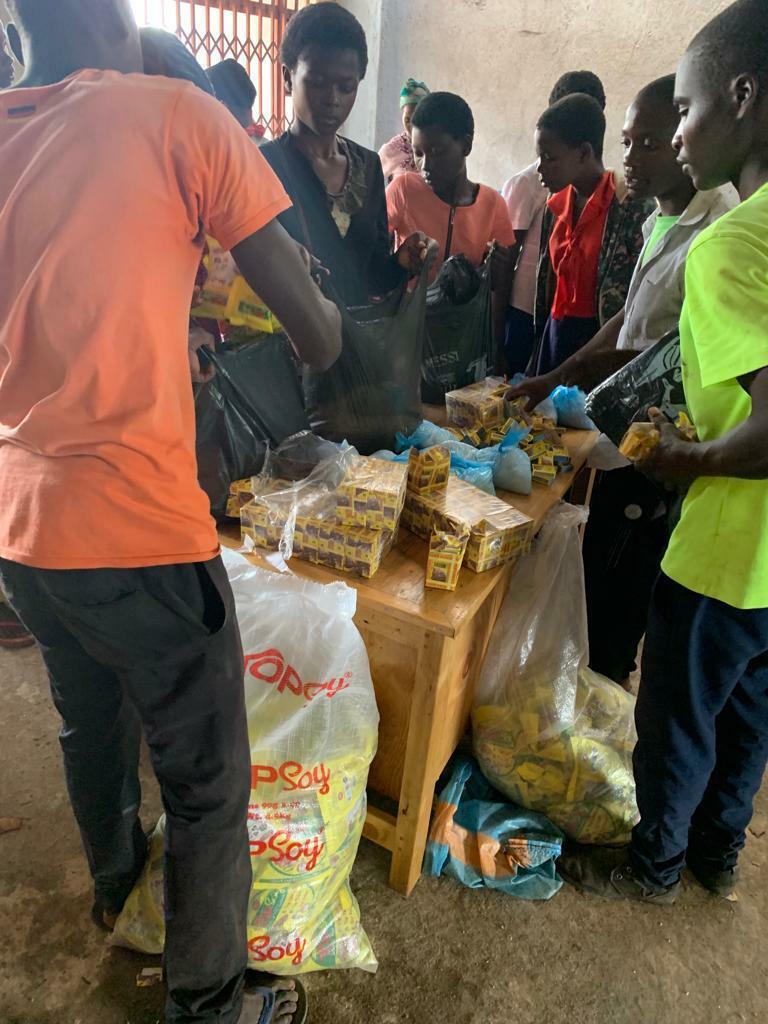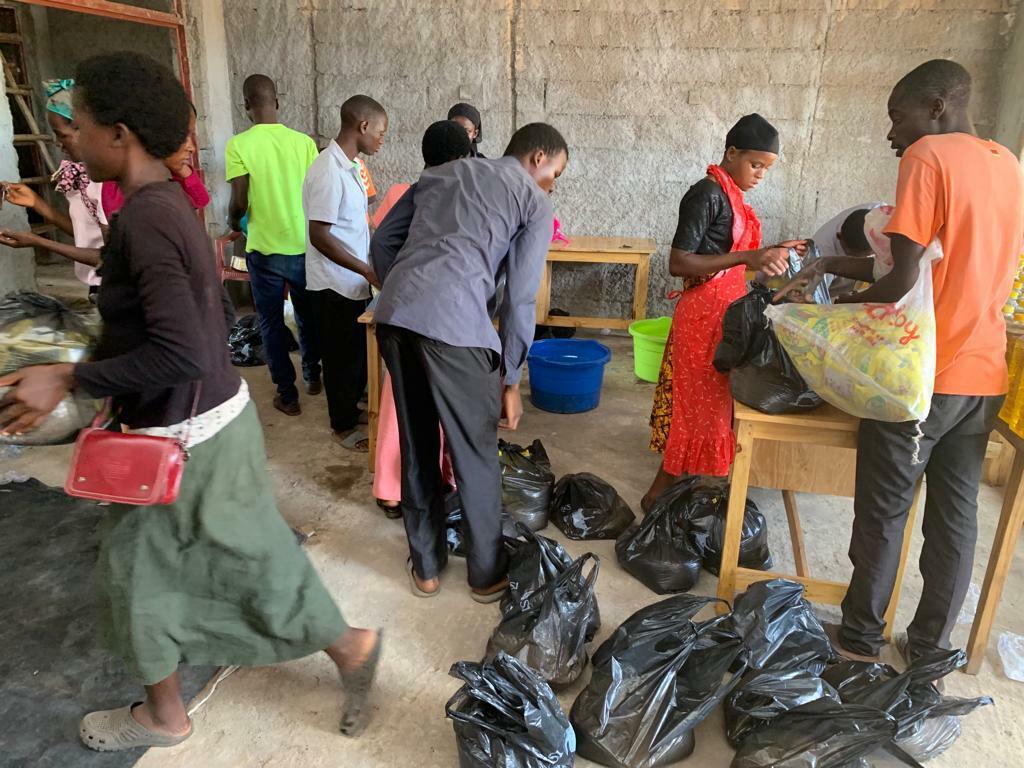 March 22nd, 2023
Note From Malawi:
Hello Brother Barry,
I am glad to report to you that we have started purchasing food supplies for the disaster victims. It's not very good on the ground, fuel supply in Malawi is running out. The Government has announced that there is only a few days worth of fuel left. Food supplies are quickly running out and prices are unbelievably high, this is because people are stocking up. We bought some rice and managed to negotiate a deal with a cooking oil manufacturing company and they agreed to sell us cooking oil in drums so that we can pack it ourselves. We bought empty bottles so that we can do it ourselves by hand to reduce the cost. We had to leave yesterday around 22.00 hrs for the Central Region so that we could be there early in the morning today at one of the big farmers market, because there is nothing here in the south. We arrived there this morning around 5 am. We will continue tomorrow to finish up with the rest of the items on the list. Please continue to pray for us.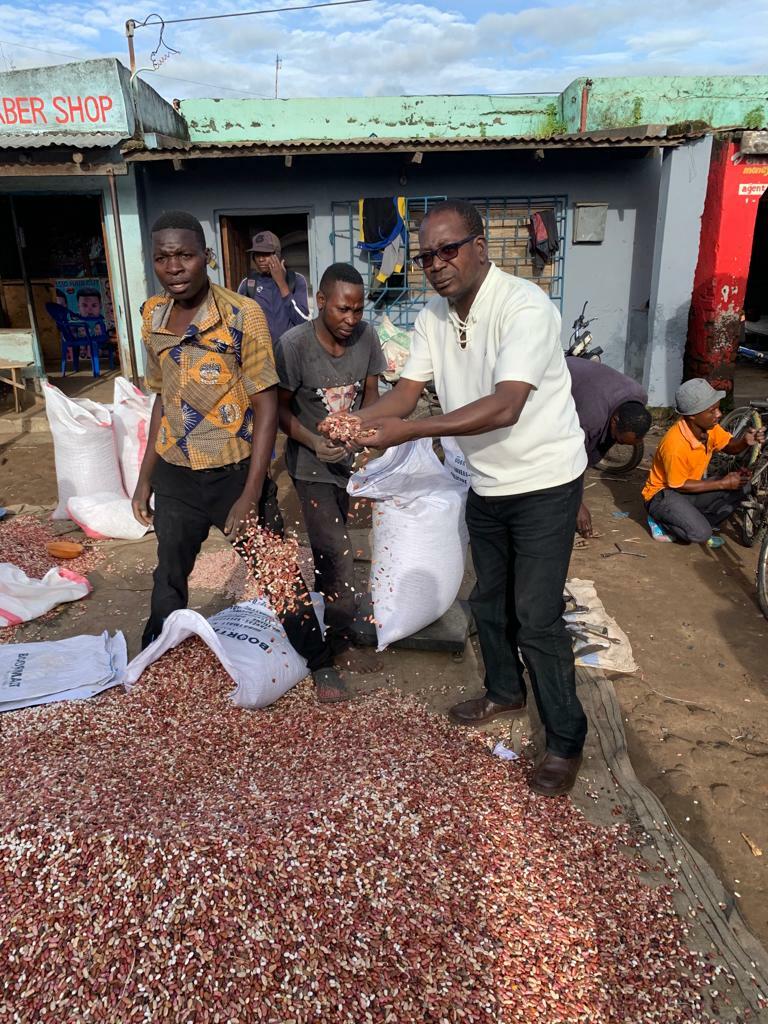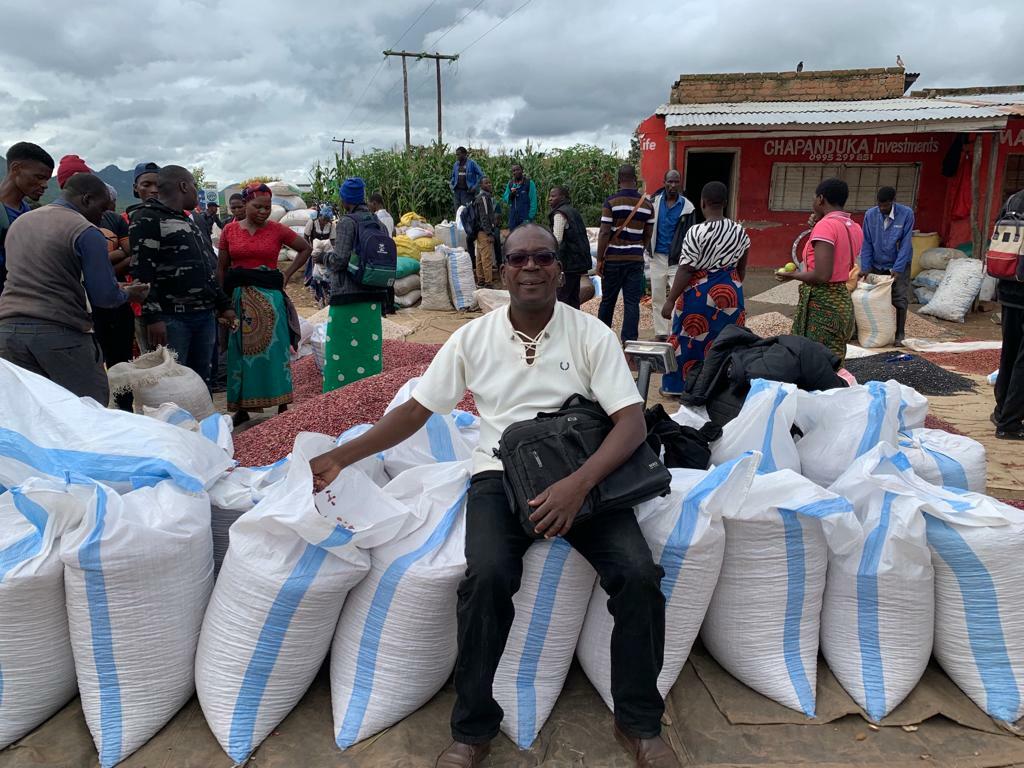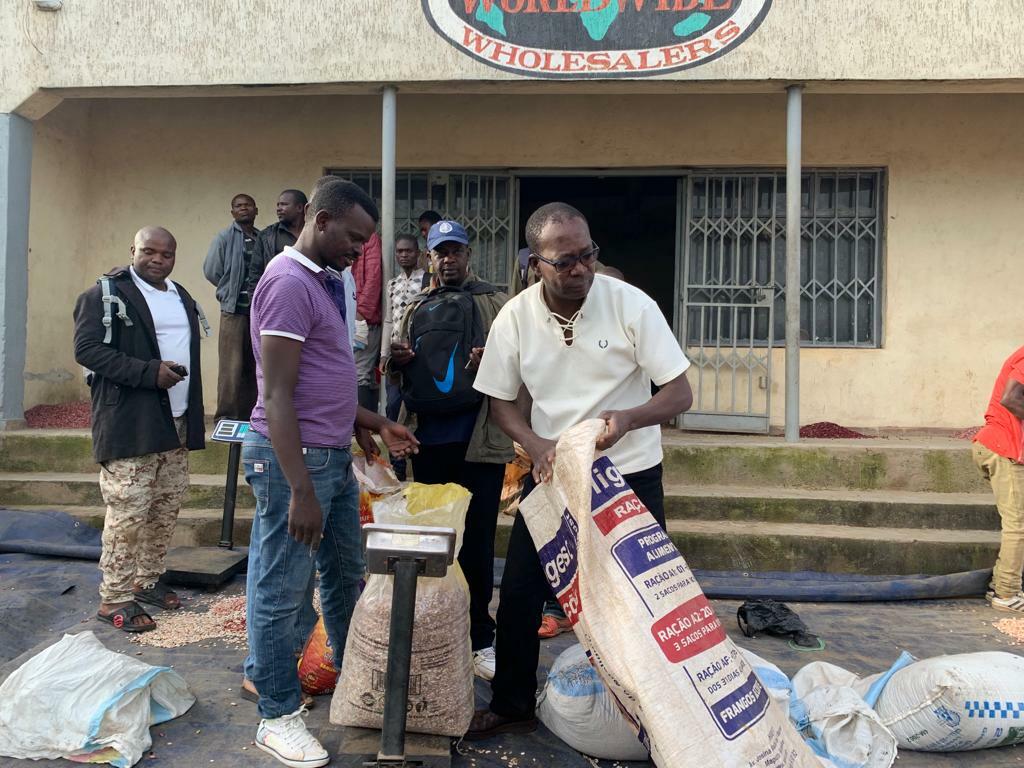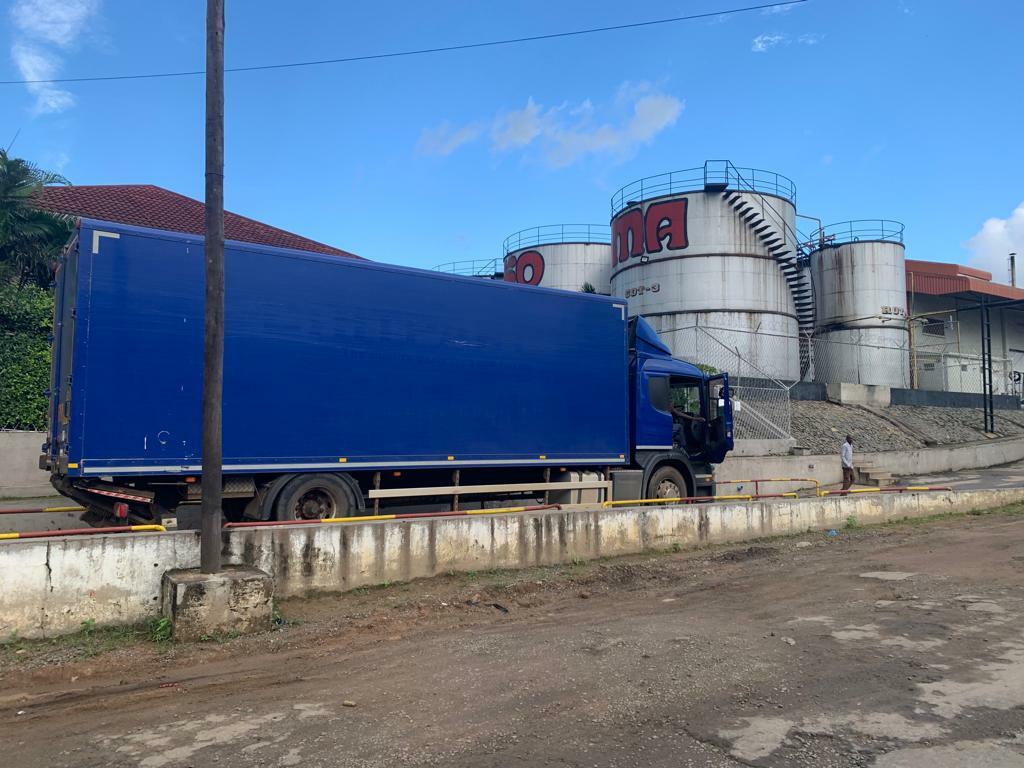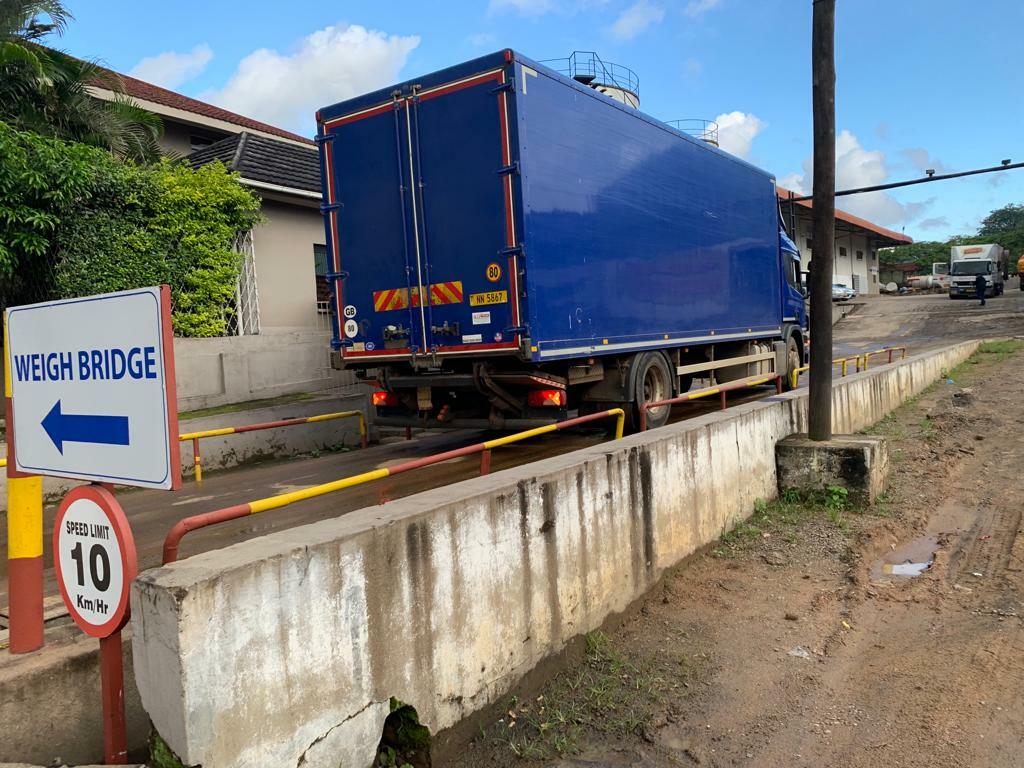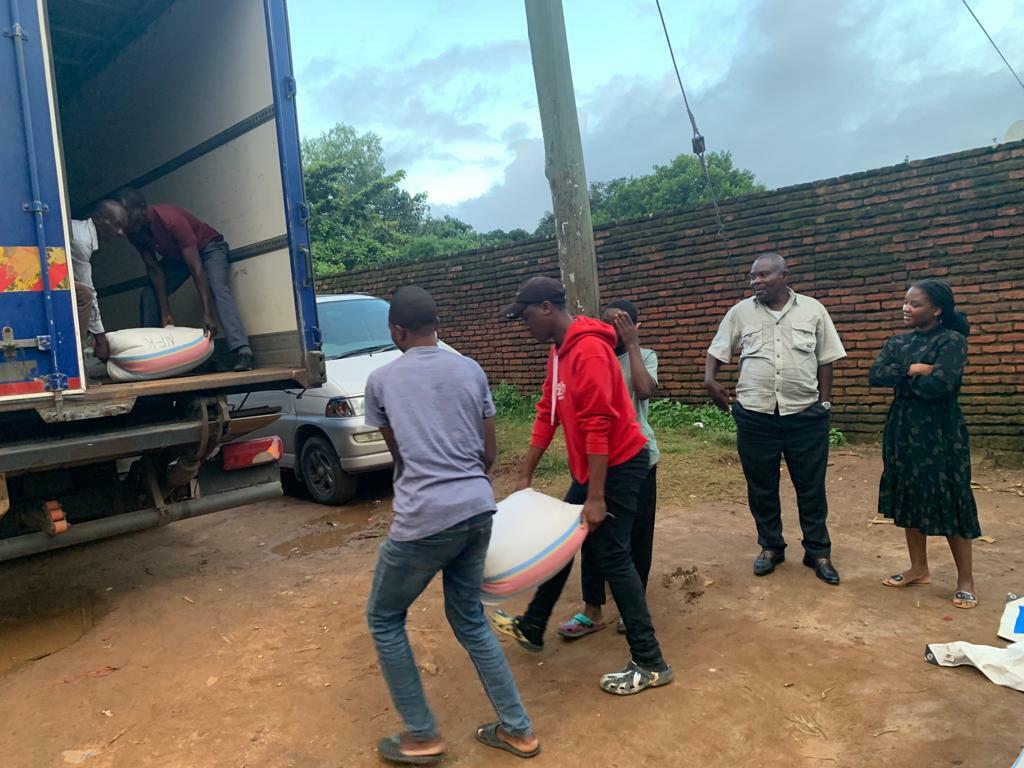 March 20th, 2023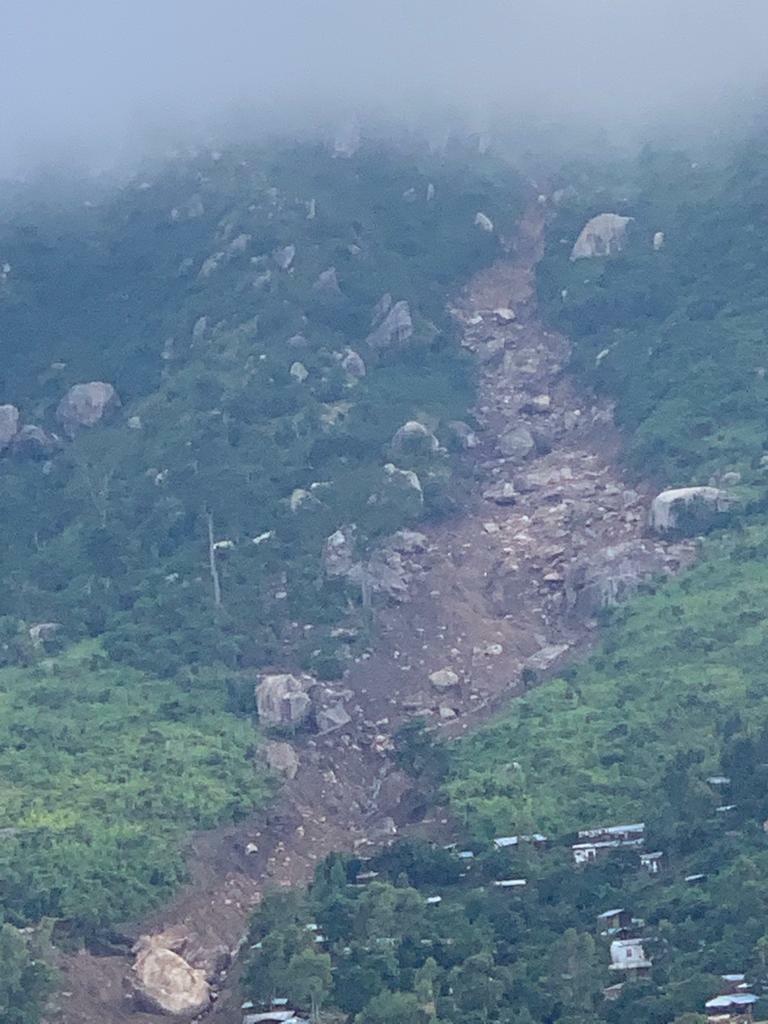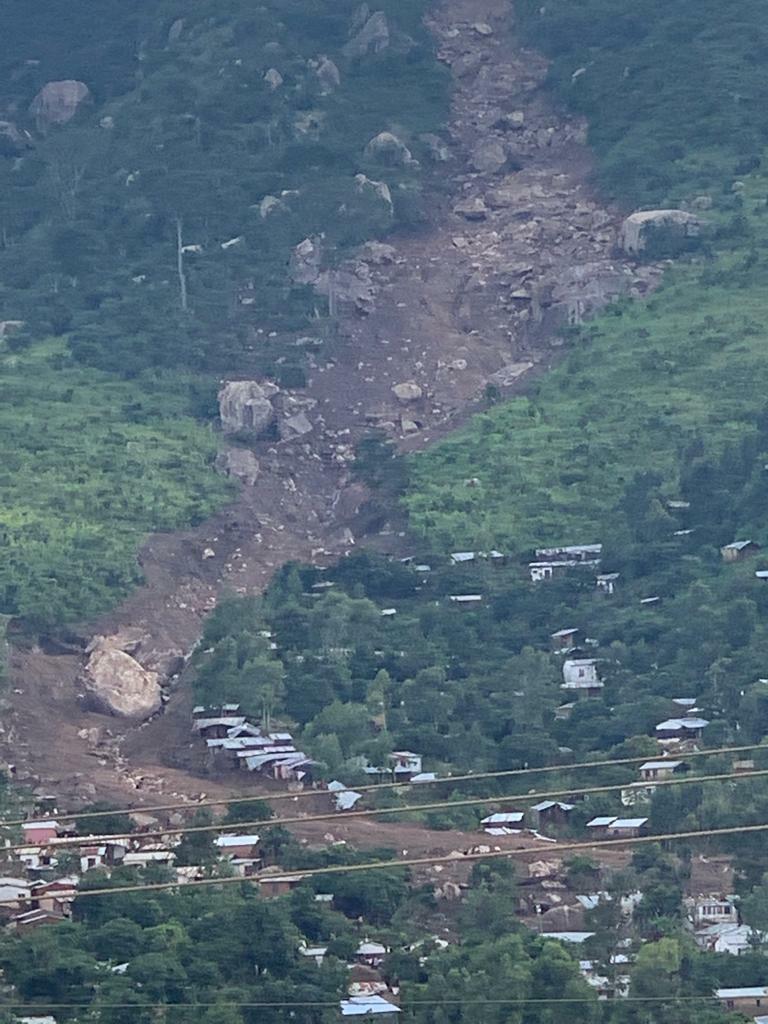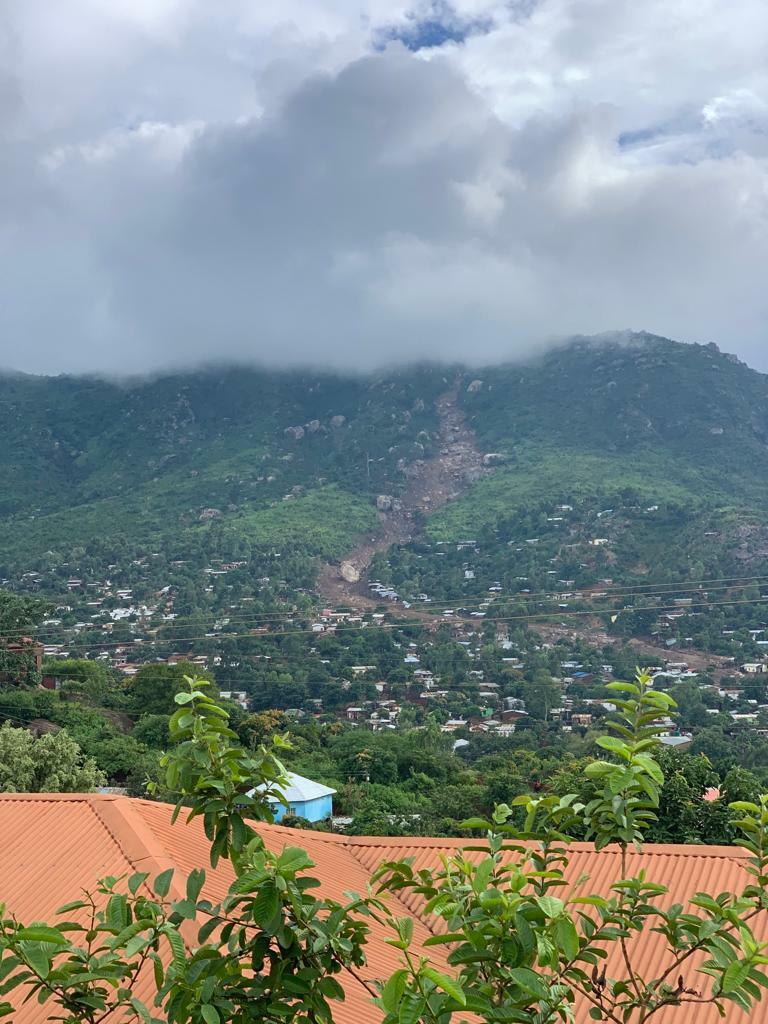 March 17th, 2023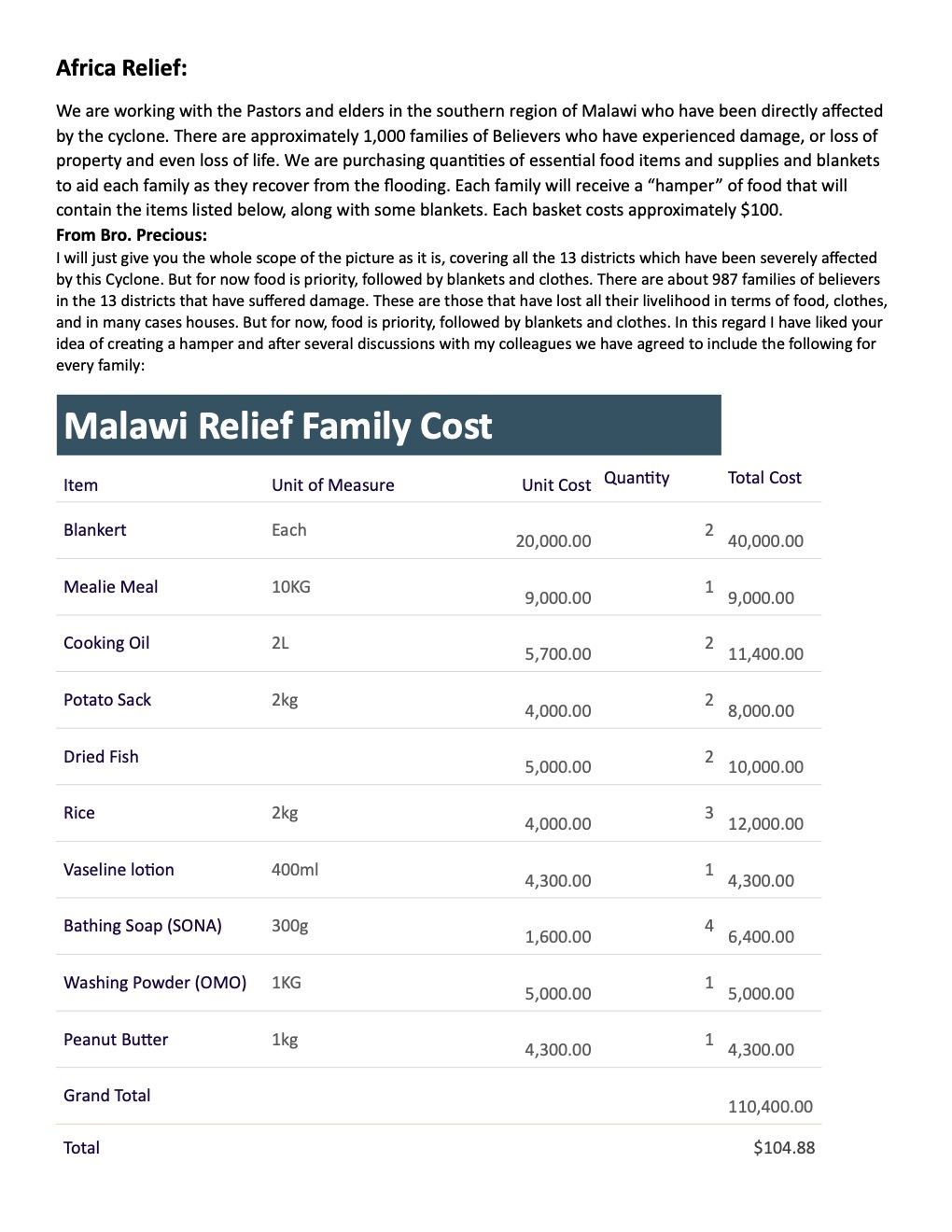 Acts 11:28-30
And there stood up one of them named Agabus, and signified by the Spirit that there should be great dearth throughout all the world: which came to pass in the days of Claudius Caesar. [29] Then the disciples, every man according to his ability, determined to send relief unto the brethren which dwelt in Judaea: [30] Which also they did, and sent it to the elders by the hands of Barnabas and Saul.
March 16th, 2023
Note From Africa:
Some of the many victims that have been evacuated to safety. They have been put in different places across the region. They have been in these various places for several days now without food or water. They are desperate for anything no matter how small. What is more heart wrenching is that amongst the many faces that you see with desperate expression on their faces are believers of the Message of the hour. Please continue to pray for us for the Lord mercies so that these precious souls can still live after escaping the terrible devastation of Cyclone Freddy. God bless you.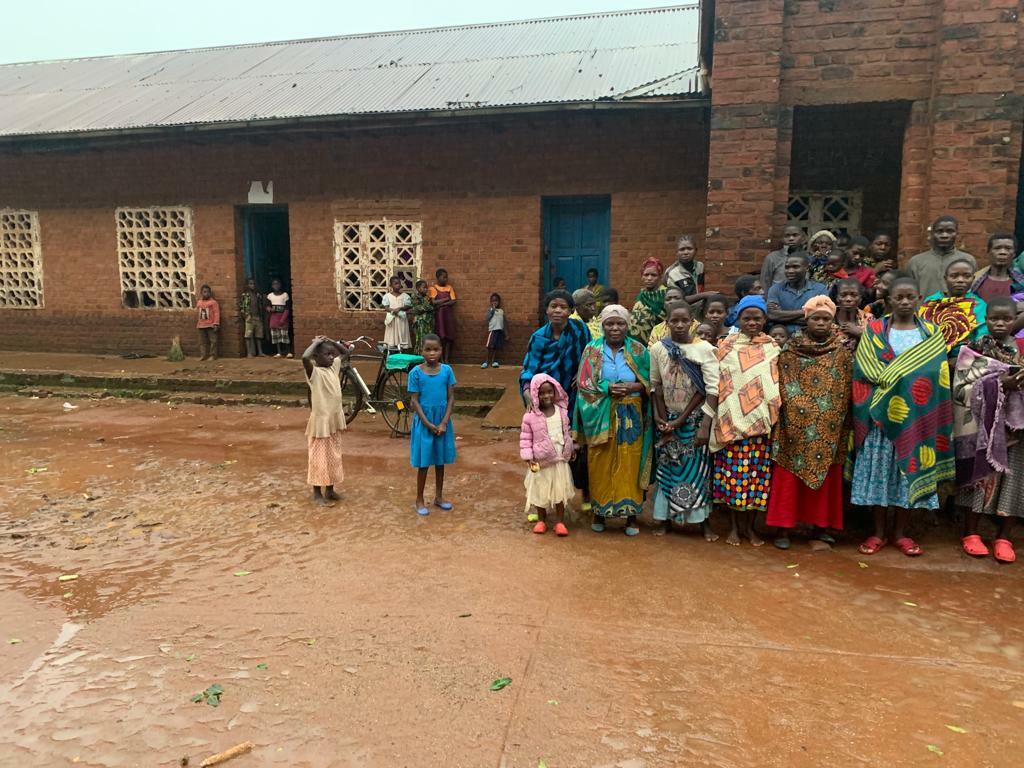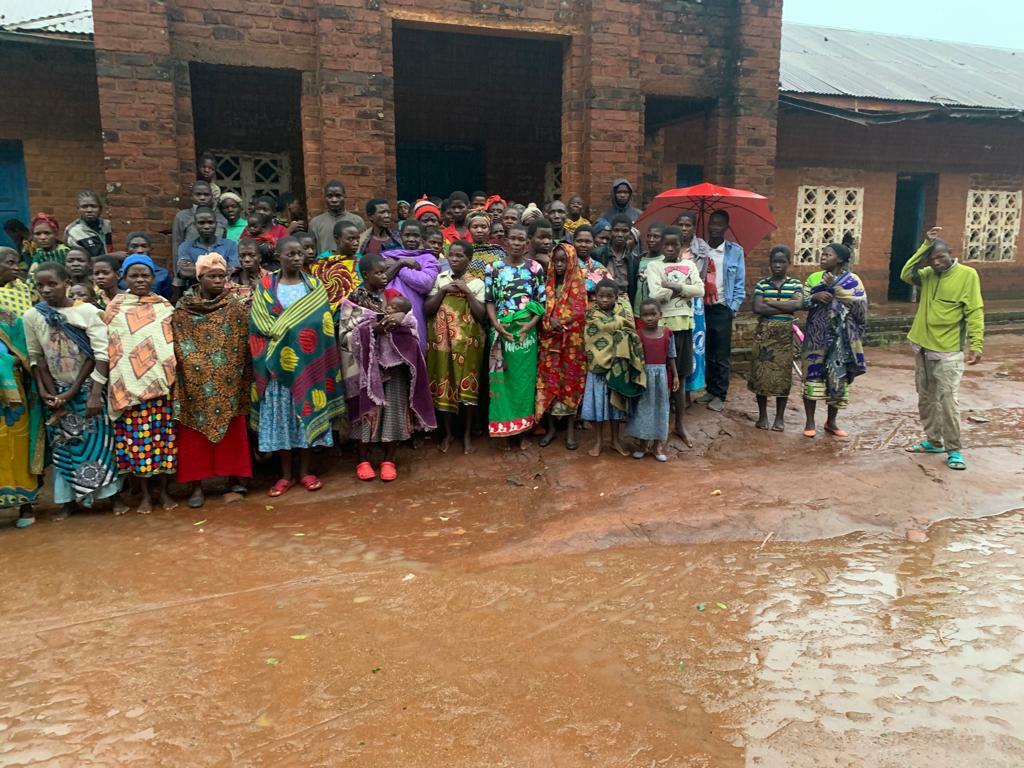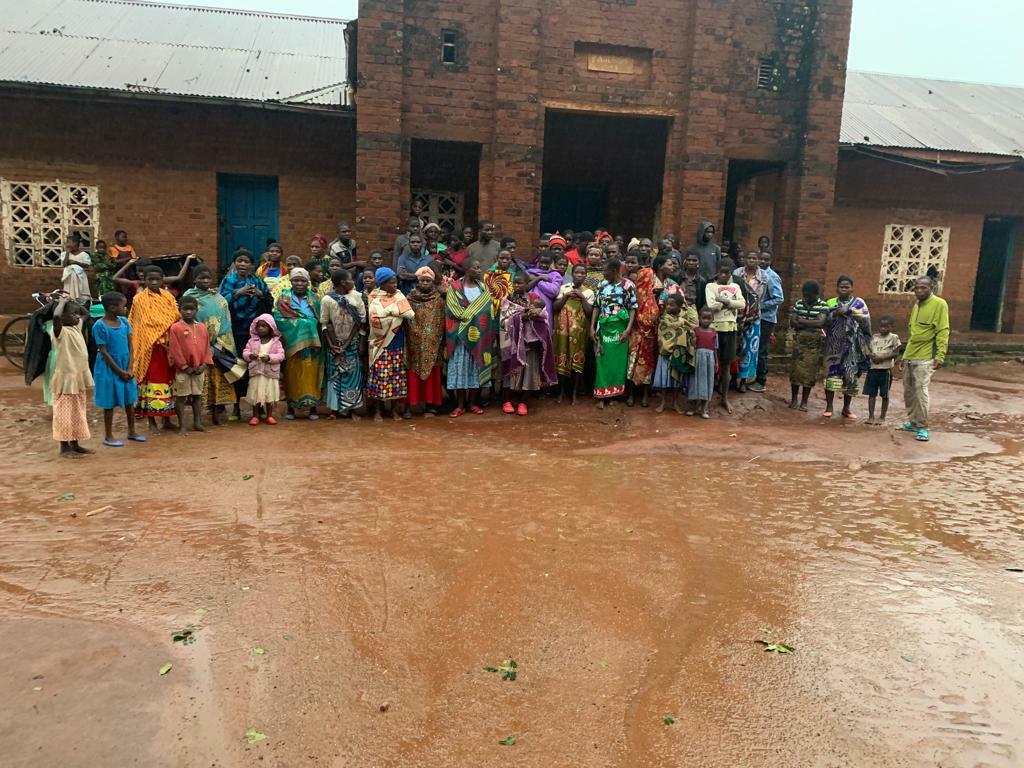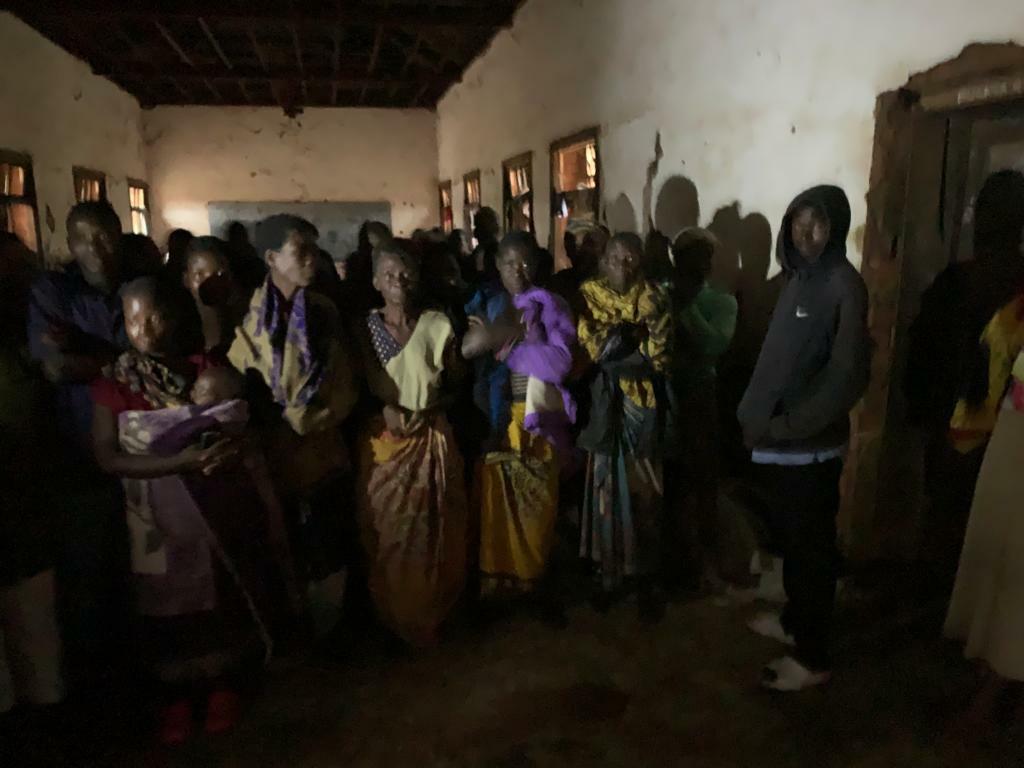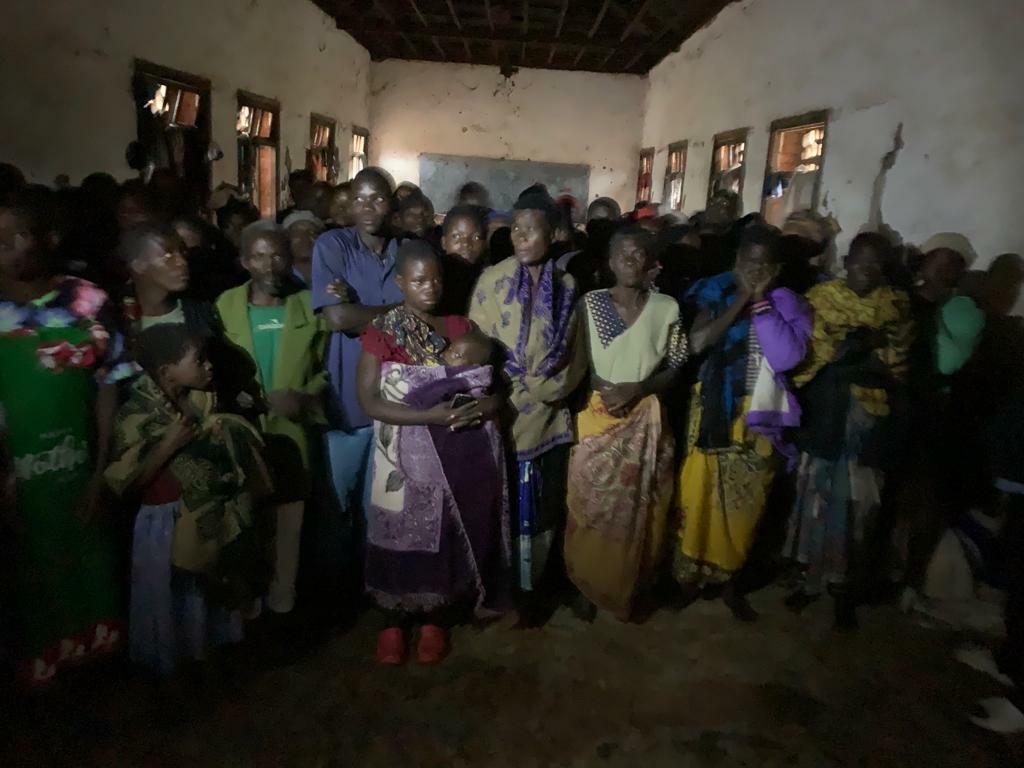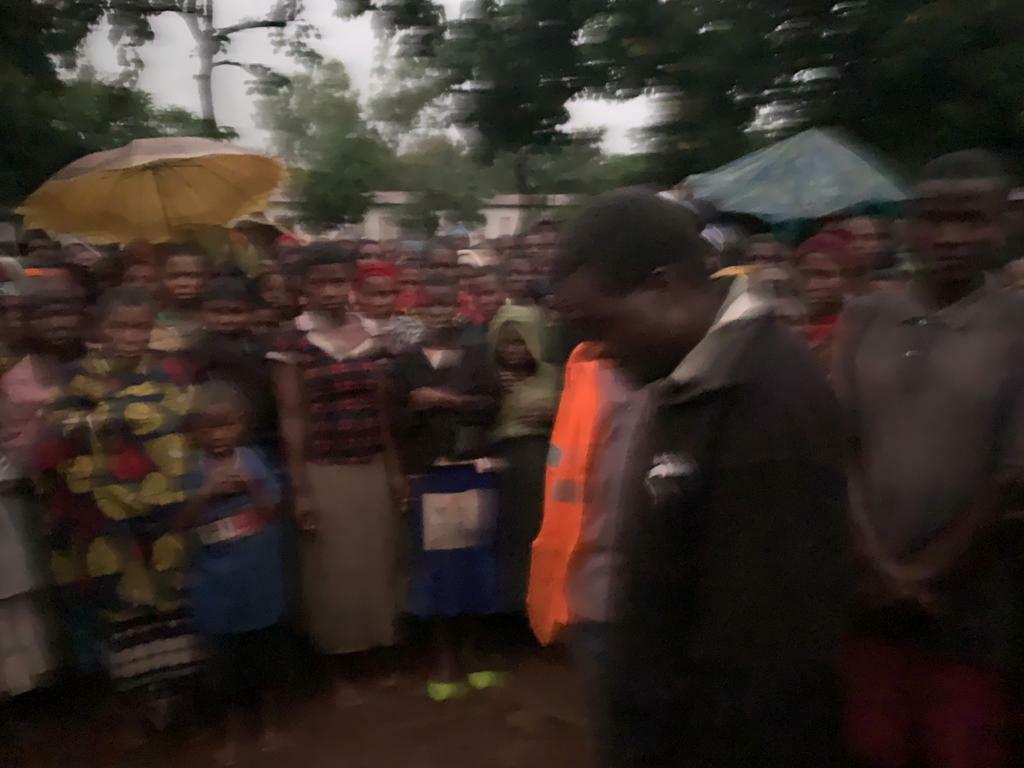 March 15th, 2023
As you can see searching for dead bodies is still going on and more bodies are being unearthed. This will take sometime for this small pour country to get to the bottom of the whole disaster.
Note From Malawi:
These are houses of our beloved brothers and sisters in our church here at Luchenza. Everything they owned is gone.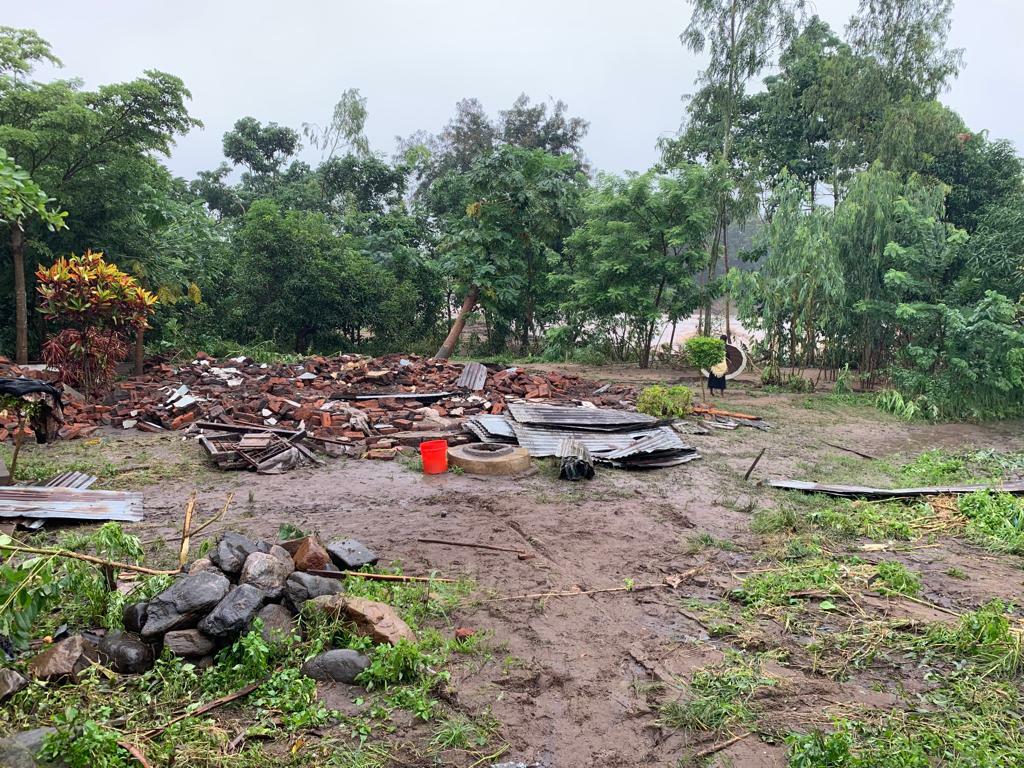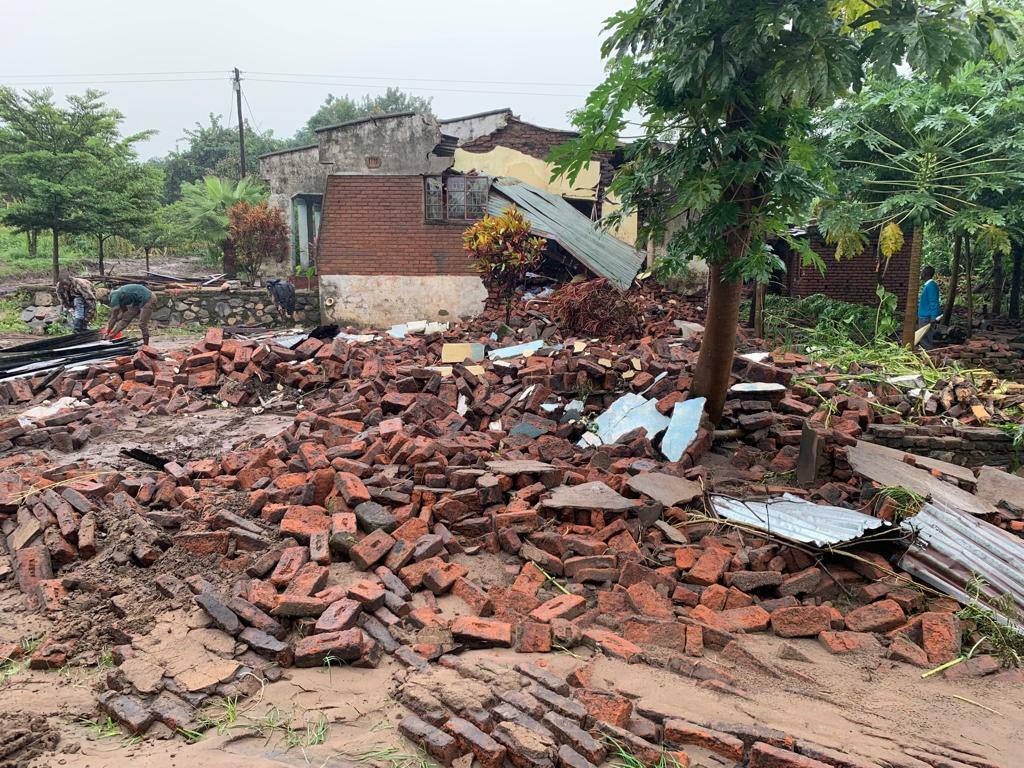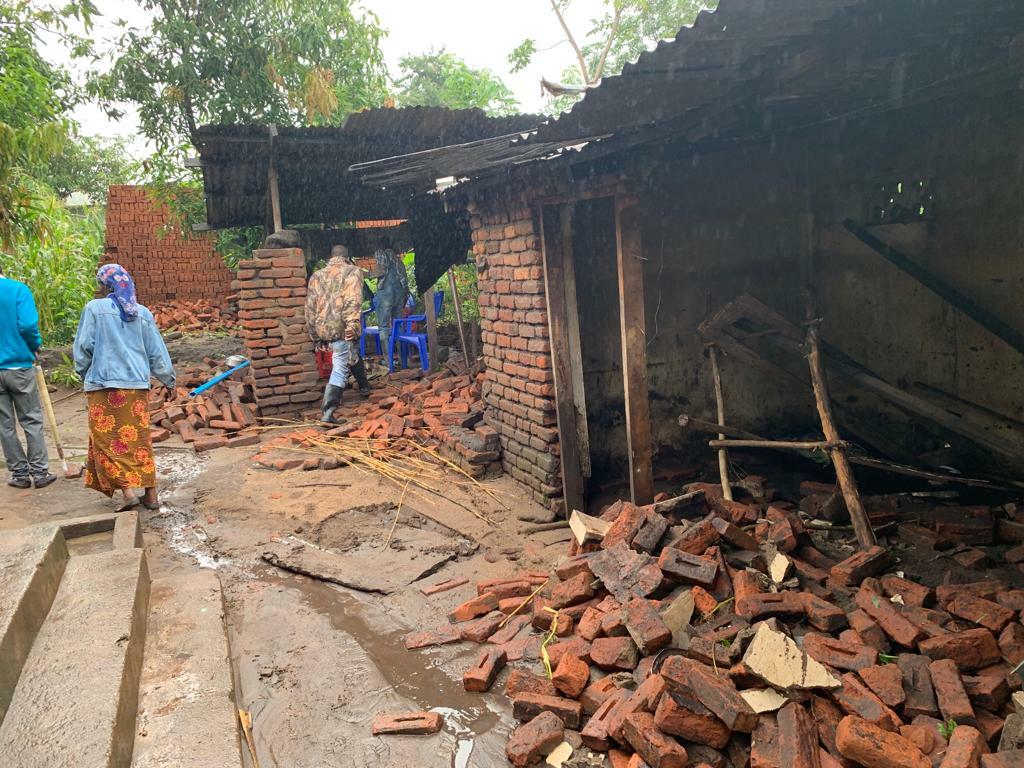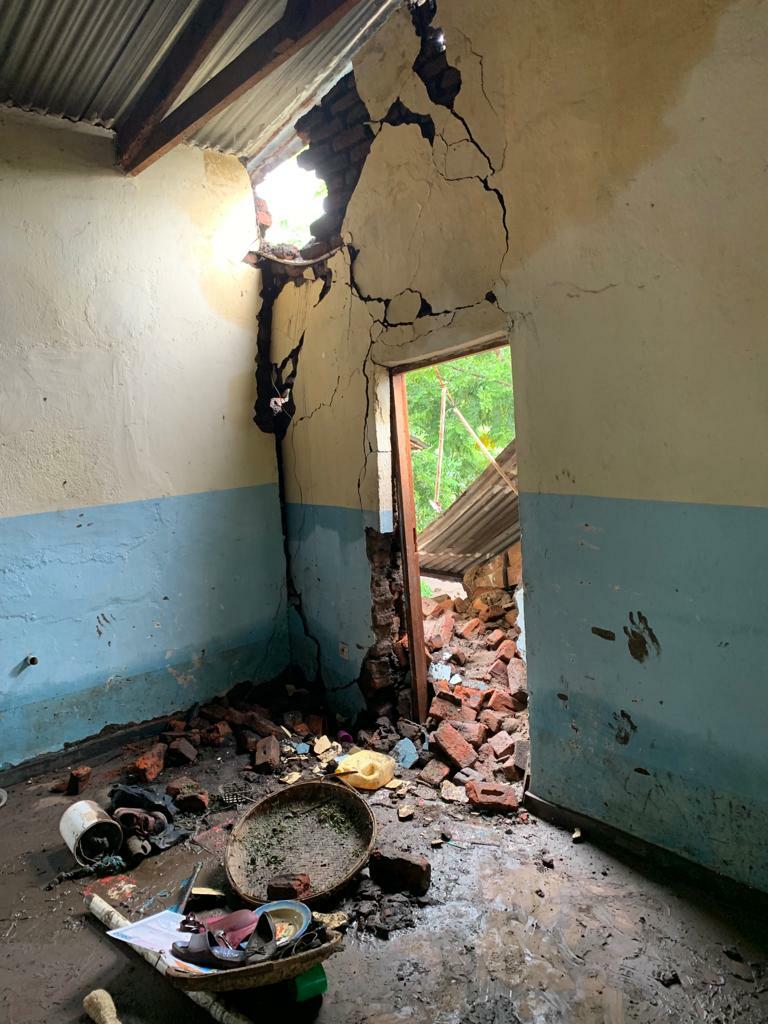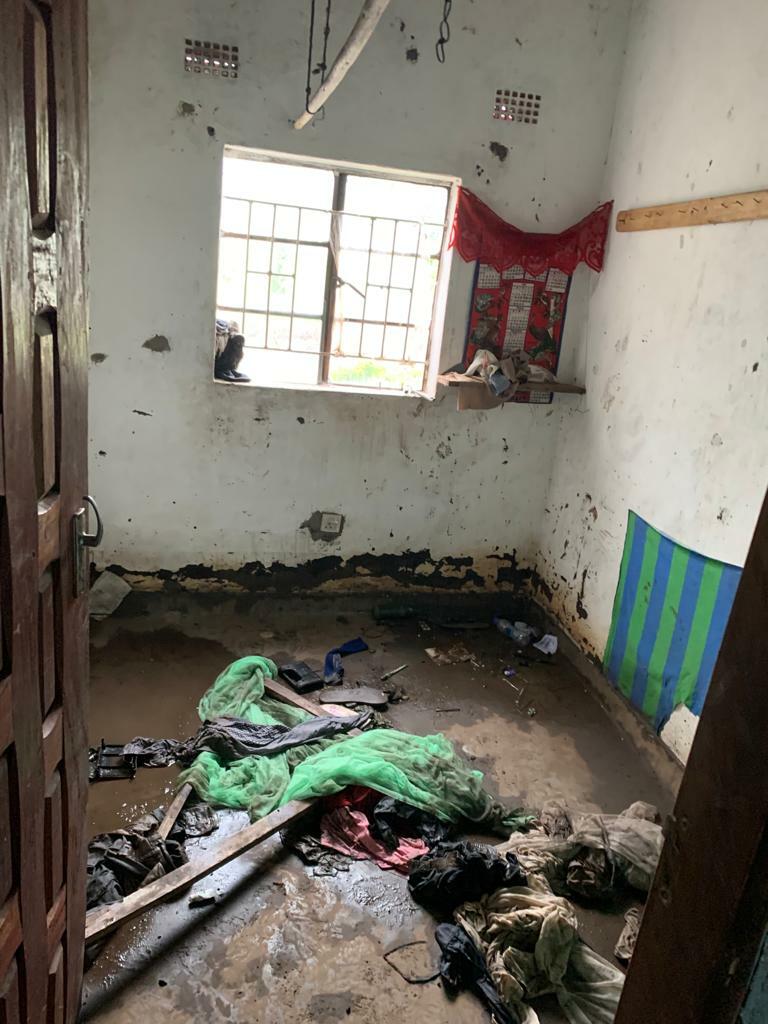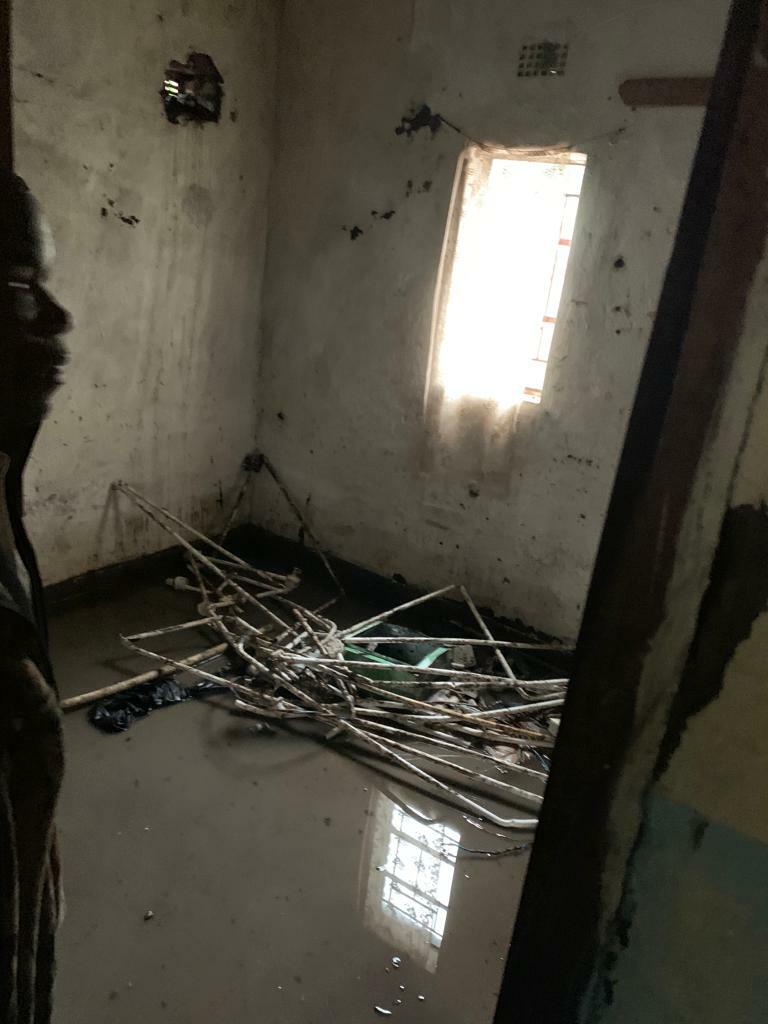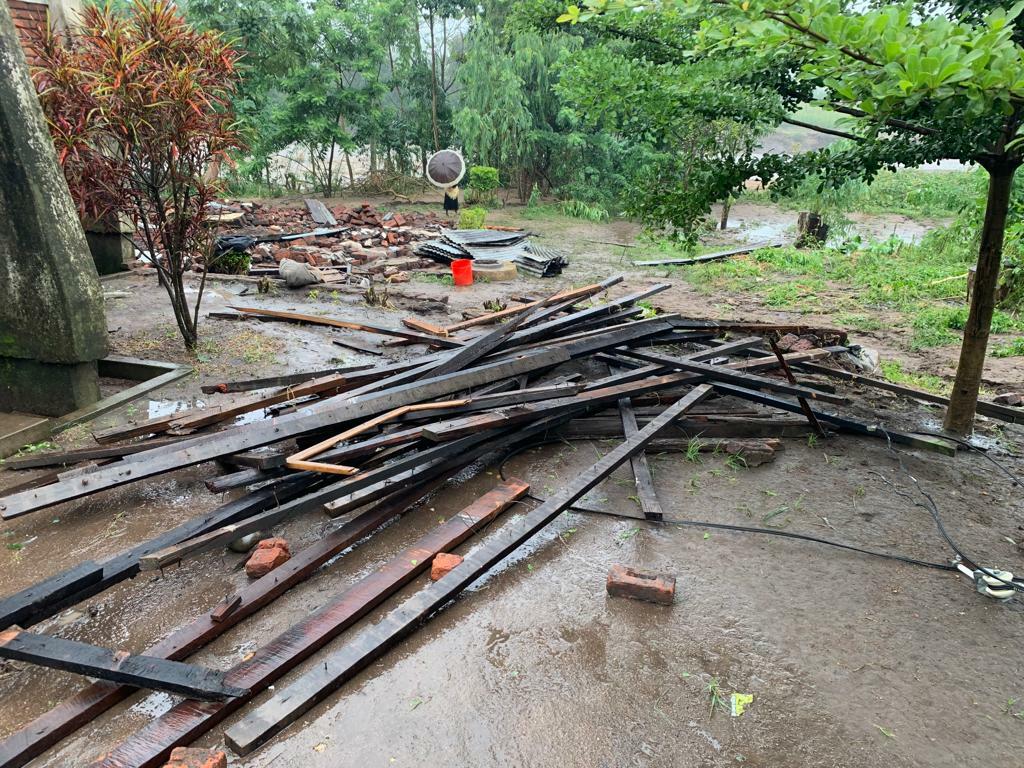 March 14th, 2023
Note From Bro. Barry:
A massive cyclone has struck parts of Malawi and Mozambique and has caused extensive flooding and damage. The reason for the devastation was that mountain sides gave way and sent water, rocks and mud into the path of towns and villages. The sad part is that so far they know of 197 people in south Malawi have died and we know of 16 Believers. Many Believers are displaced and have lost absolutely everything. We have sent some immediate funds to help buy food and blankets. We also opened up our warehouse in Luchenza as an emergency shelter for Believers who have lost their homes.
Note From Malawi:
We have been hit hard here in Malawi, in our area down where we are. Cyclone Freddy has brought a lot of torrential rains which caused an eruption at the top of one of the mountains. This further caused a terrible land slide sweeping down hill taking everything in its way and in some cases burying everything in its way down to the valley. A lot of people have died, including our brothers and sisters, some bodies have been recovered and that work is still going on right now.