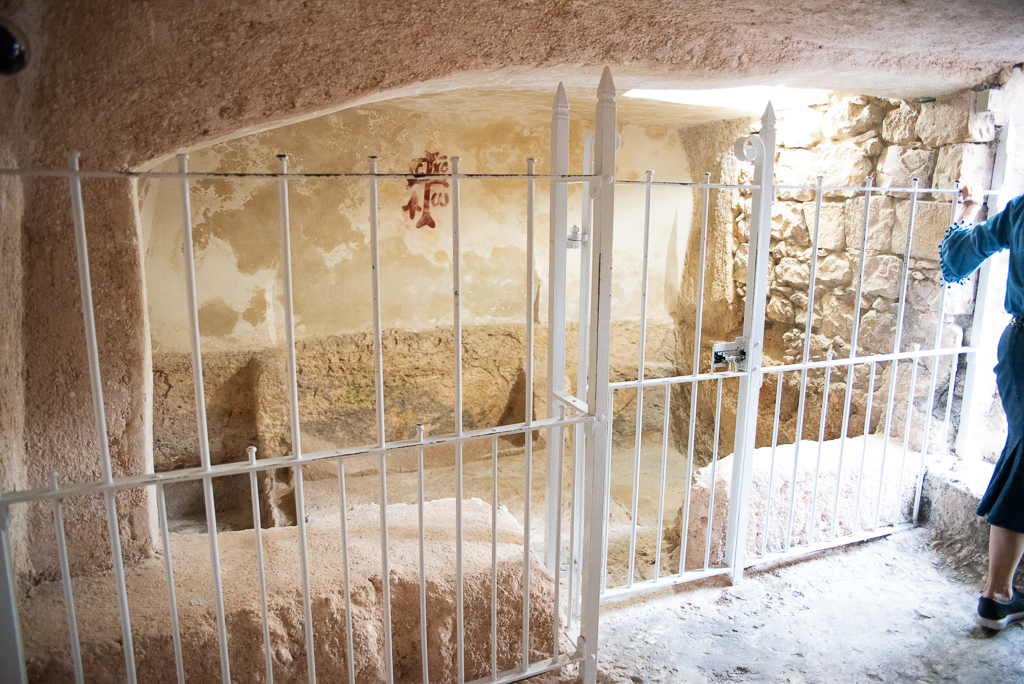 "And the angel answered and said unto the women, Fear not ye: for I know that ye seek Jesus, which was crucified. He is not here: for he is risen, as he said. Come, see the place where the Lord lay." - Matt. 28:5-6
________________________________________________________________________________

Happy Easter to all! We are so thankful today and every day for a risen Savior! Easter may look a little different this year, and we sure miss gathering together in person on a beautiful day like today, but we encourage you to take this time to think about what Easter morning means for you personally. As an individual in Christ, the Power of the Resurrection lies in you today. That power is what holds the Believer through every test and trial. It is what causes us to grow in grace through the difficulties of life and to trust in God's unseen hand in the midst of uncertainty.
Wherever you are today, be encouraged in the Lord. Remember that Jesus went to the cross in unstable times just like we find ourselves in today. His disciples had concerns and worries just like you do. But Jesus didn't waiver. He knew the plans that were in store for His people and He rose victorious over death and the grave! He has it all in control and He has a plan for you today!
See the video and the link to a great devotional by ODS below. God bless you on this Easter Sunday!