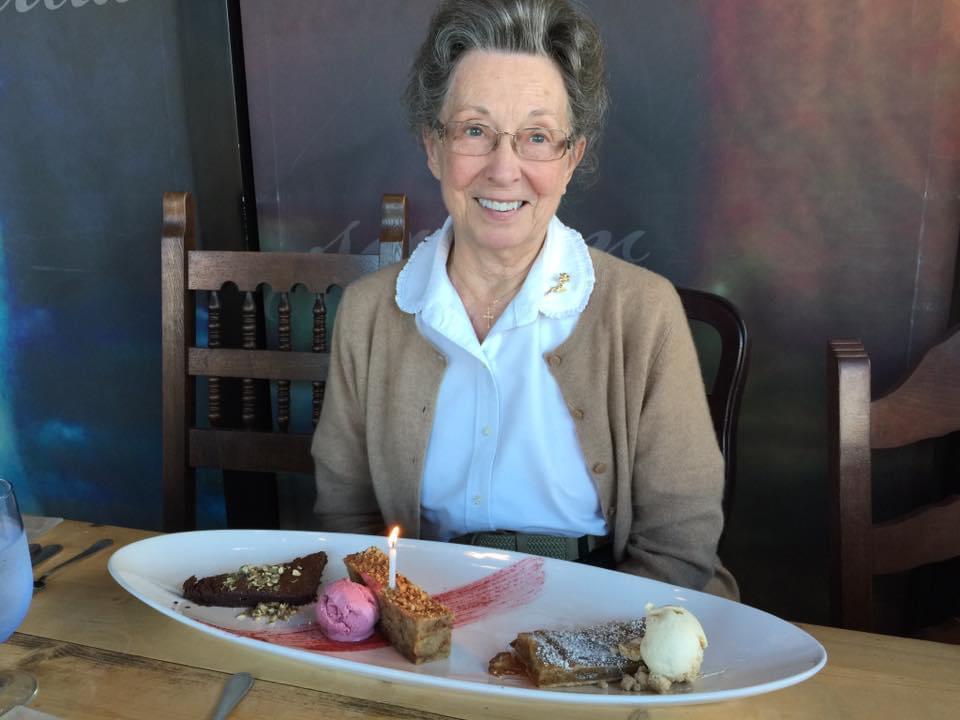 ***UPDATE:
Due to the current executive order for the state of South Carolina, a maximum of 50 people are permitted to attend the funeral service. Please see the "live stream" button that will be available at this link at the time of the service.
https://www.thewoodmortuary.co...
________________________________________
On the morning of October 5th, 2020, Sis. Carol Hendley slipped away from us and passed on to her eternal reward. She left very peacefully with her family and close friends by her side. She was 85 years old.
Sis. Carol was a real Christian and a true treasure to those that knew her. She carried herself with grace and stood fast in what she believed to be the truth. She will be greatly missed, but we rejoice in knowing that she is in a place with no suffering or tears, and that she is perfectly at peace.
A funeral service will be held 2:00 p.m. Thursday, October 8, 2020 at The Wood Mortuary Chapel in Greer, South Carolina. There will also be an option to live stream the service, and all details can be found at the link below:
https://www.thewoodmortuary.co...

This service will be a time to celebrate the sweet memories we have with Sis. Carol. If you have photos or a story you would like to share, please Email [email protected]


Please keep the family in your prayers during this time.