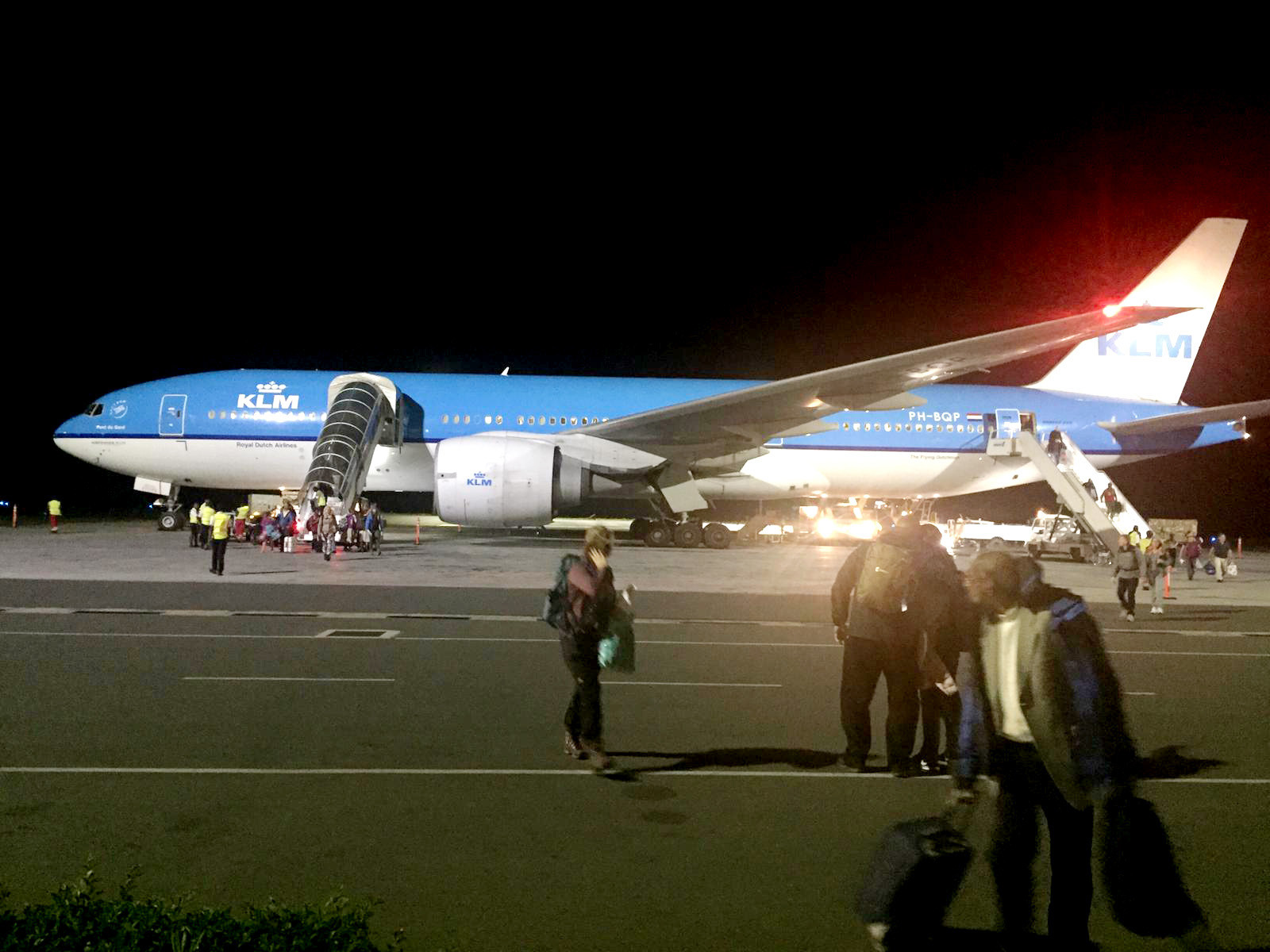 After a long day-and-a-half of total travel time, the folks who set out on the journey for Tanzania arrived at Kilimanjaro airport late on Tuesday evening. A few encountered obstacles along the way with their flights, so we are thankful to the Lord for guiding them to their destination safely! They were met at the airport by Bro. Elias Pallangyo (pastor of the Arusha church), and upon gathering their luggage and obtaining visas, they were shuttled by bus to their hotel, about an hour away.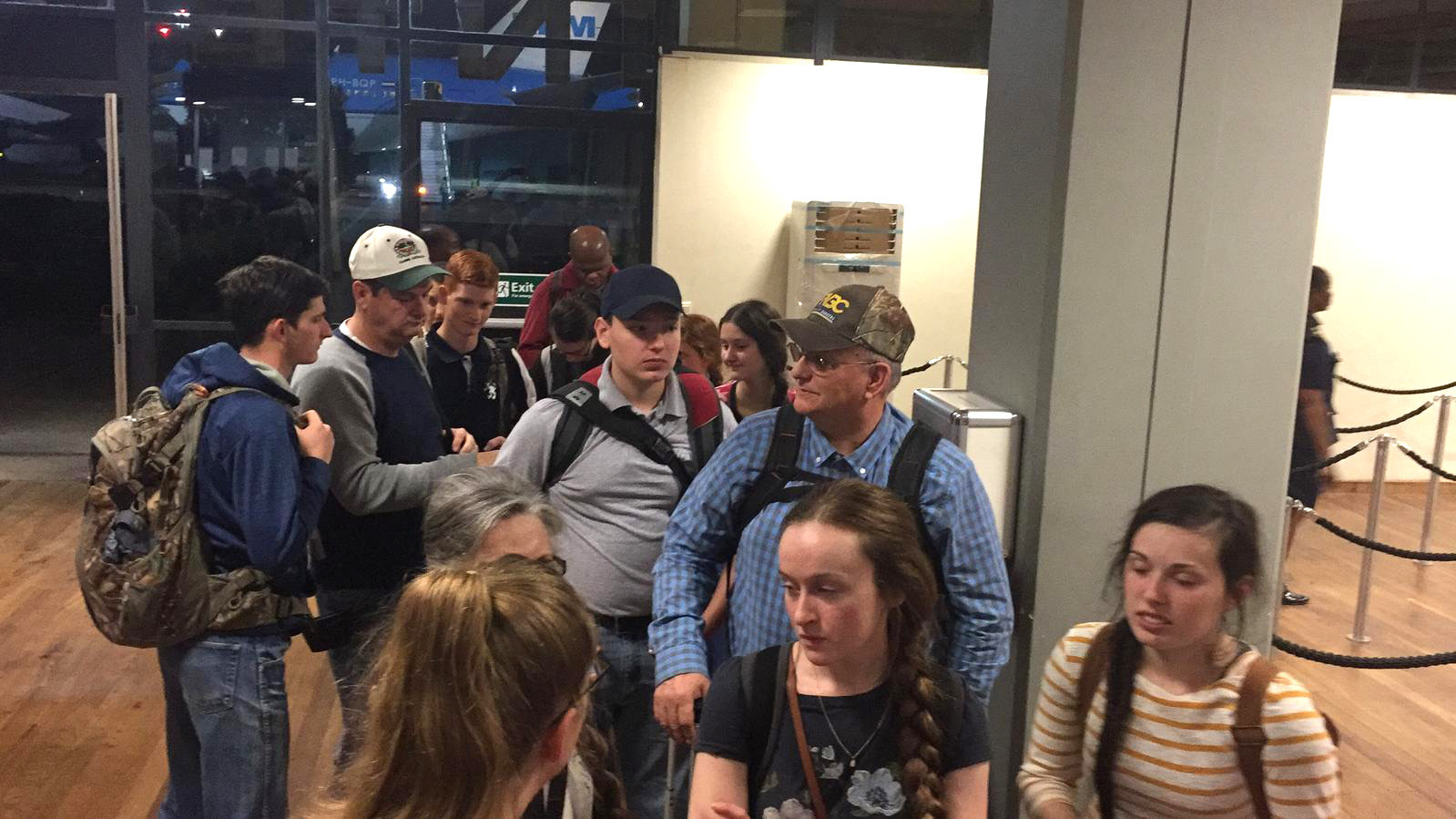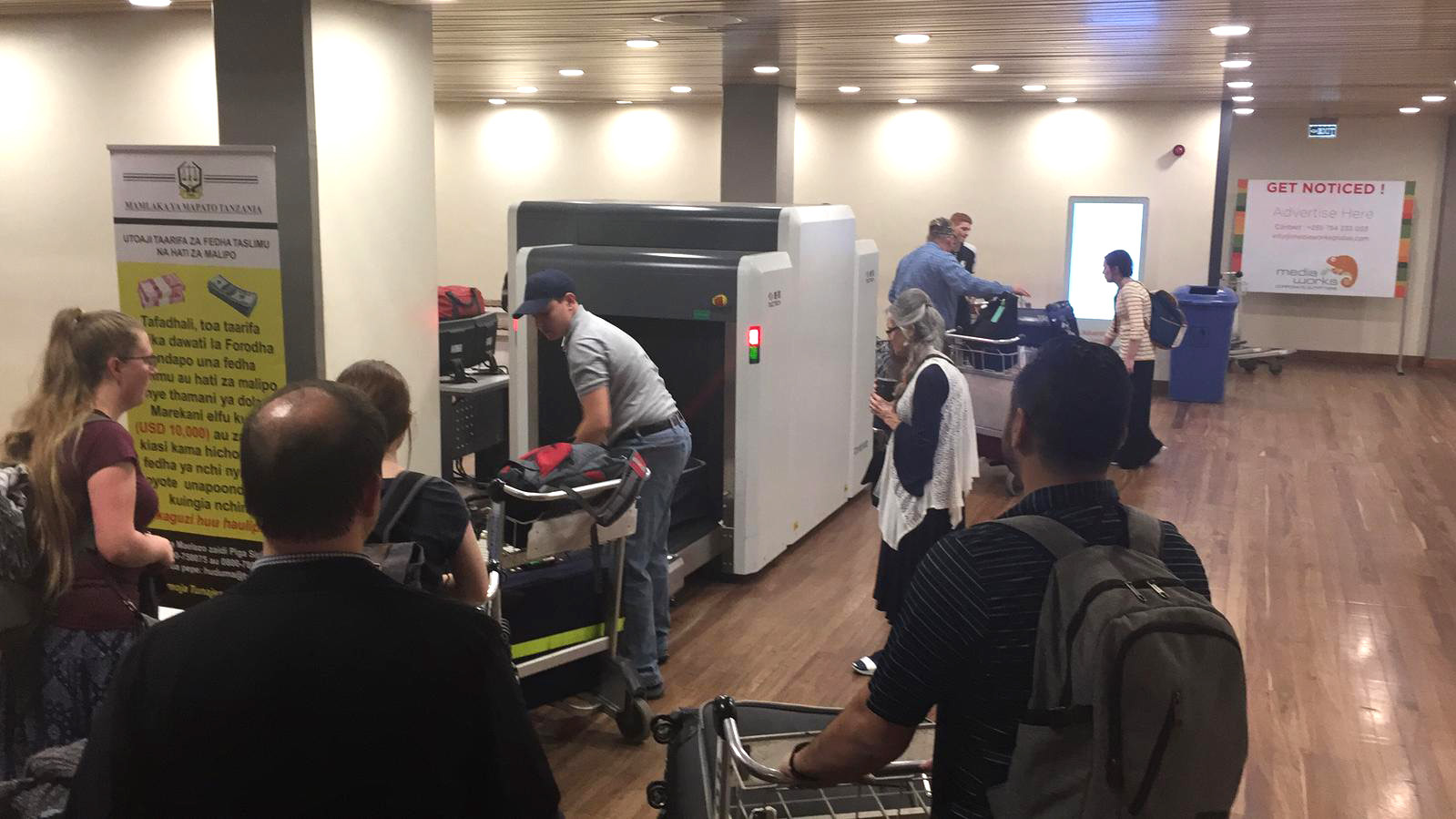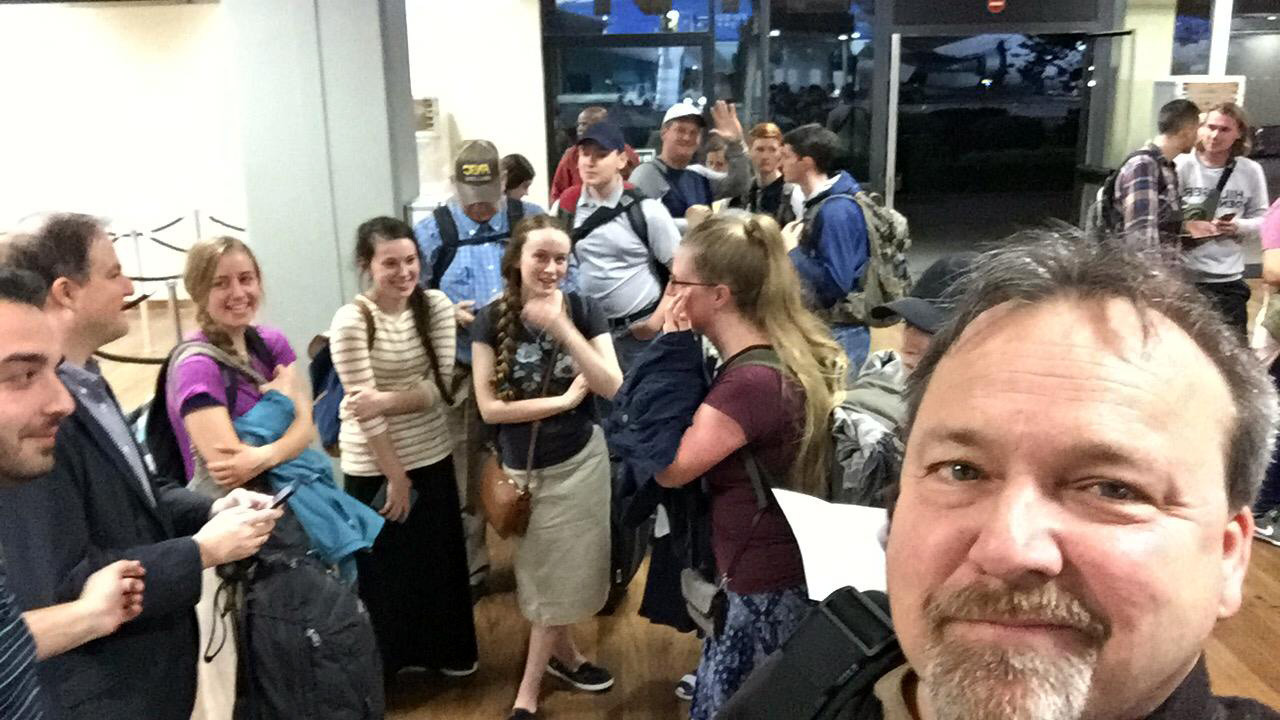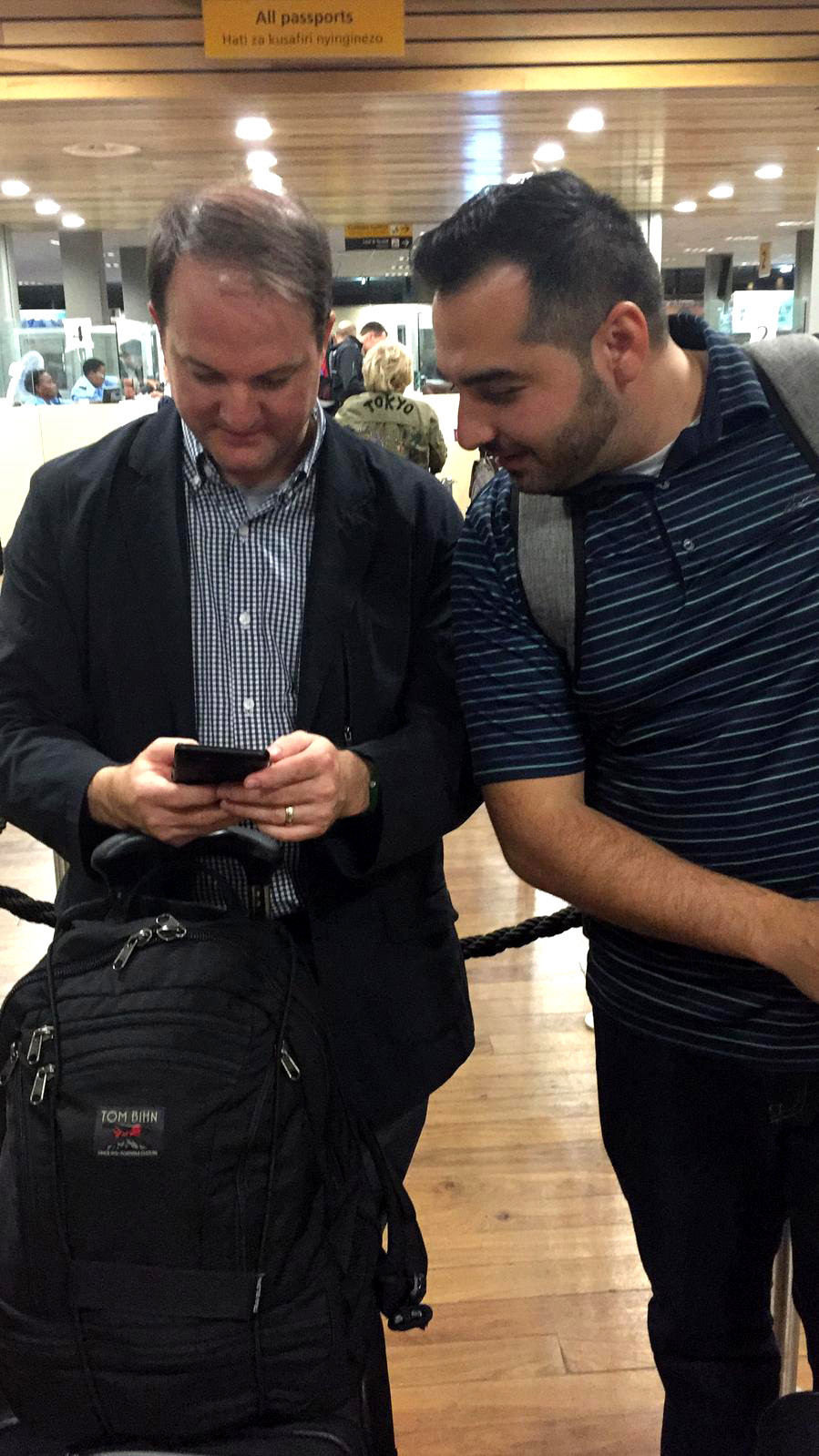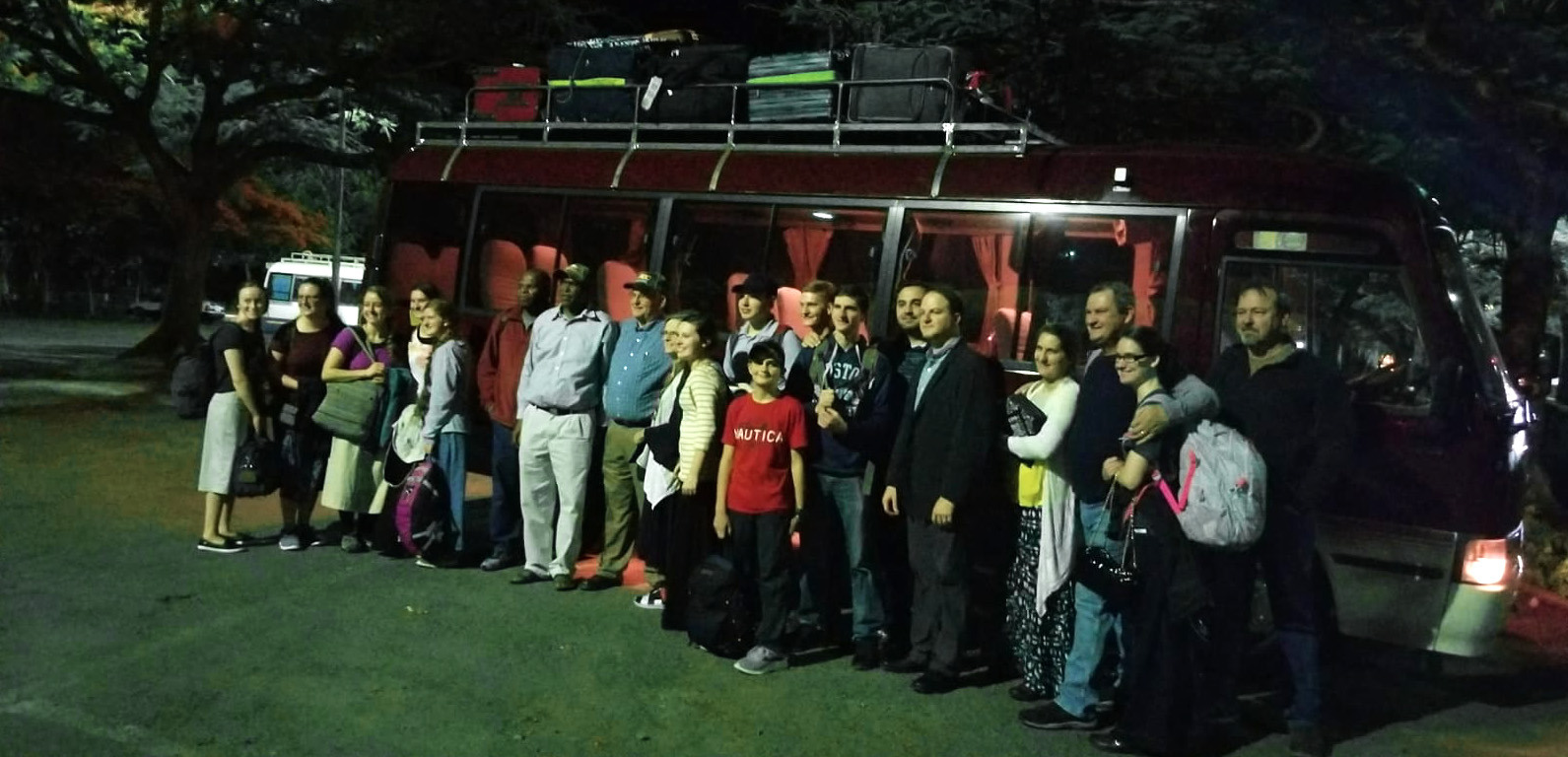 Introductions were made and hotel rooms were settled into for the night. This group would have to get up early the next morning for their first adventure!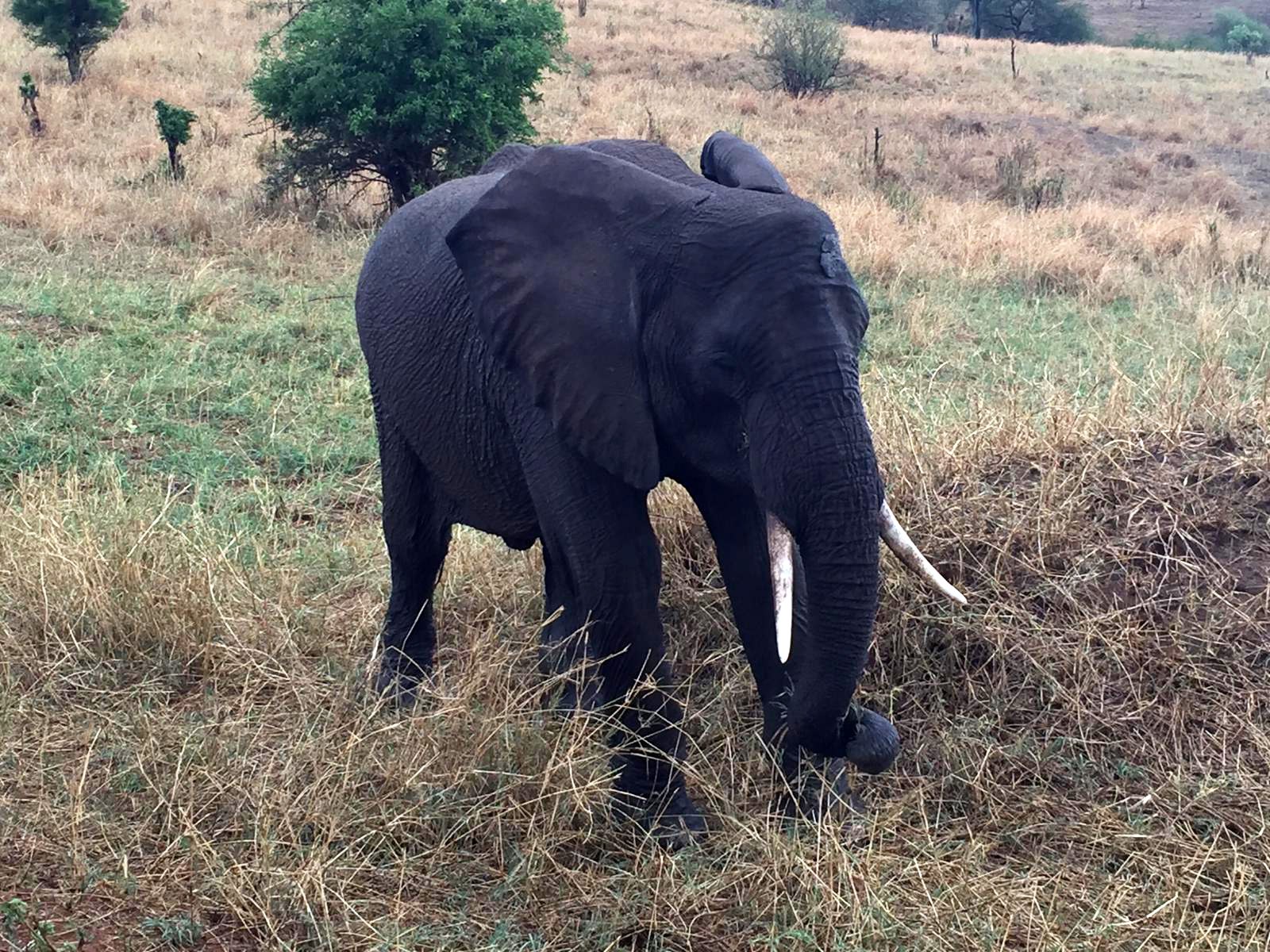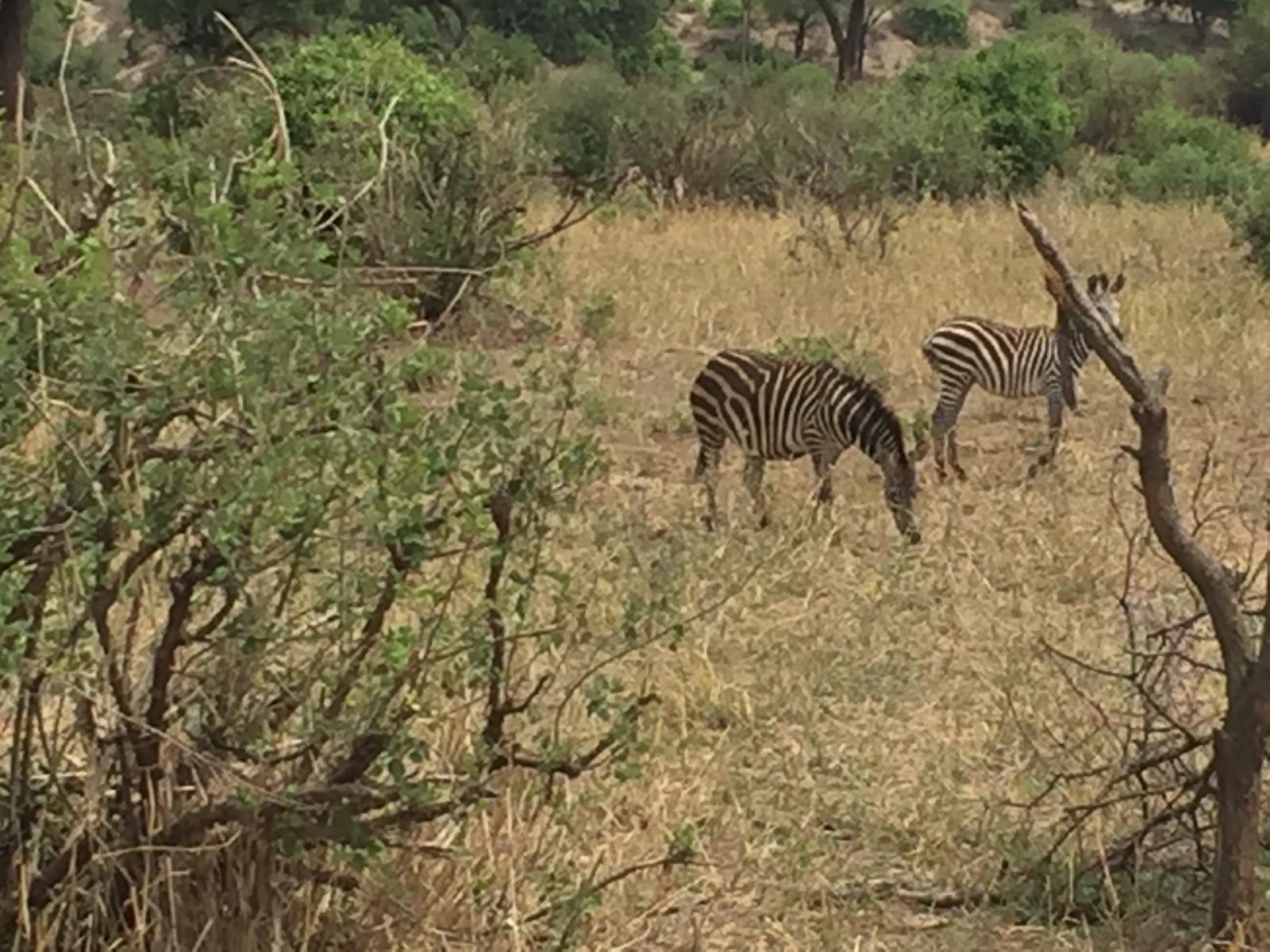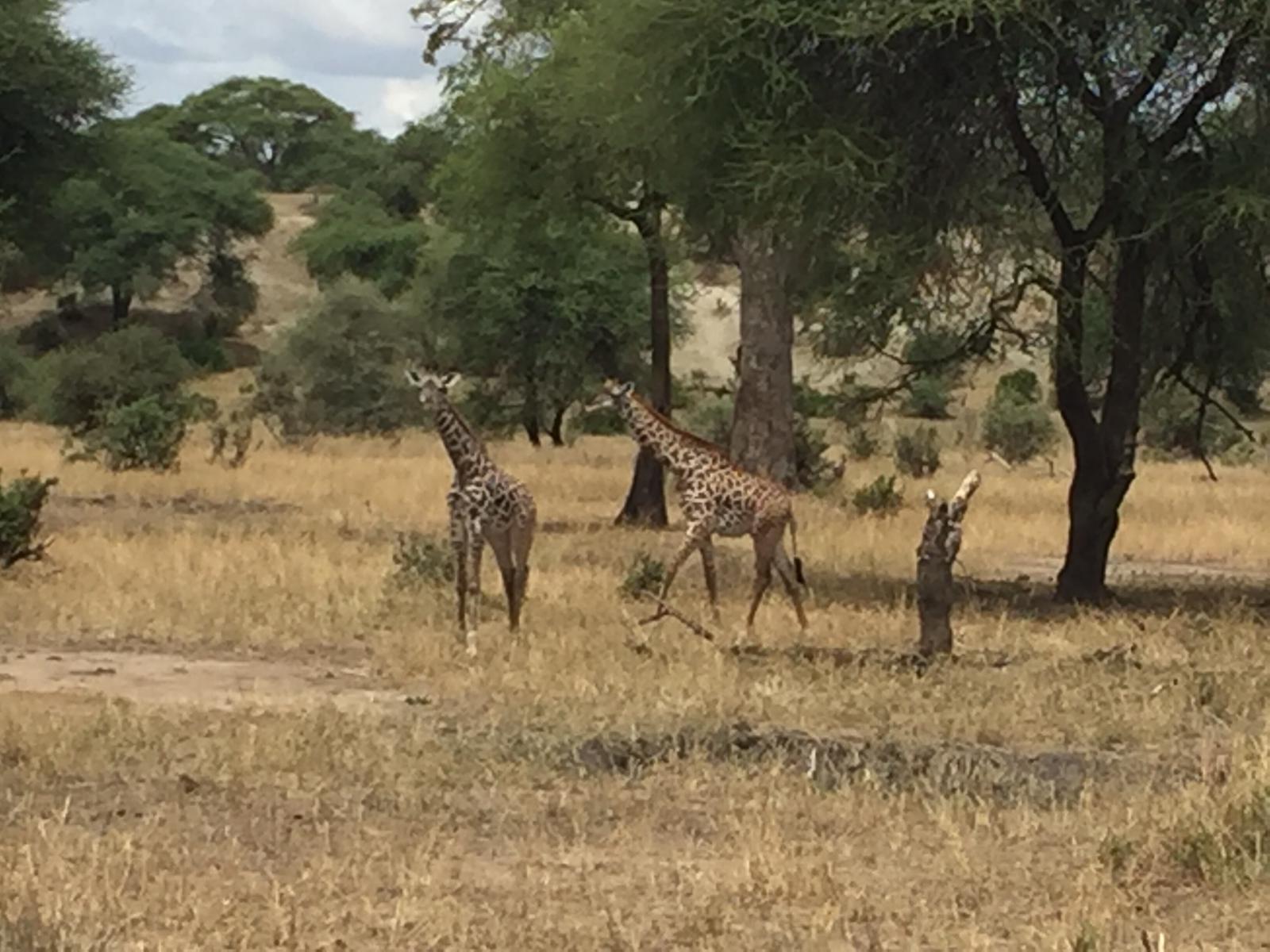 The Safari ride through Tarangire National Park did not disappoint! Giraffes, elephants, and even lions hunting Pygmy deer were seen. The safari guides commented that it was one of the better days they had seen in a while for animal sightings!
The annual 4 day convention hosted by the Arusha church begins tomorrow. This is the most important event of this trip, one that people in the country travel many miles to attend each year. With up to 3 services each day, we know the Lord has blessings in store for His people! Please keep the convention and our group of travelers in prayer.
Also Remember to check back here for daily updates on the trip. There is more to come!