Last Friday morning, Bro. Stephen Coffey, Bro. John Anthony Harwell and Bro. Julian Ivy flew to Anchorage, Alaska for special meetings, filming, and adventure! The photos below are highlights of their time spent with the Believers there and the services that were held at the church pastored by Bro. Flint Take.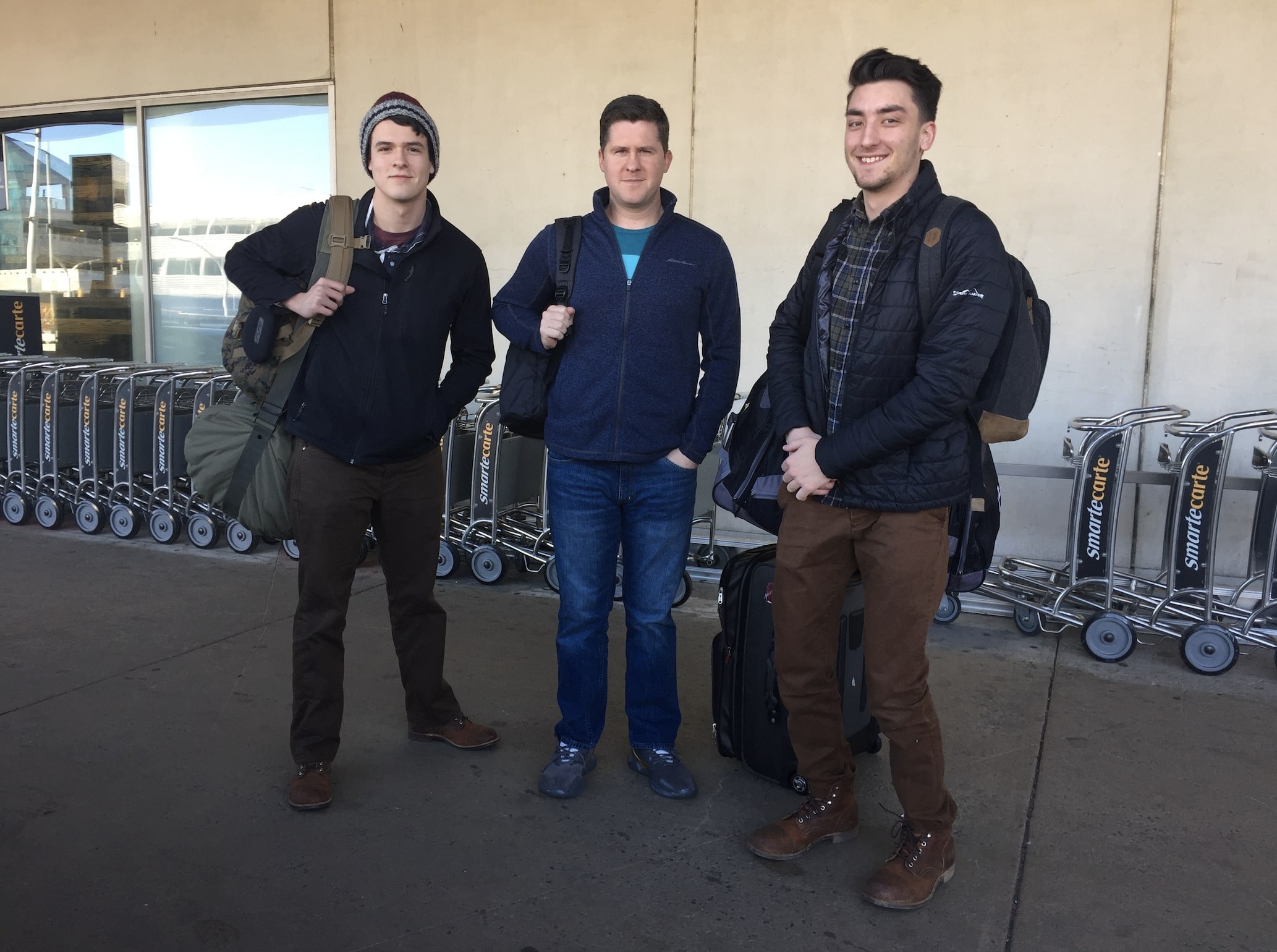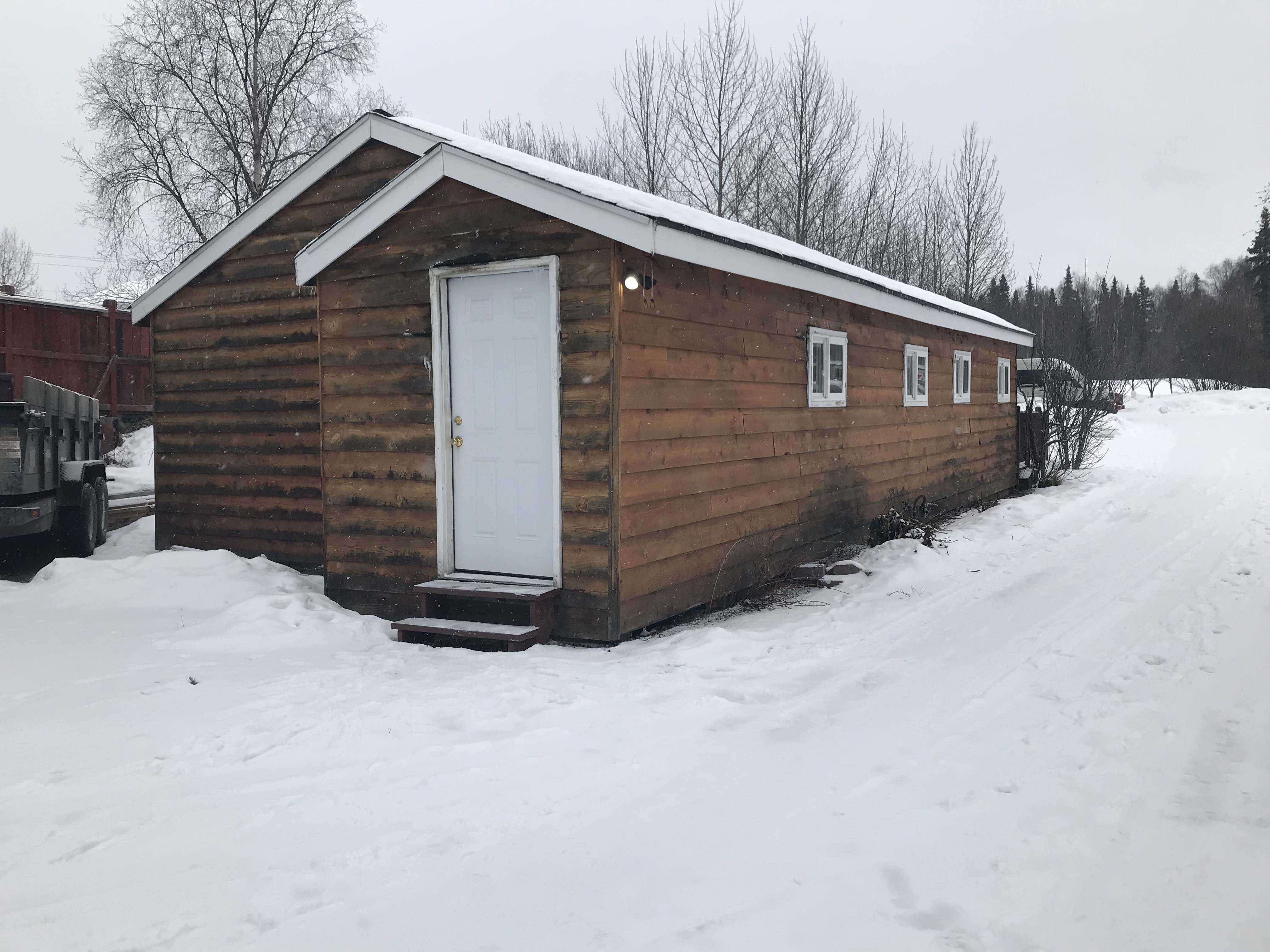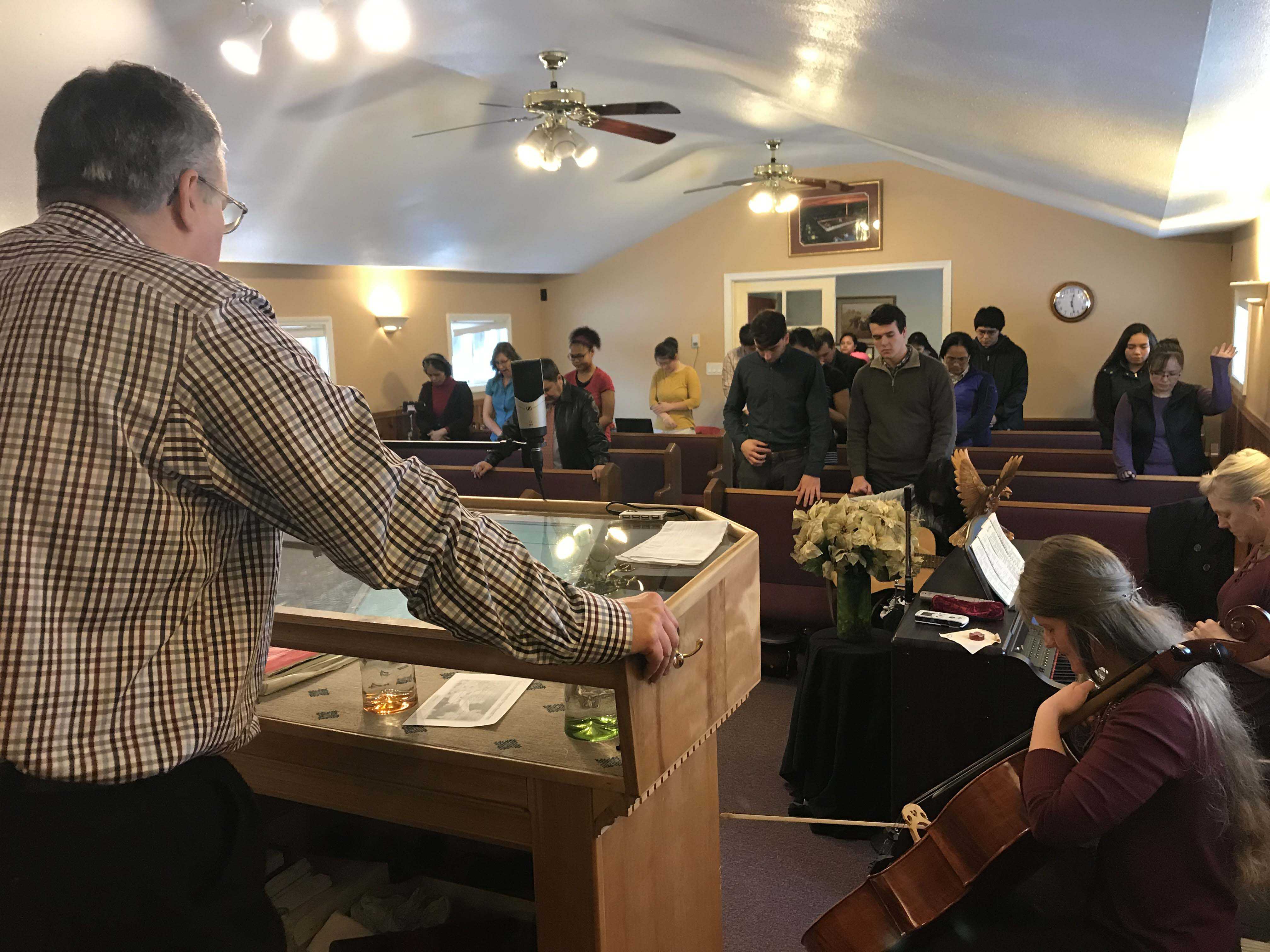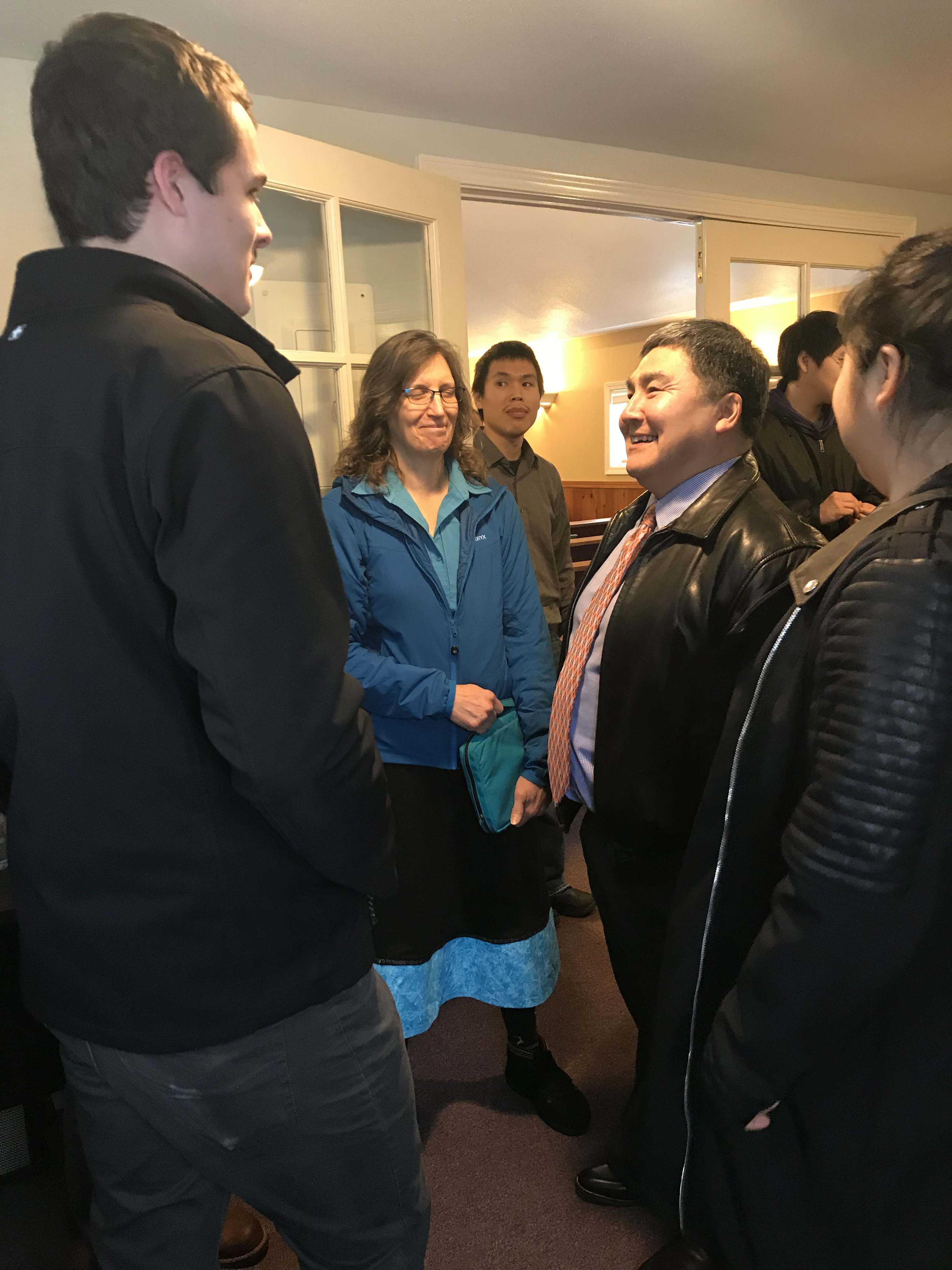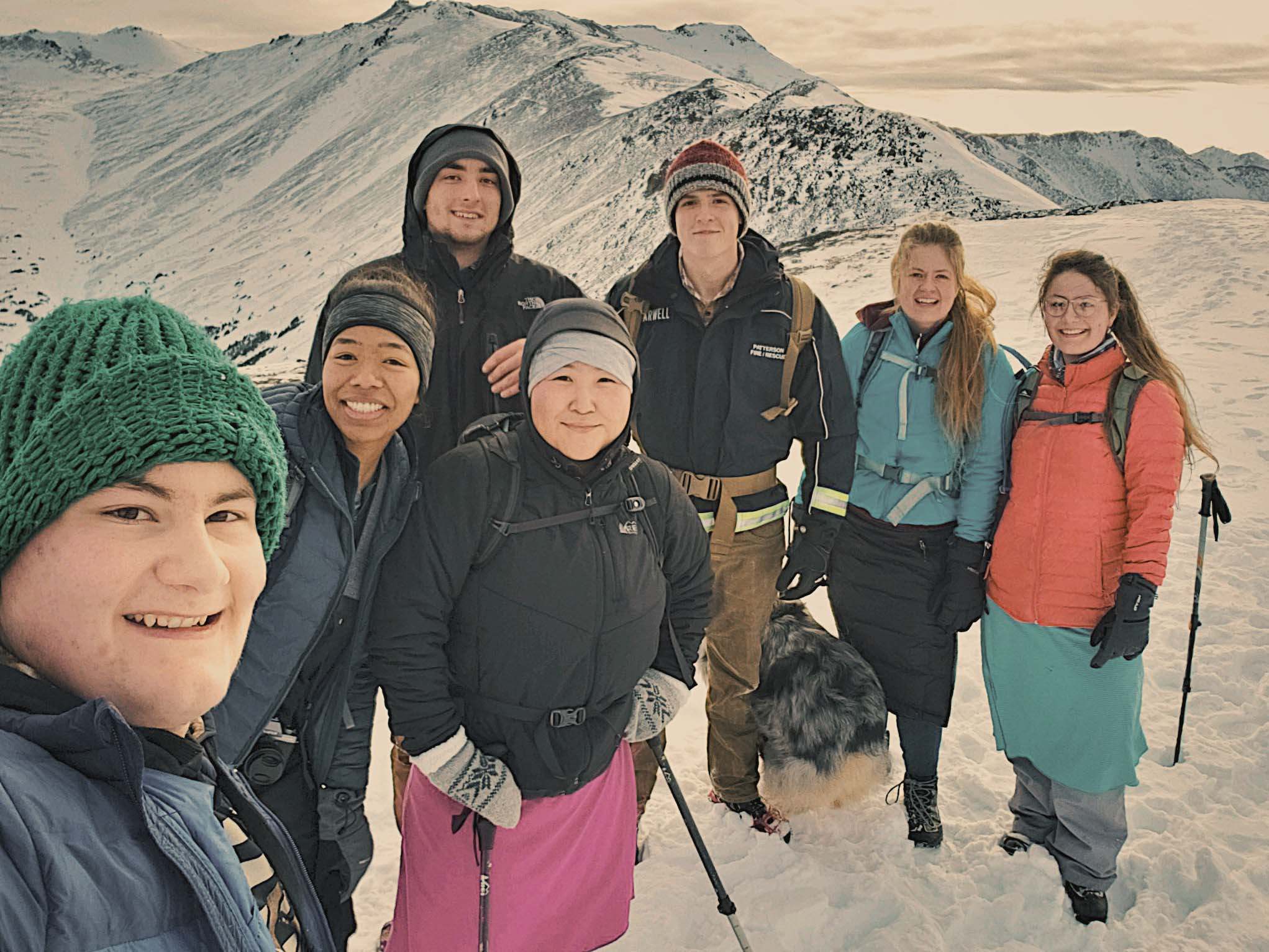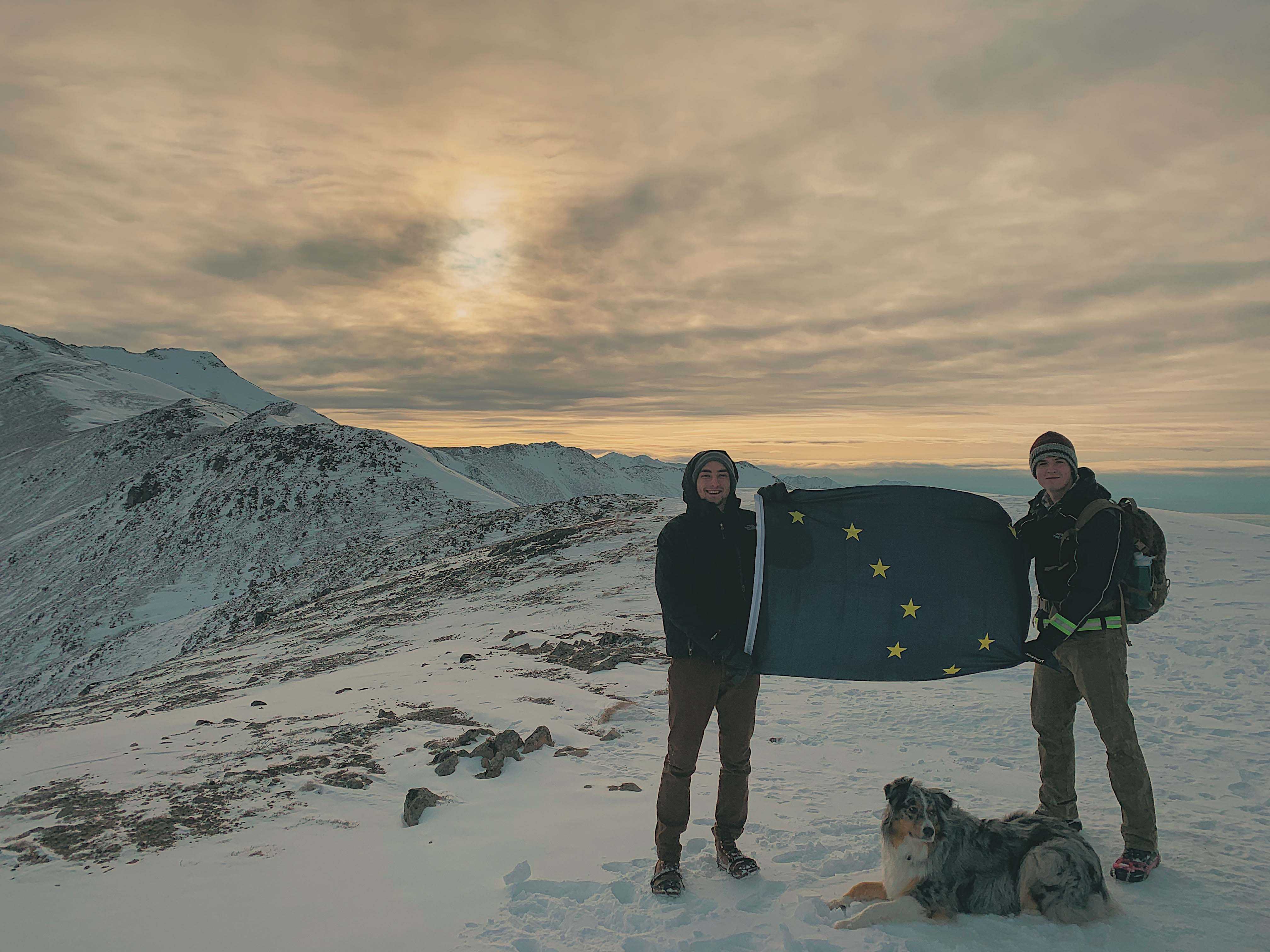 After visiting the Believers in Anchorage, the brothers were scheduled to fly to the city of Bethel, where they would catch a bush plane out to the village of Chevak. They would visit the Believers and the church there, pastored by Bro. Andrew Boyscout. There they would have more services, fellowship, and obtain footage for a mini-documentary on the life of the Believers there. Unfortunately, bad weather set in and when the plane was only 20 minutes out from Chevak, they were forced to turn back to Bethel. After 2 days of attempts to book a successful flight, they were informed that the weather front was there to stay and had to return to Anchorage. They will be visiting with and ministering to the saints there tonight, and will return to NC tomorrow.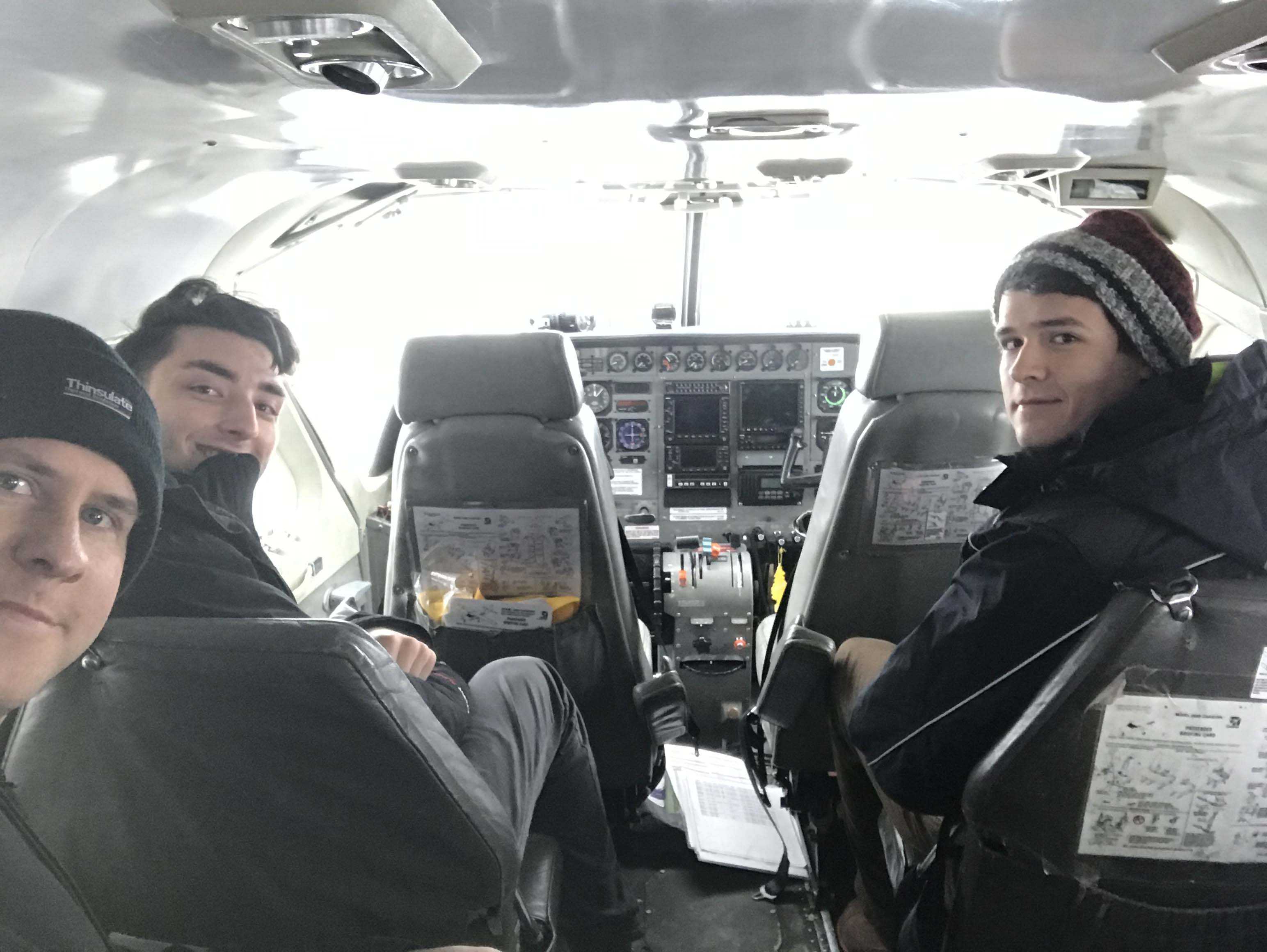 We may not know why the Lord allows certain things to happen, but we certainly know that He is watching over and caring for His Bride. When you pray today, please ask the Lord to bless all of the Saints in Alaska and watch over our brothers as they journey home tomorrow.