Distribution Of Daniel 70 Weeks Series
April 25th, 2022
Note From Brother Walter Masih, Brother Ezekiel Boaz, Brother Sobal Manzoor, Brother Samuel Gulzar (and all Believers of End Time Message Church in Lahore, Pakistan):

"Thank you so much Brother Barry Coffey and Brother Anwar Javed for your efforts and burden for the Bride of Lord Jesus Christ in Pakistan! May God richly bless you all. Best regards."

Note From Brother Akhtar:

"God bless you Brother Anwar Javed, Brother Barry Coffey, and the whole church for providing us the Message of end time in the form of these beautiful books. We are very grateful and appreciate your hard work and efforts."
Note From Brother Shamoon Gill Wah Cantt, pastor at Message Church:

"Thanks Brother Barry for message books for Believers in Pakistan. God bless you all church."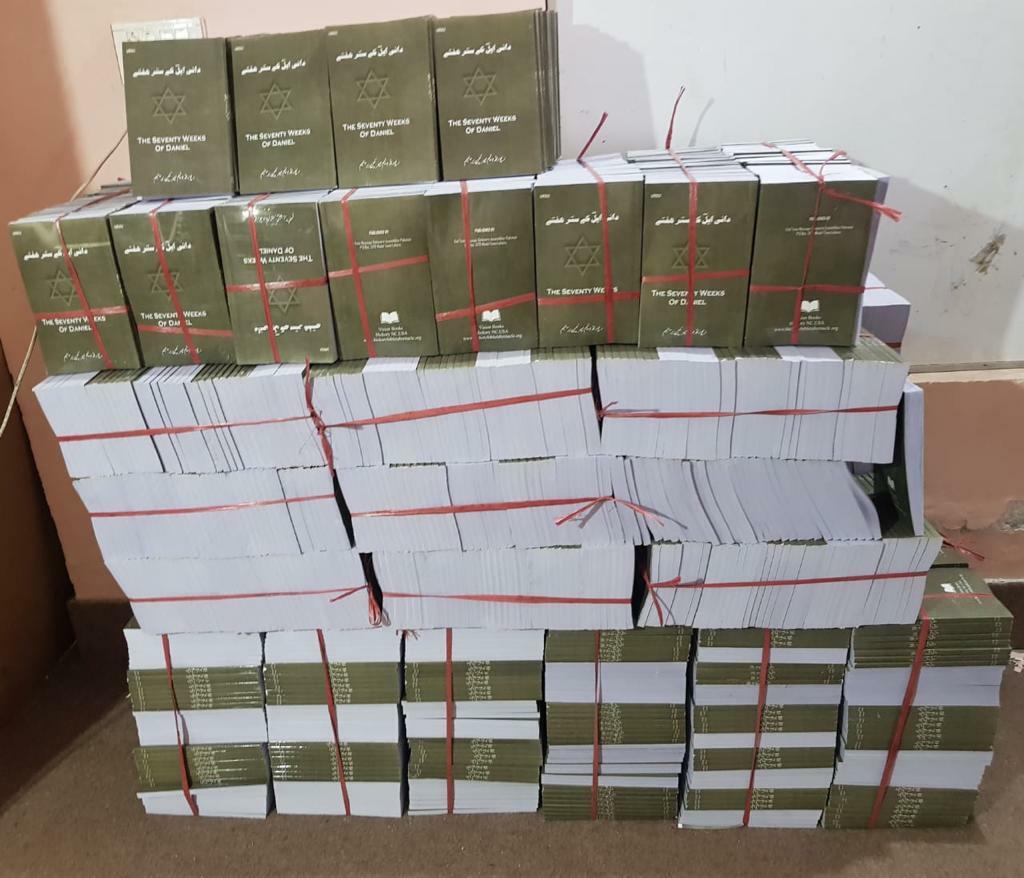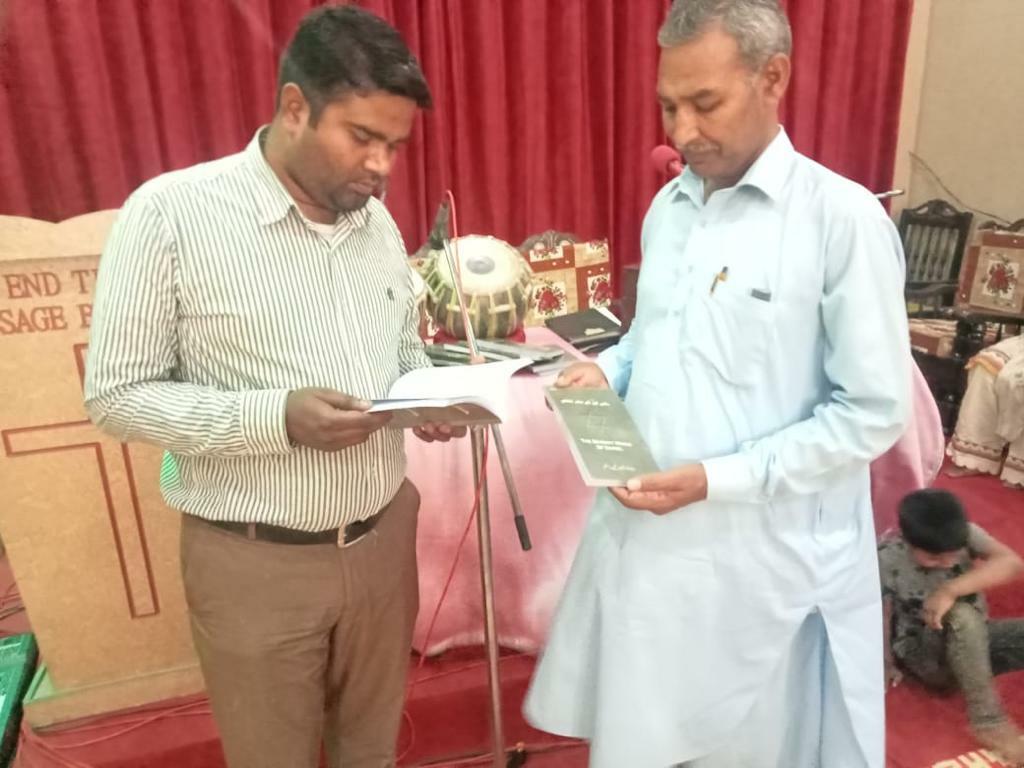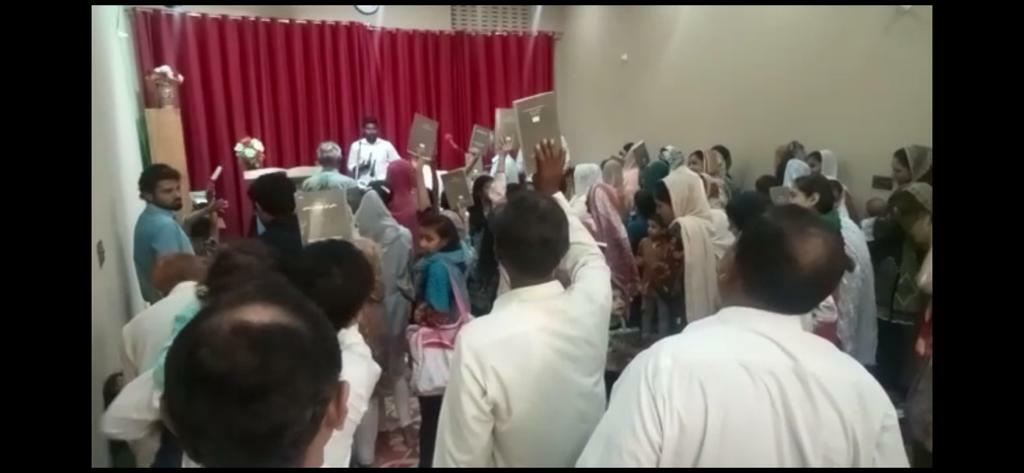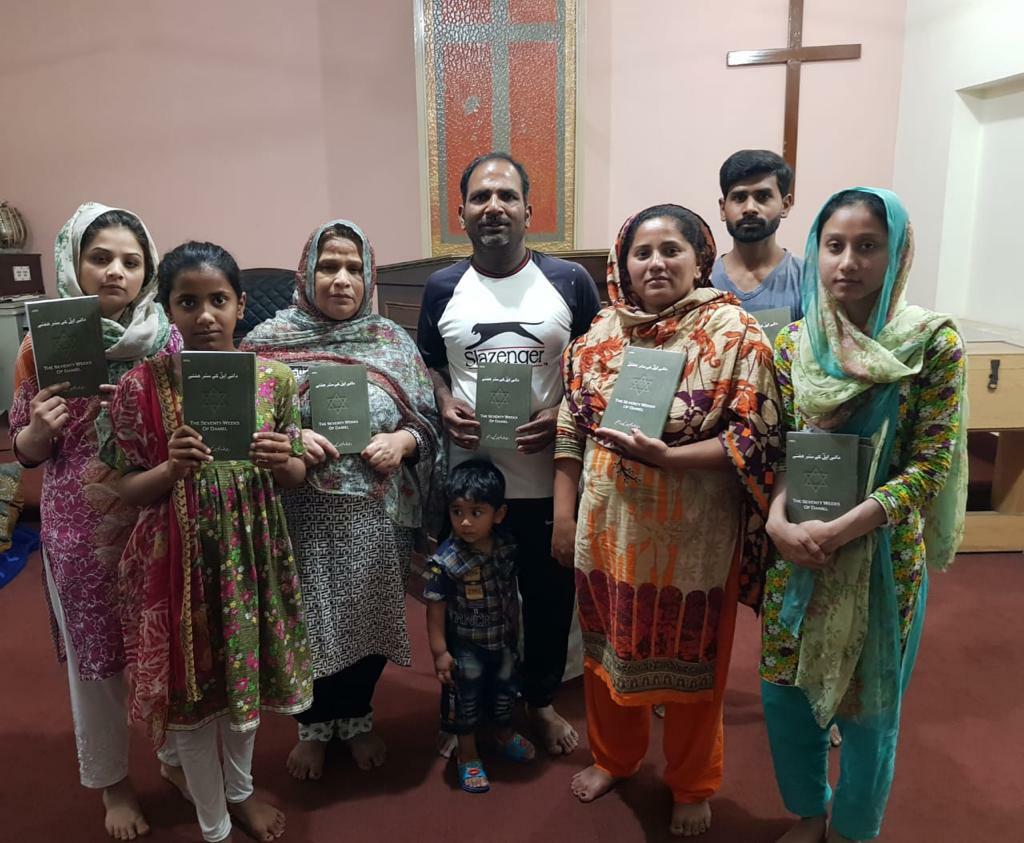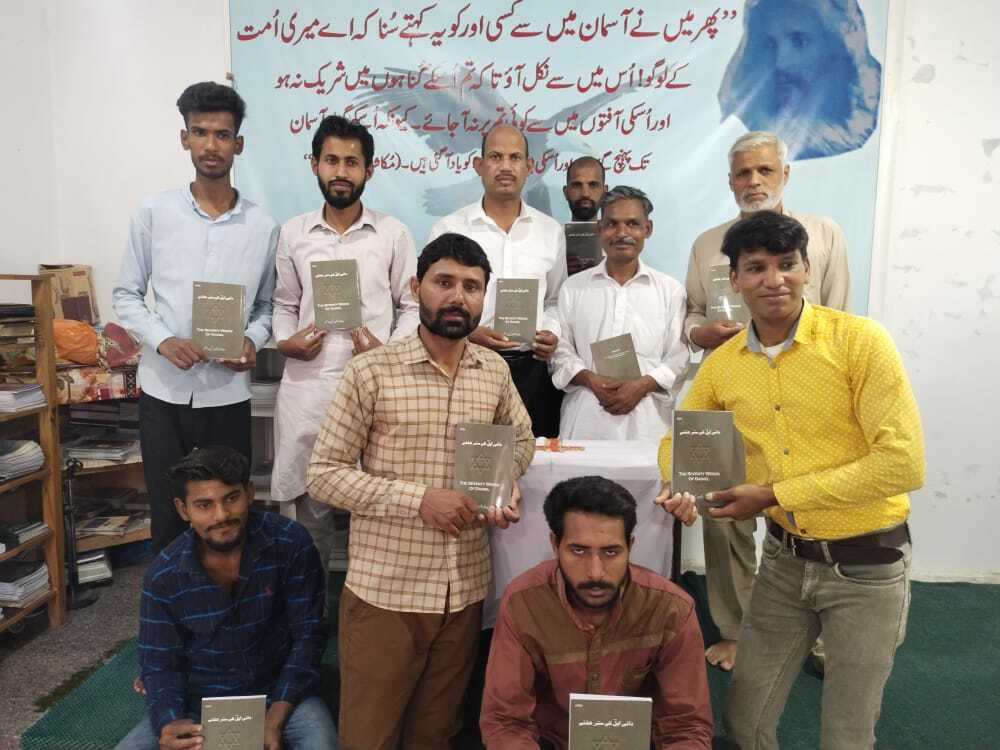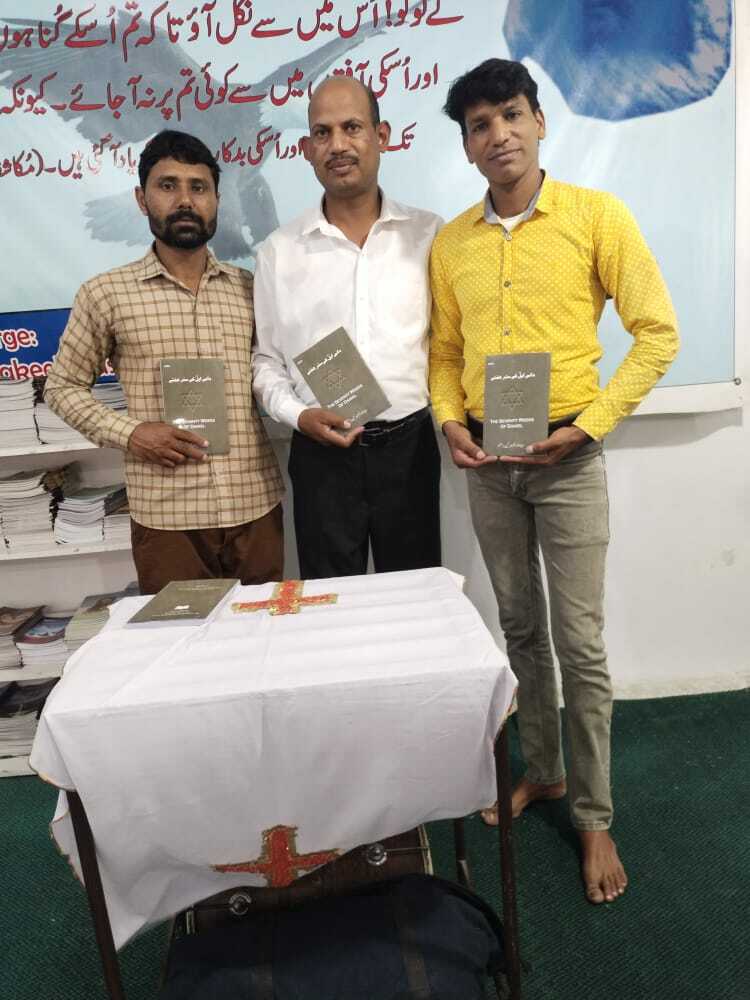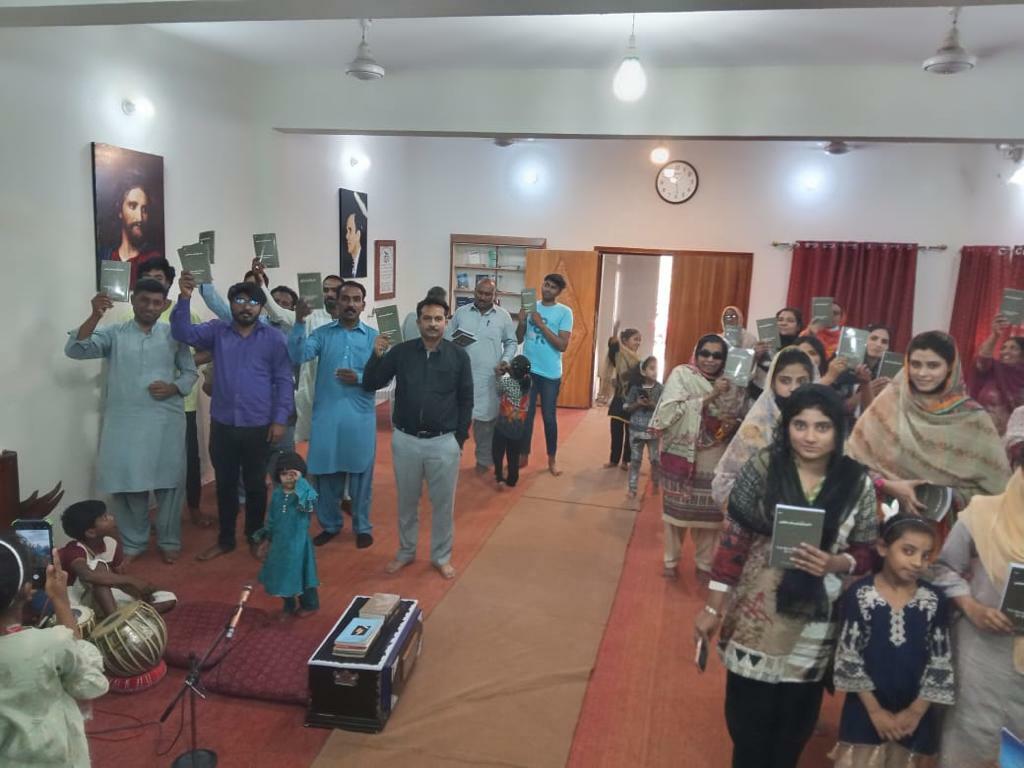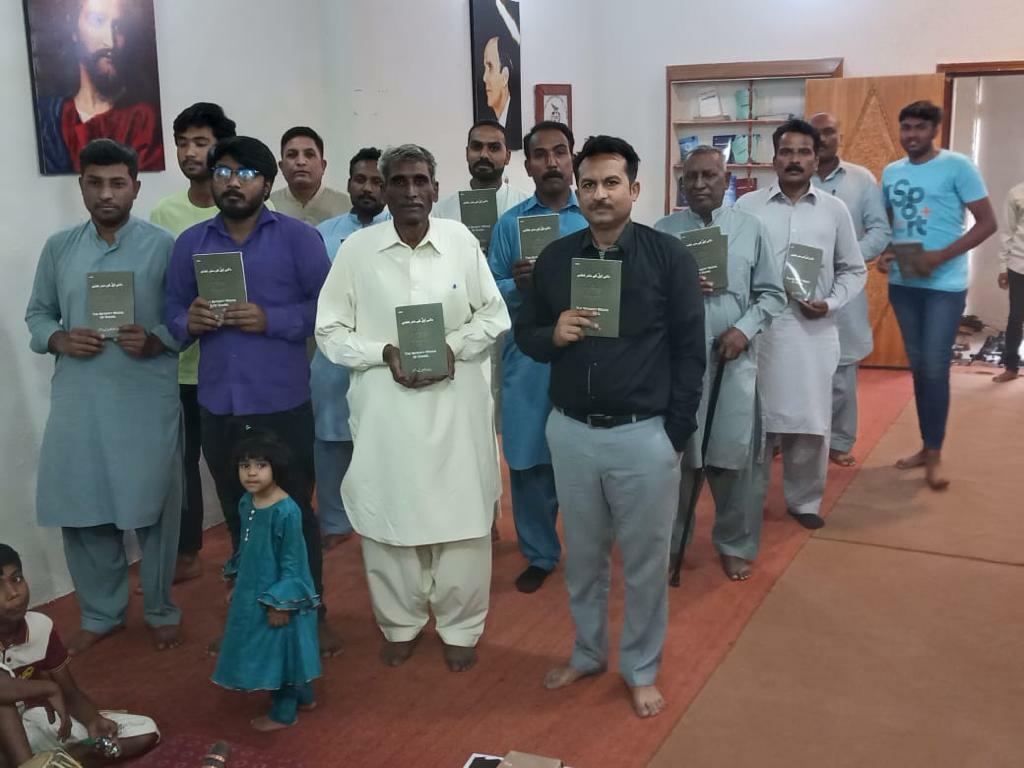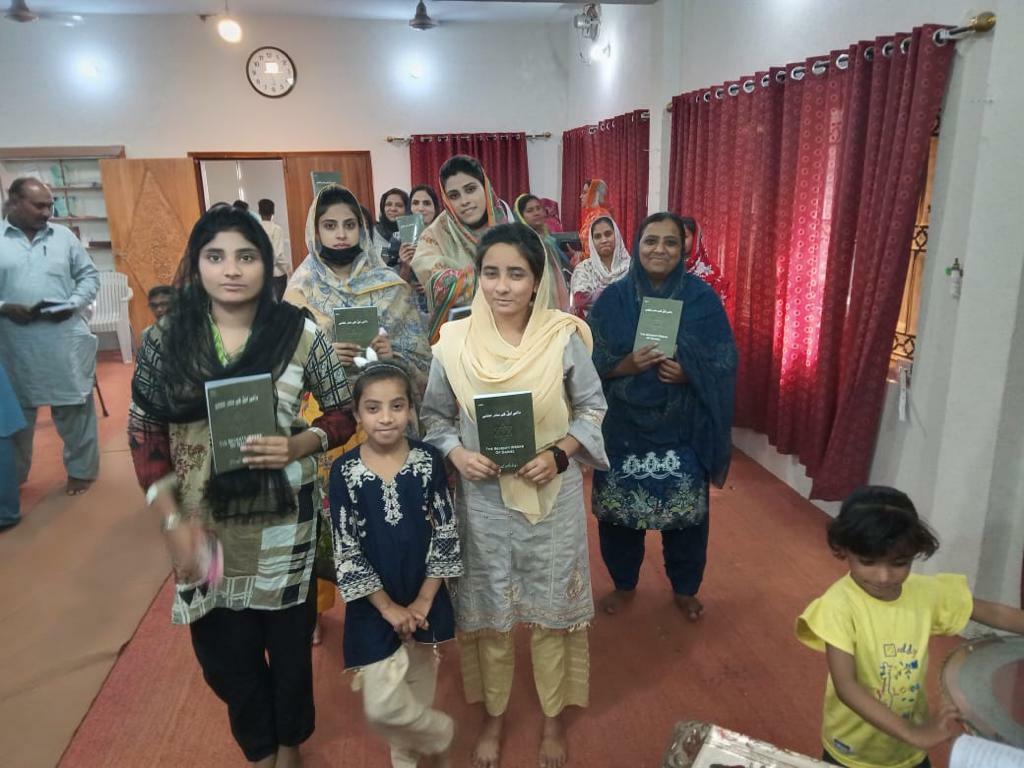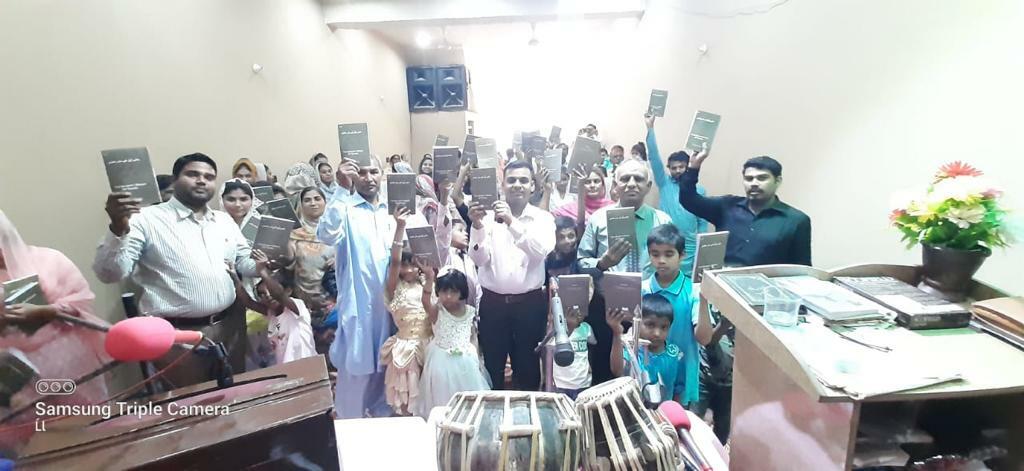 We are always so thrilled to read the notes from the Saints who have received materials. Each book given makes such a difference in the lives of these Believers. May our hearts always burn for the work that takes place on the mission field and getting the Gospel to every Believer!