Books Arrive In Mozambique After 20 Years
March 24th, 2022
This is a report from Bro. Precious who is traveling through the nation of Mozambique. The Believers have not had books delivered there for over 20 years! They were so excited to see the new books (5,000 7 Seals & 15,000 7 Church Ages in Portuguese) and posters coming. They were rejoicing and singing.
The team left Malawi on Monday and transversed the country through 3 provinces all the way to the sea at Nacala port.
I have included some photos of the groups receiving materials.
Thanks to Bro. Paulo in Portugal for his excellent translation work.
Over 20 thousand message books being delivered in Mozambique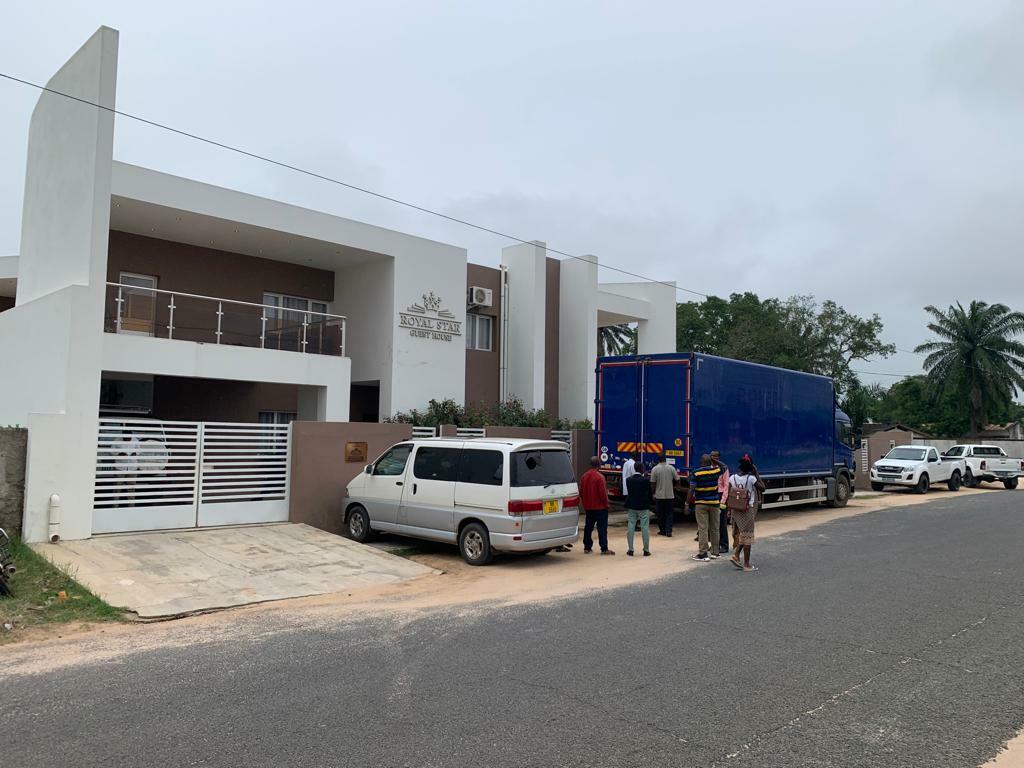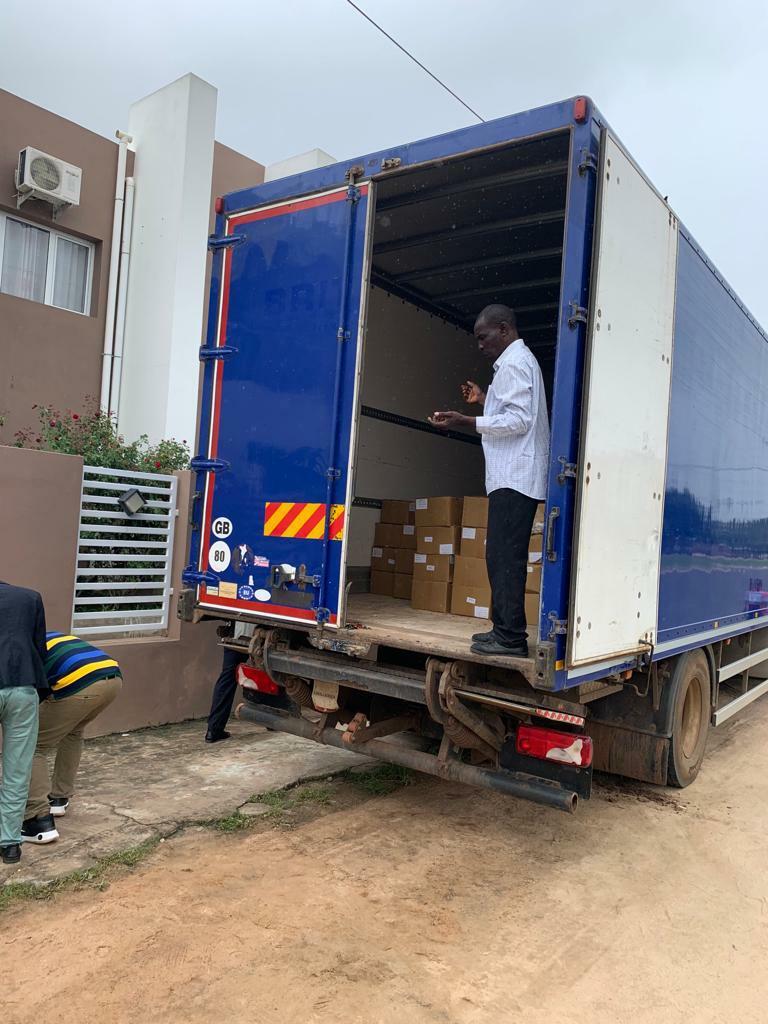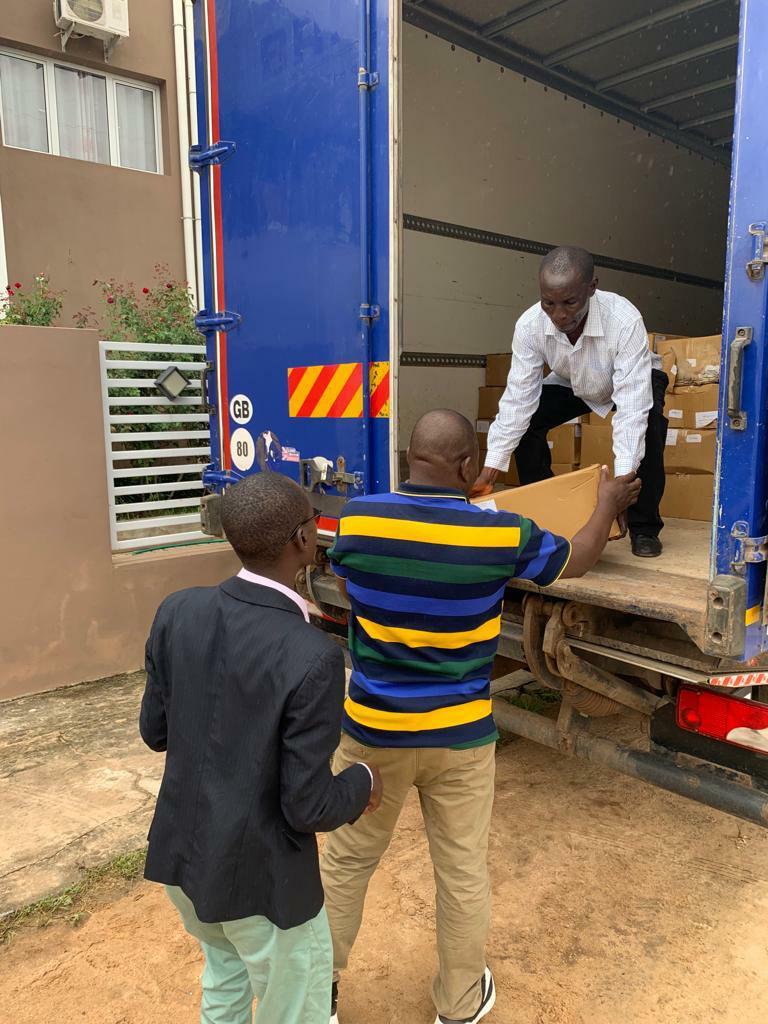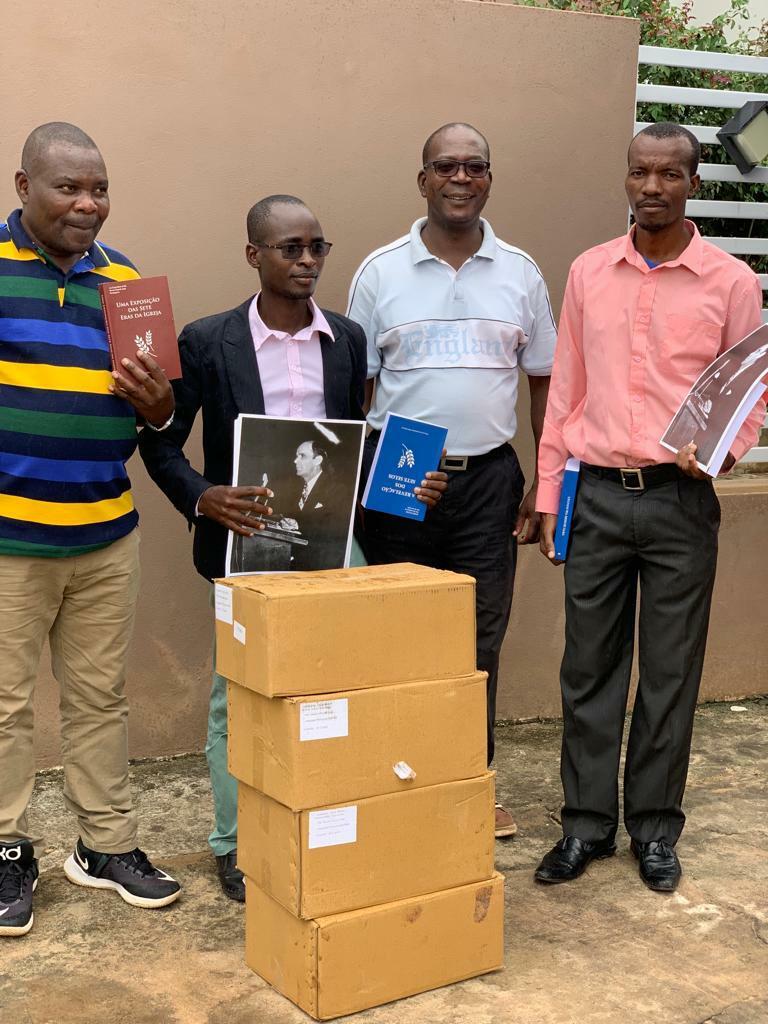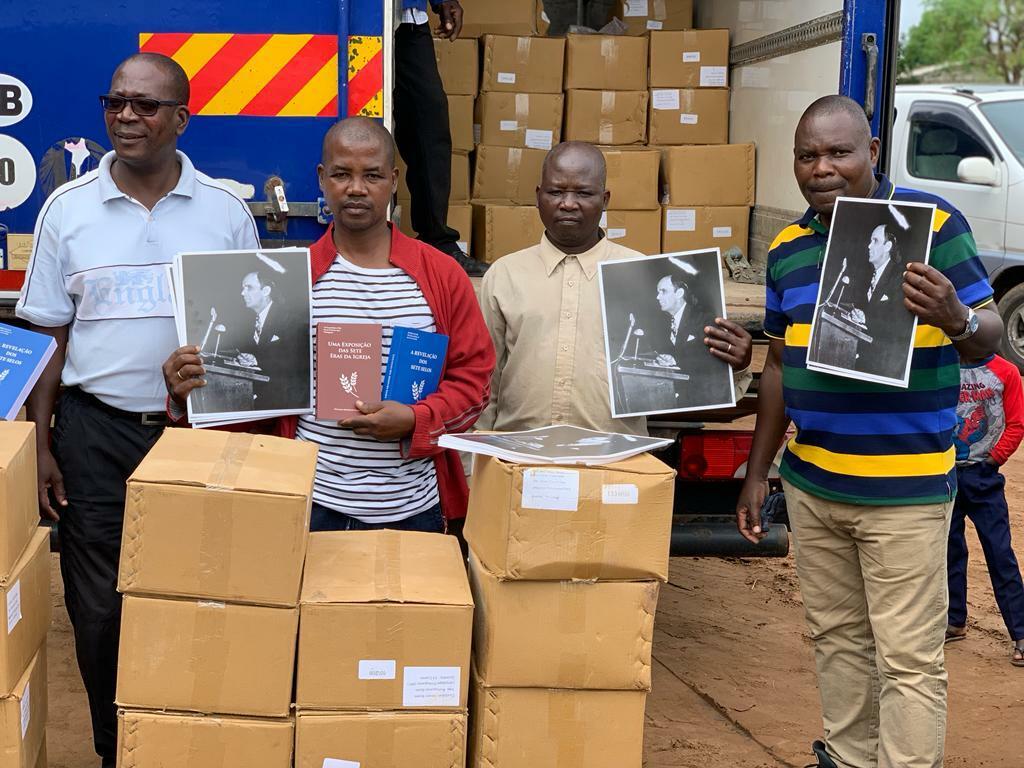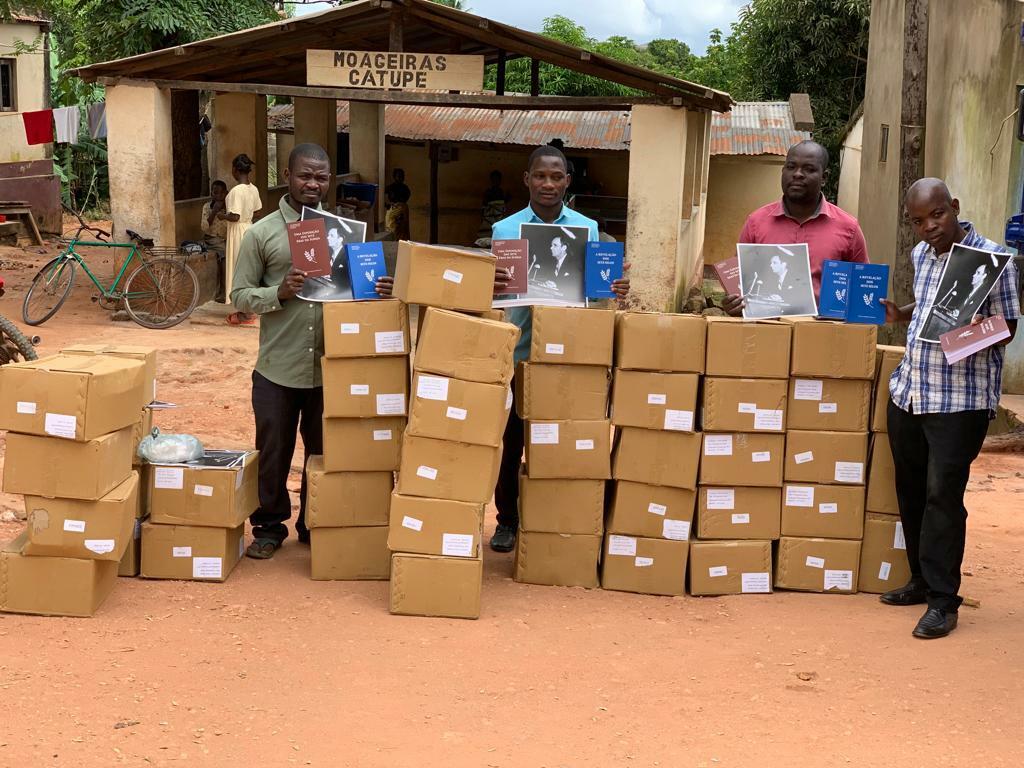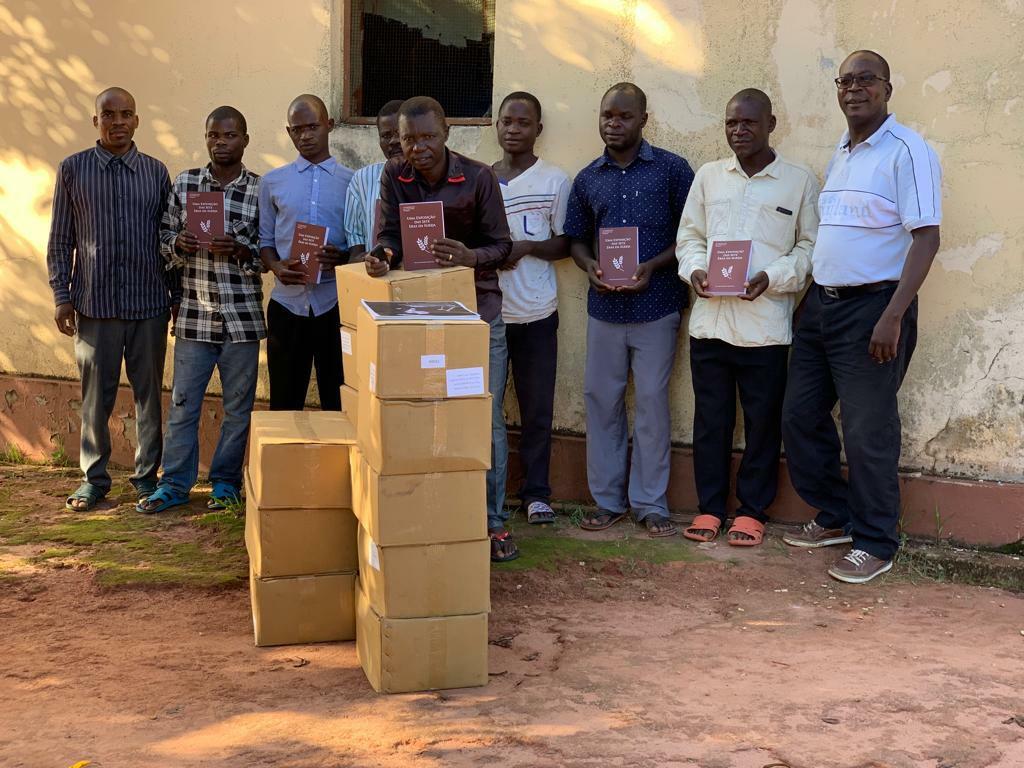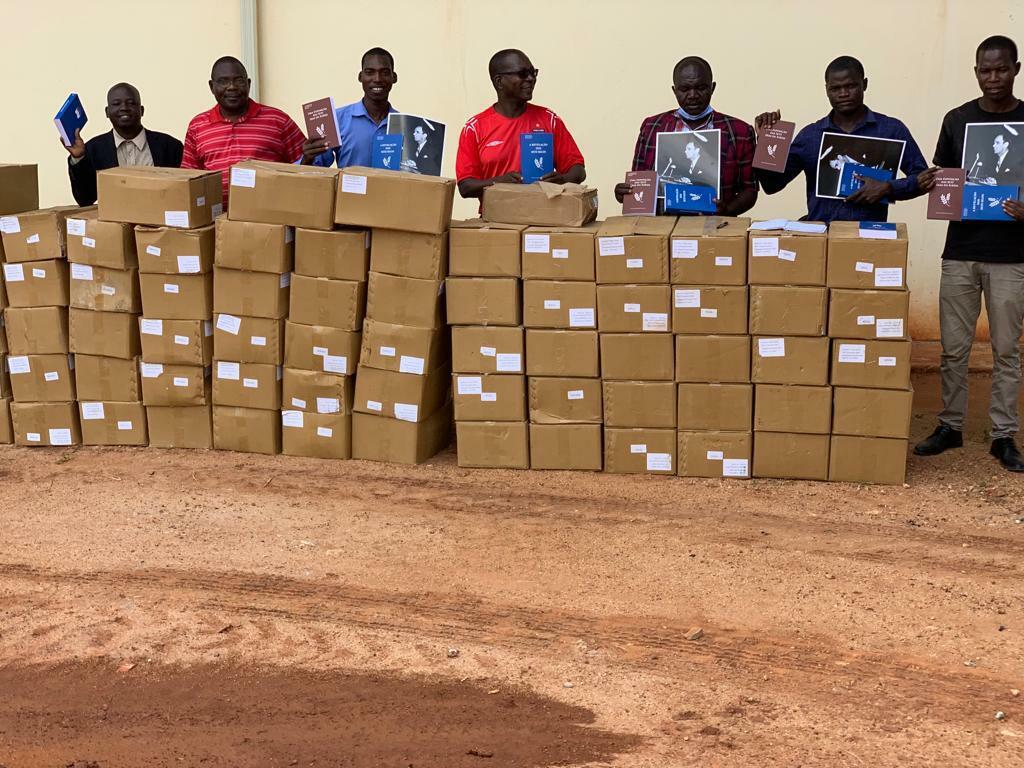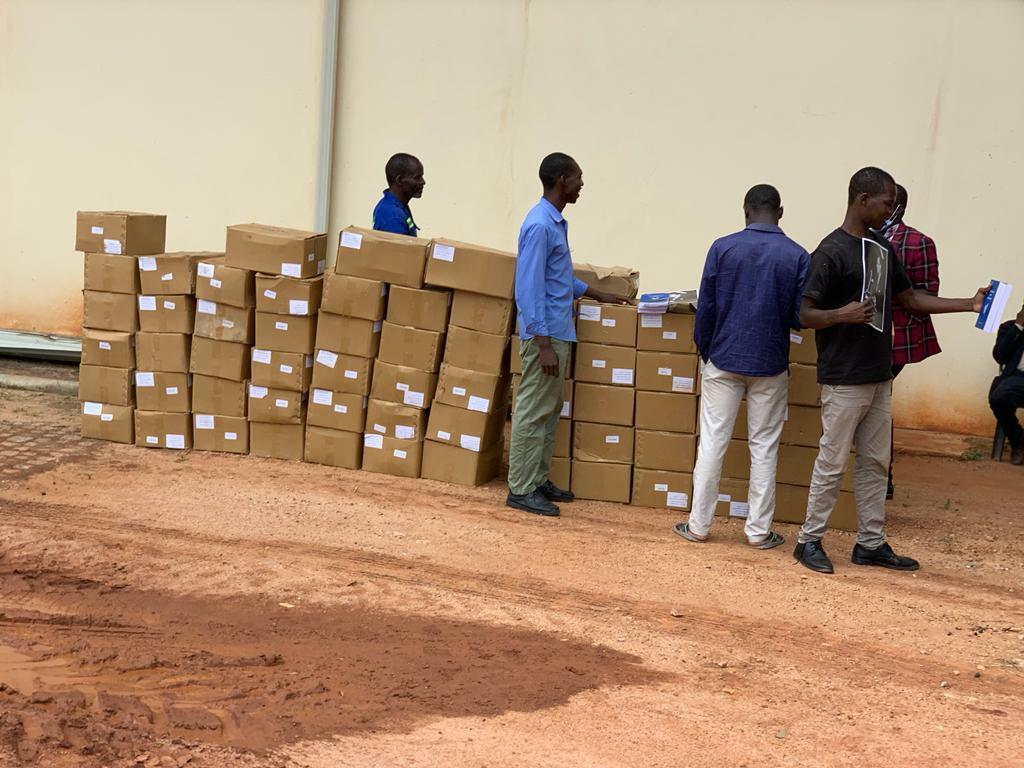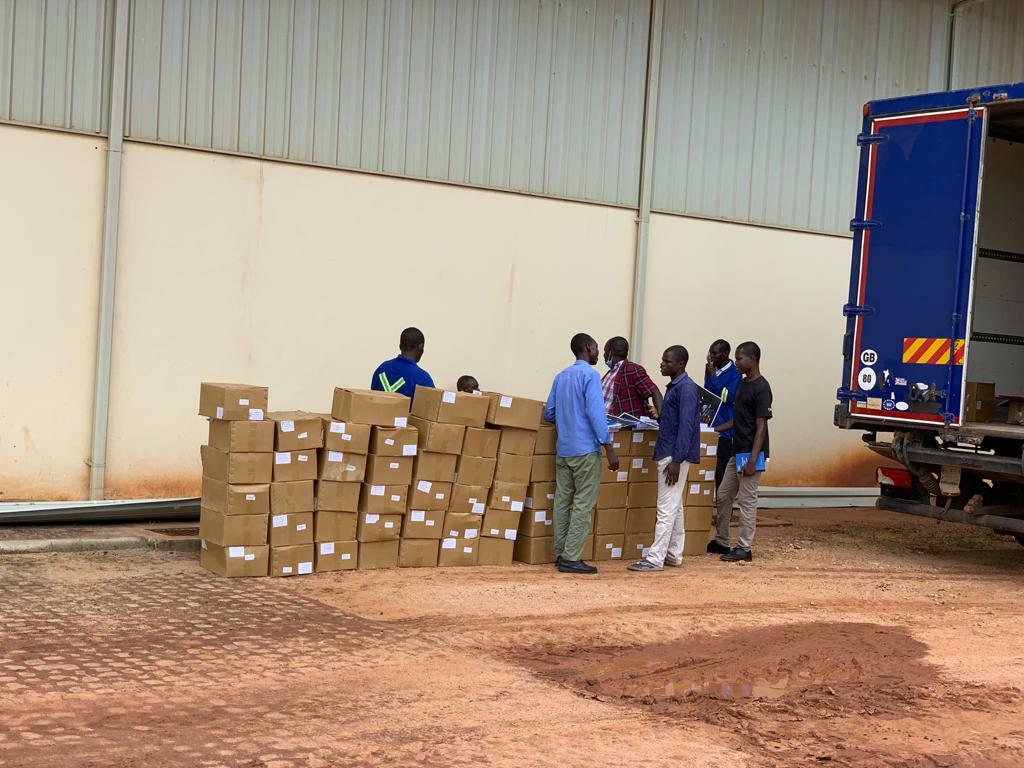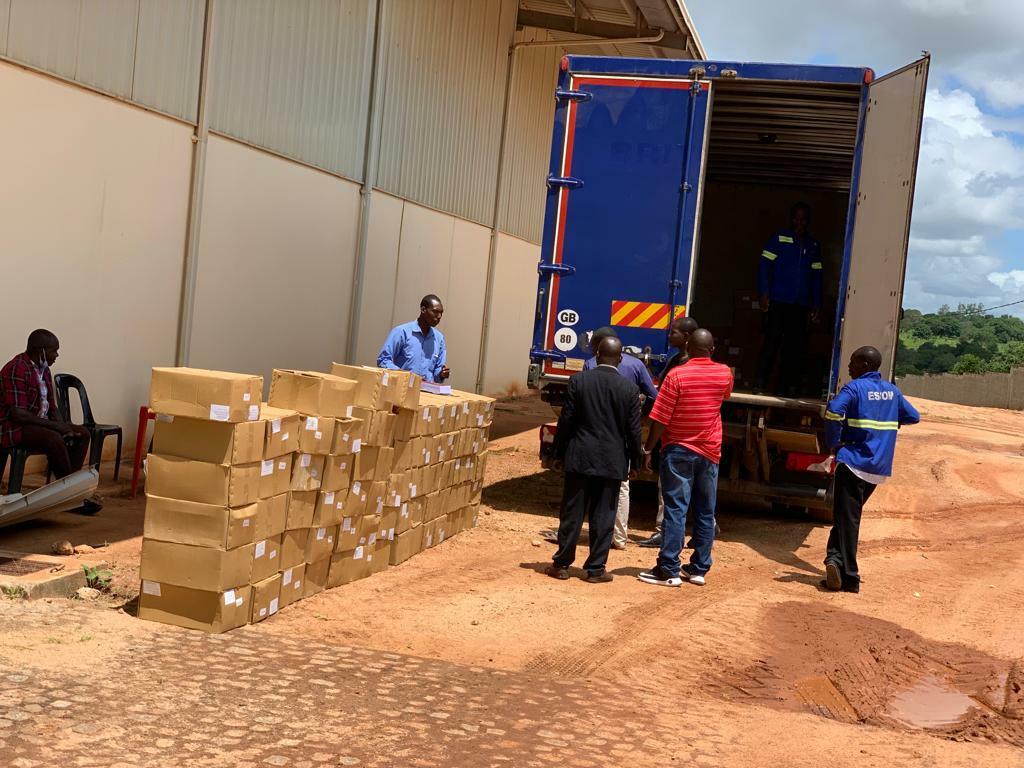 Believers sharing their gratitude and excitement after receiving materials
May God bless the Saints who will receive these books and continue the spread of the Gospel in this part of the world.
More Vision Books updates coming soon!