Distribution Across Malawi
November 17th, 2022
The 600,000 books that arrived in Malawi recently are rapidly being spread all over the country to the Saints! We are so blessed to see the Believer's happy faces as they receive the materials. They are so appreciative to have their own Message books. May God continue to bless this spread and outreach of the Gospel.
"For of Him, and through Him, and to Him, are all things: to whom be glory for ever. Amen."
Romans 11:36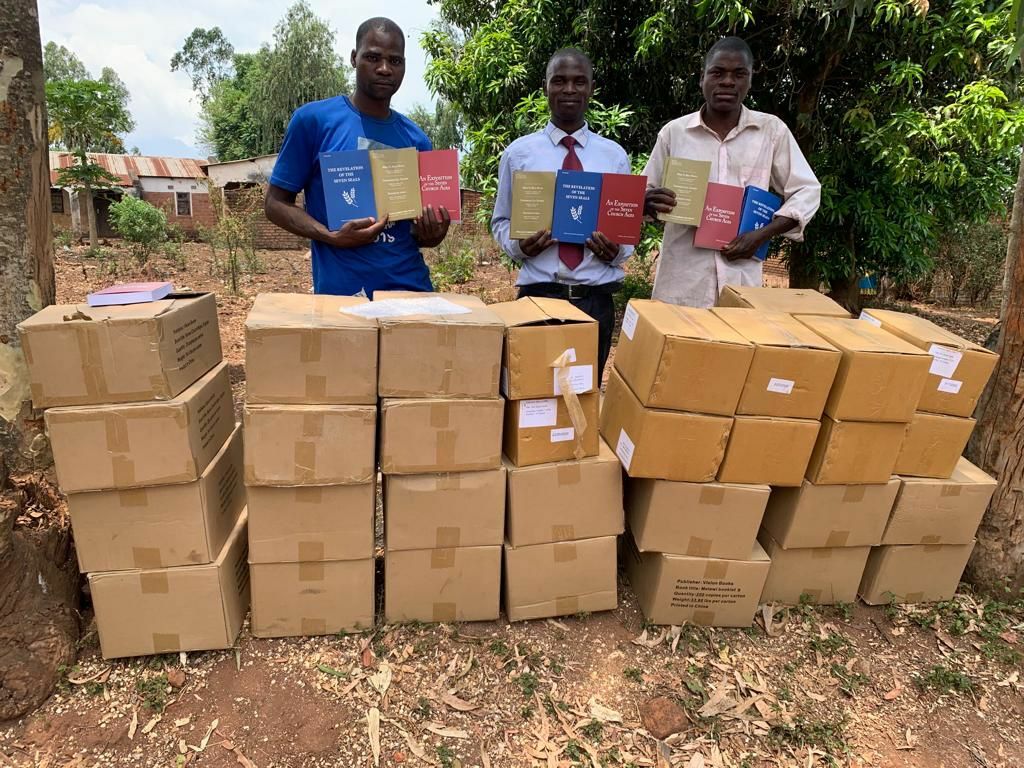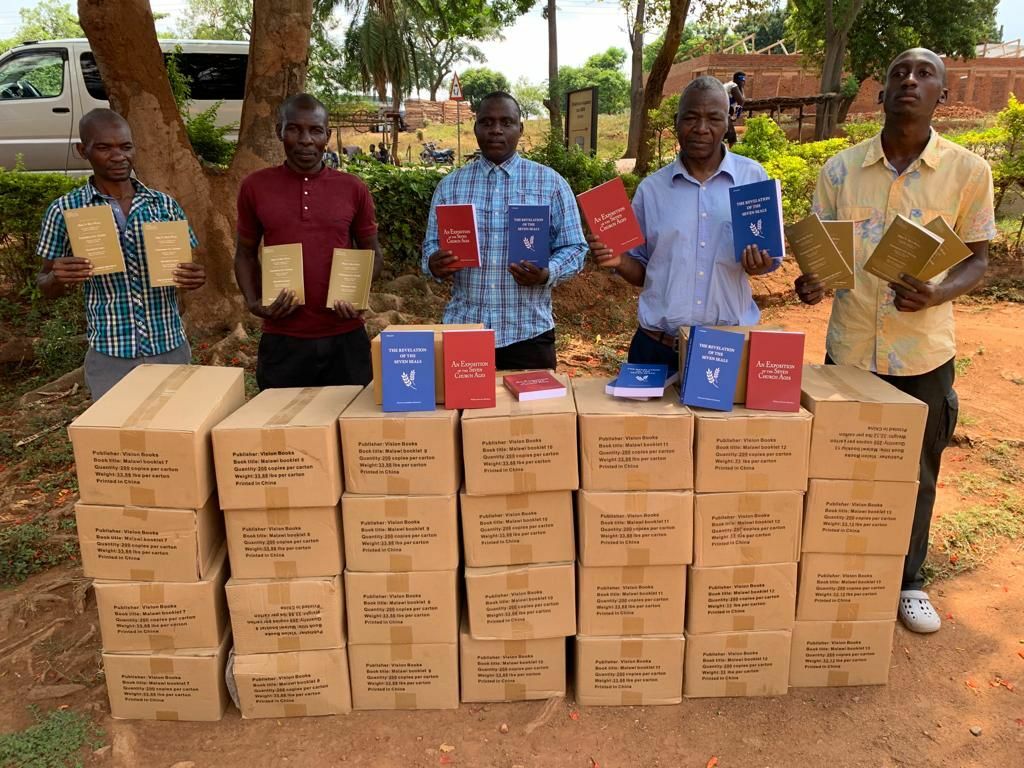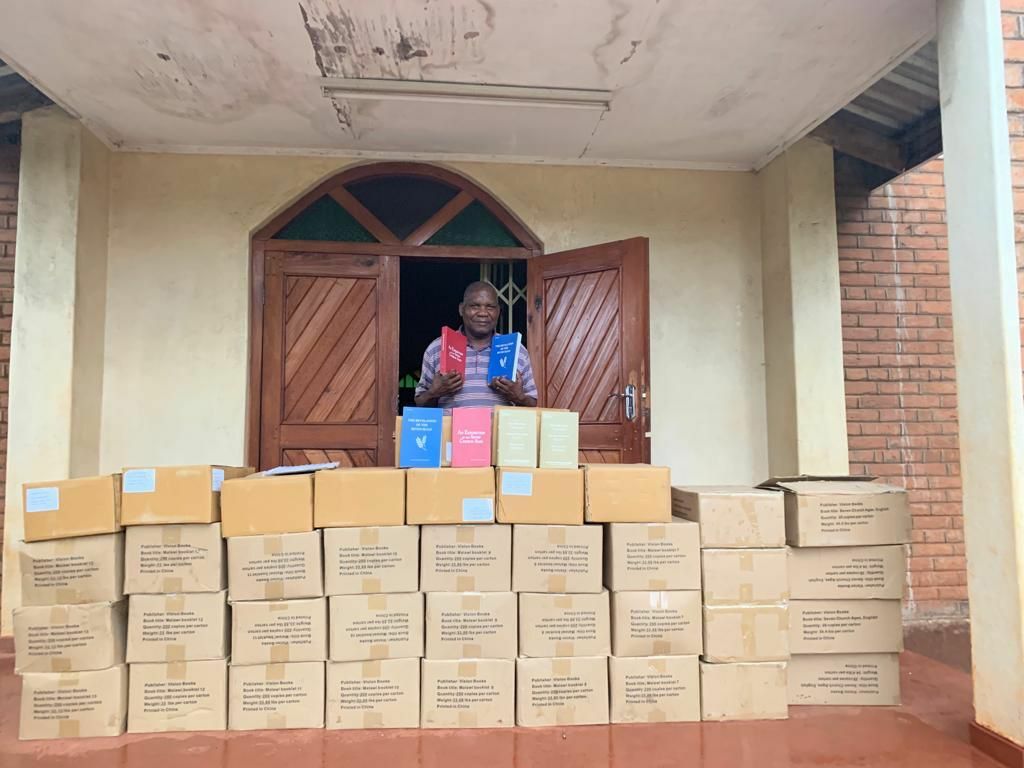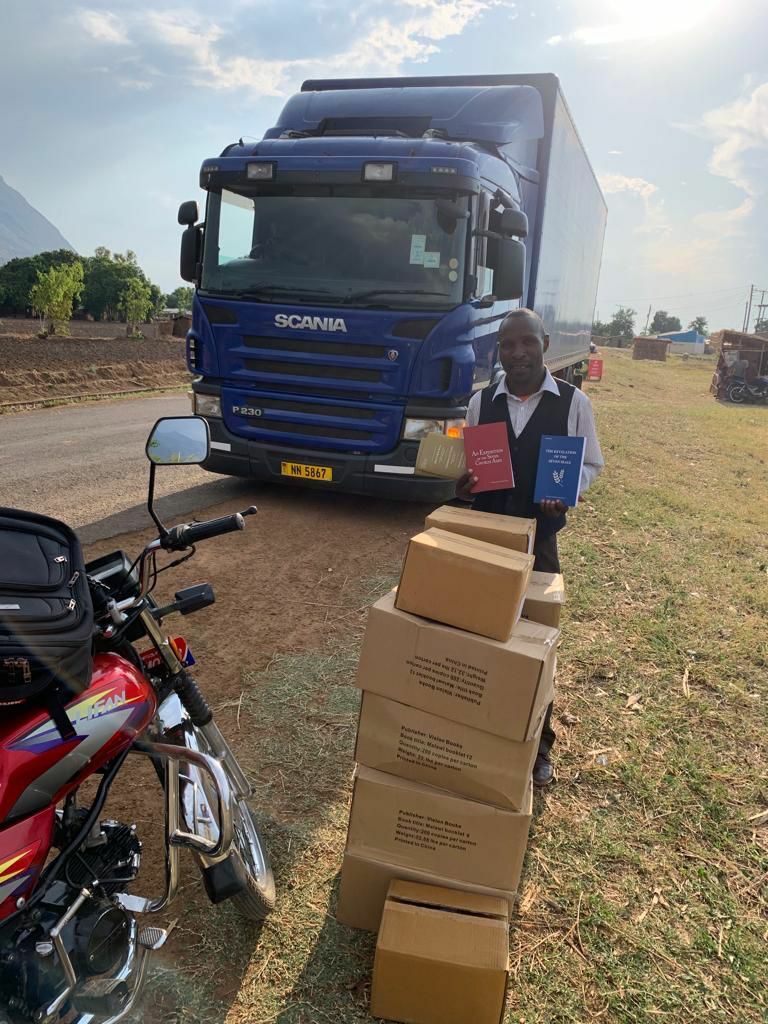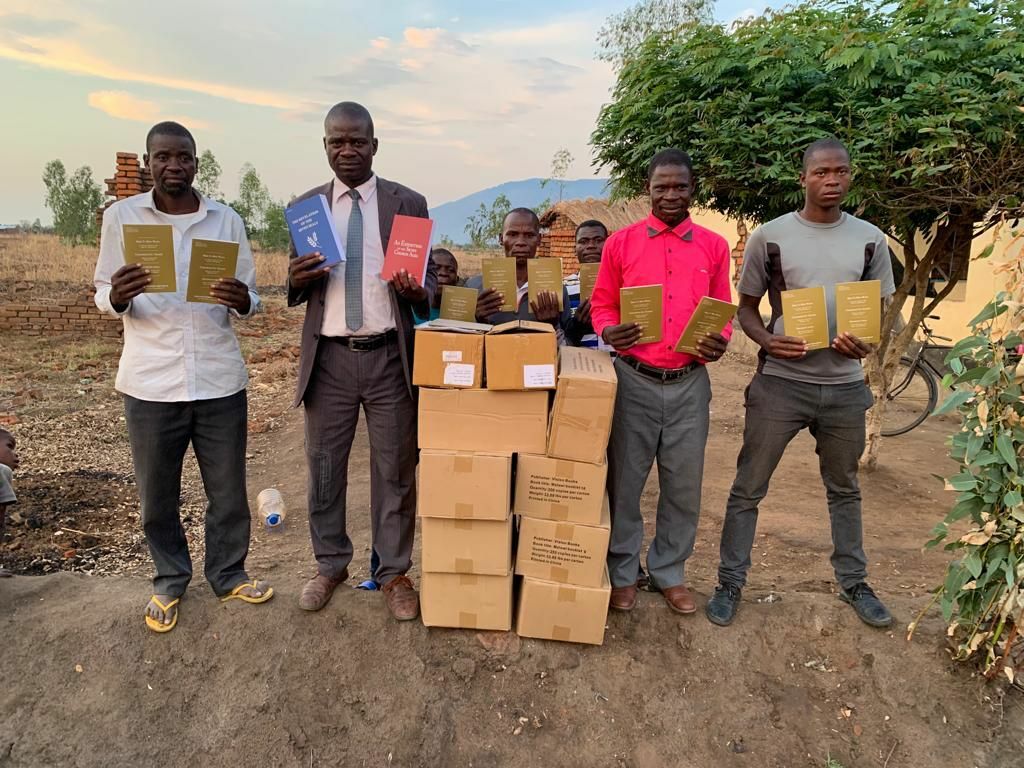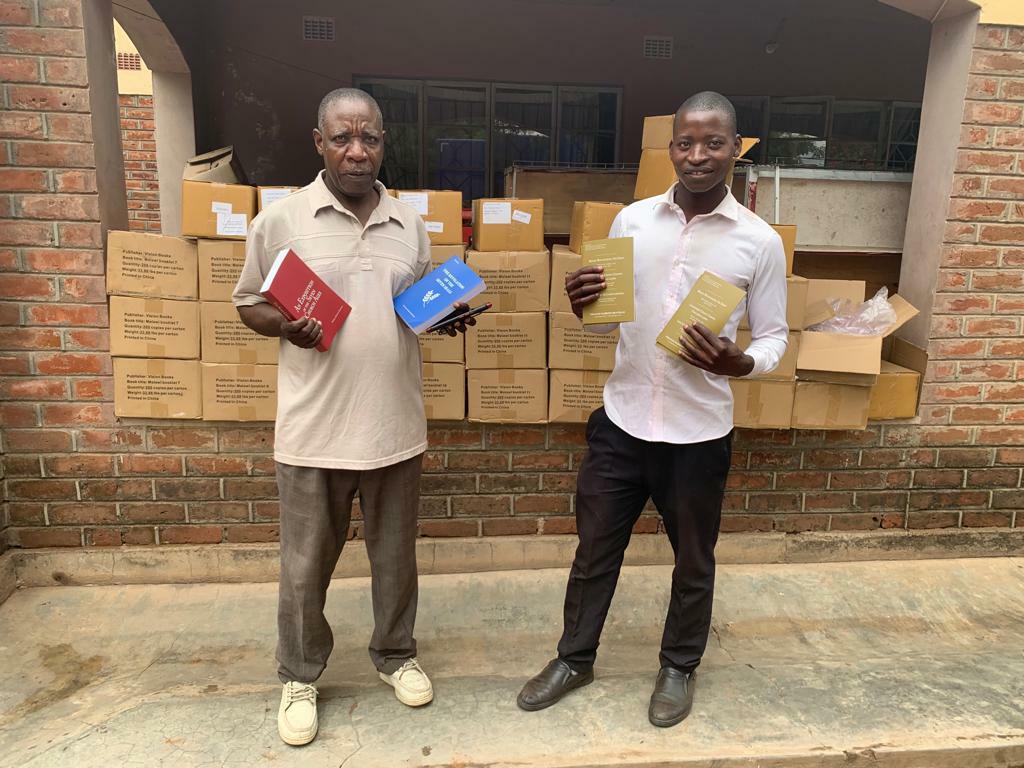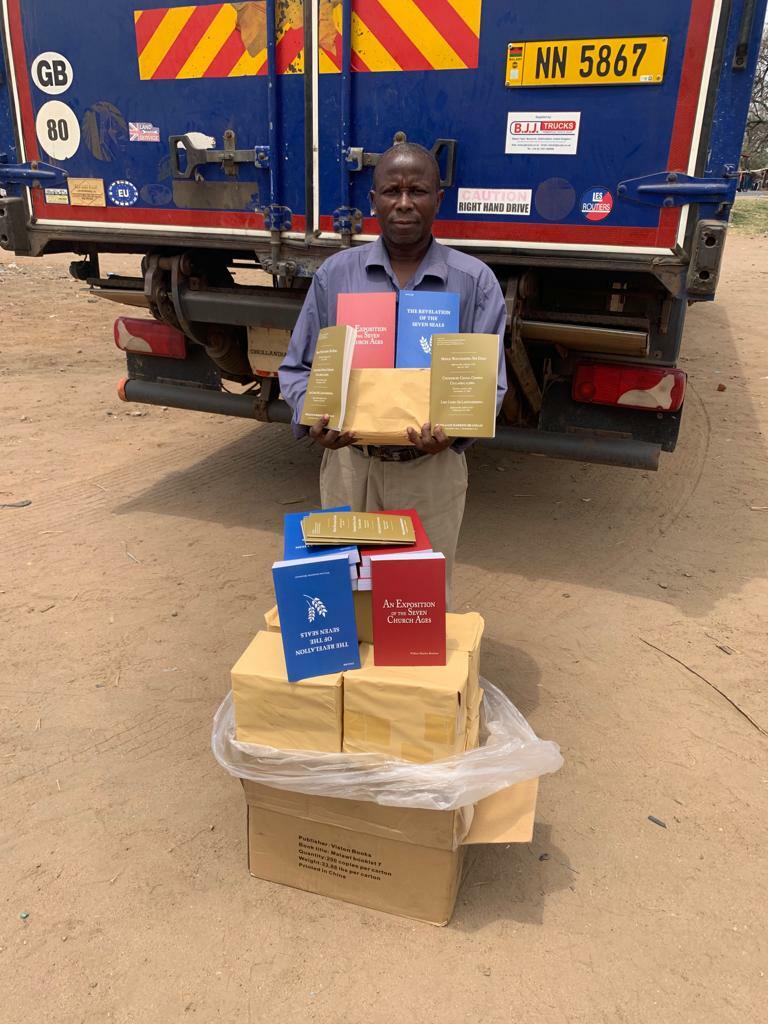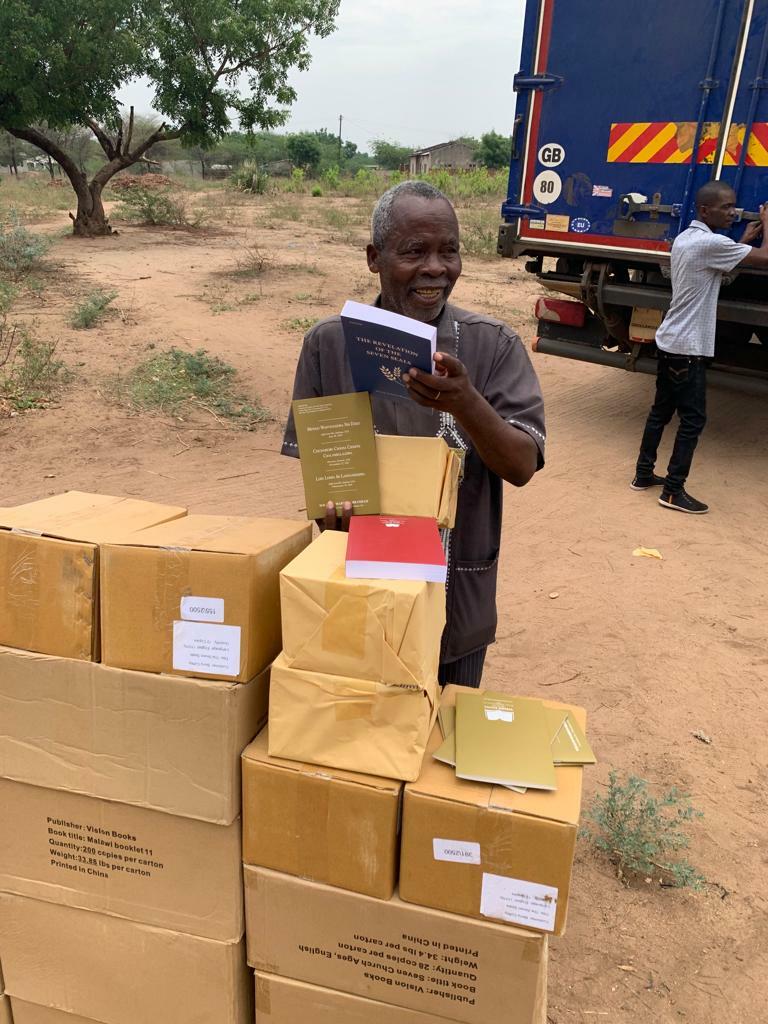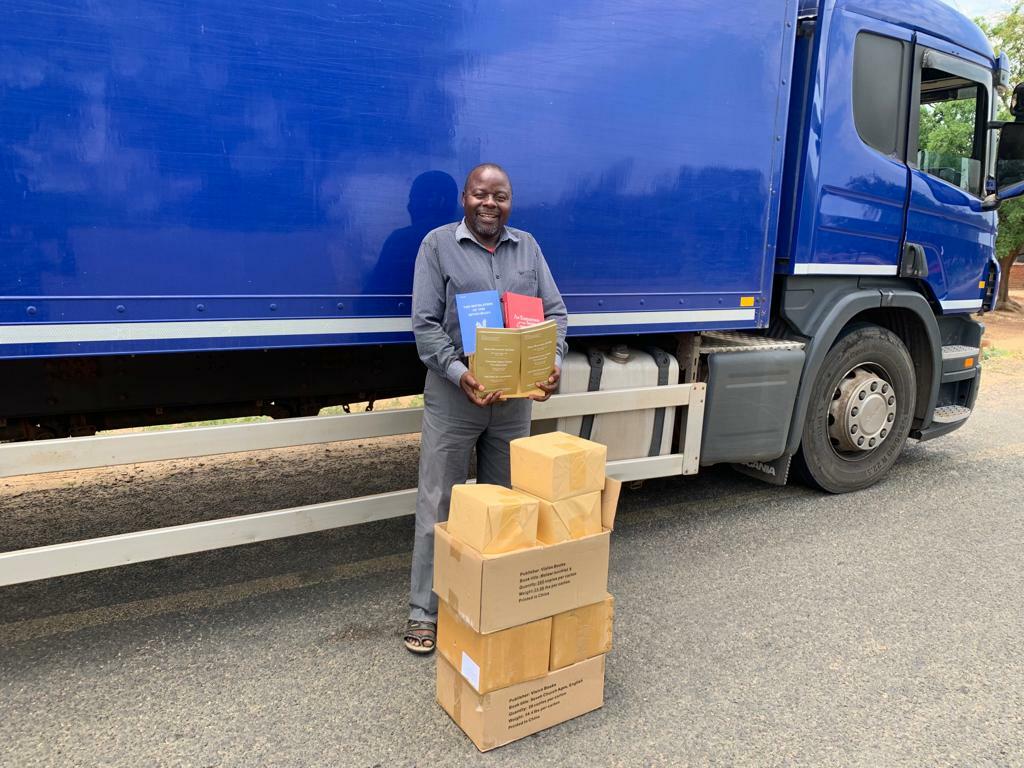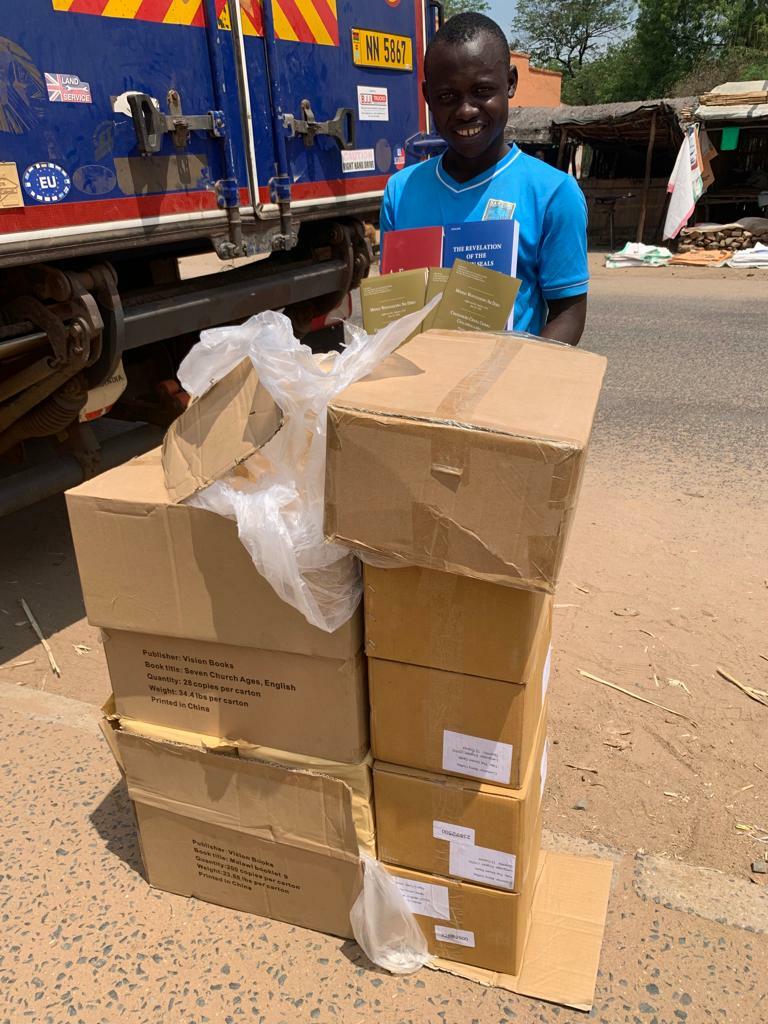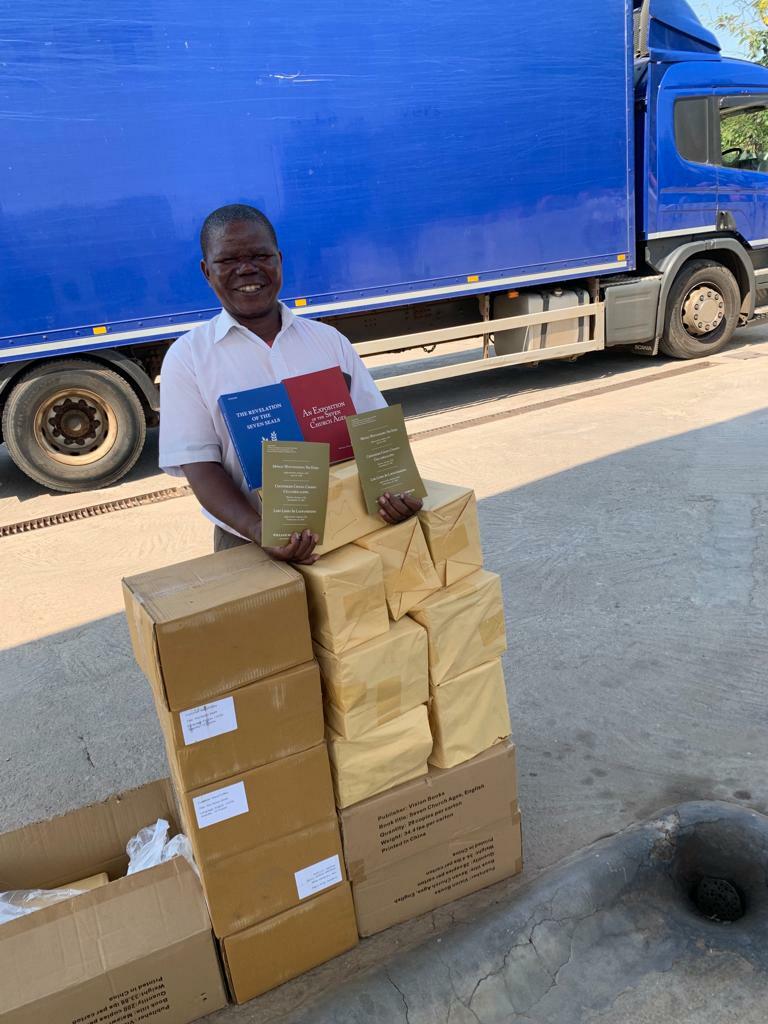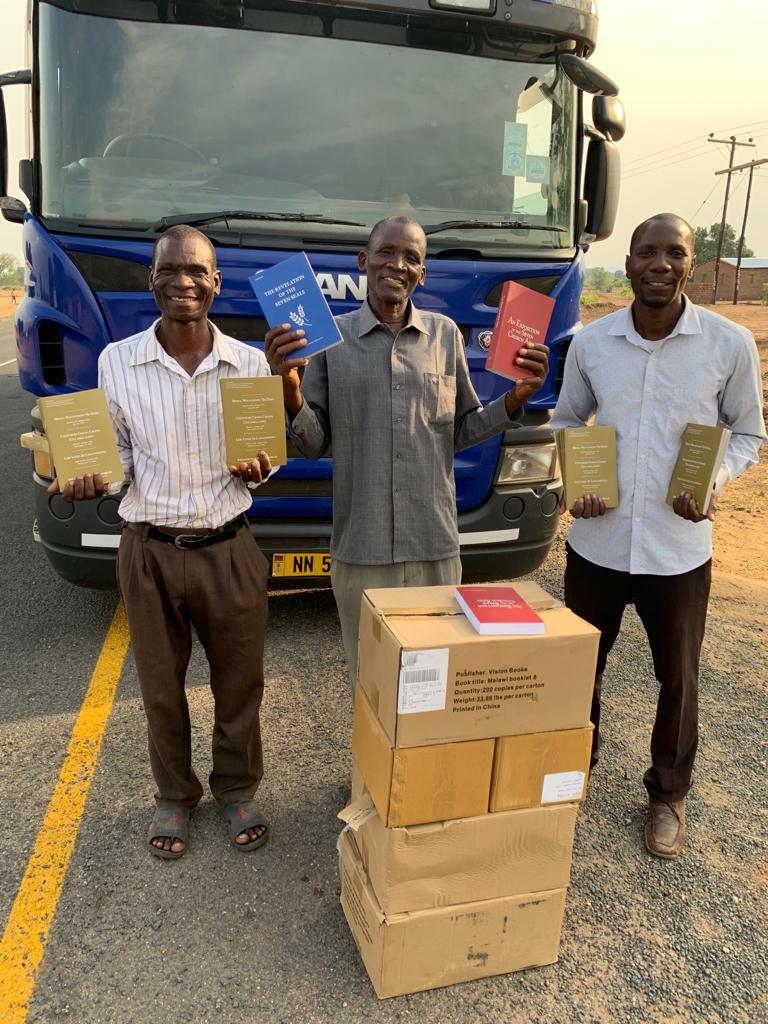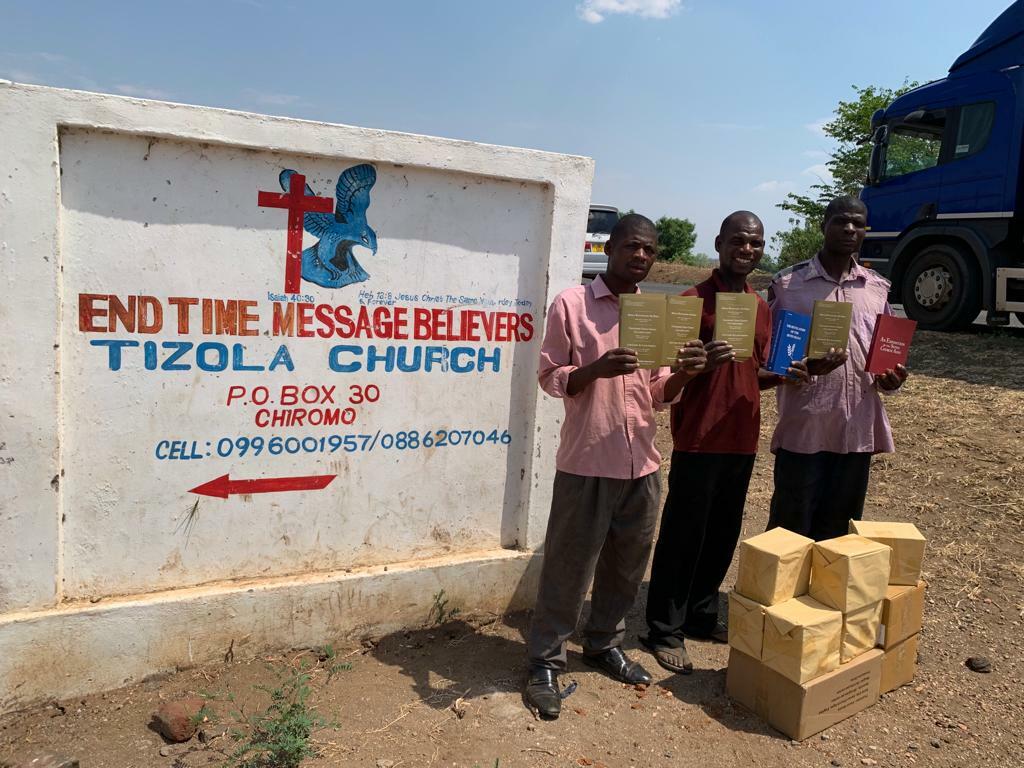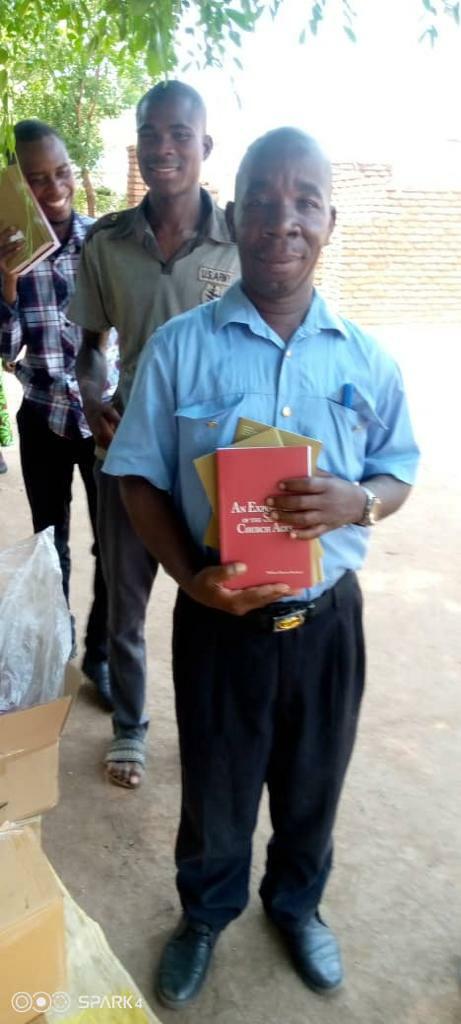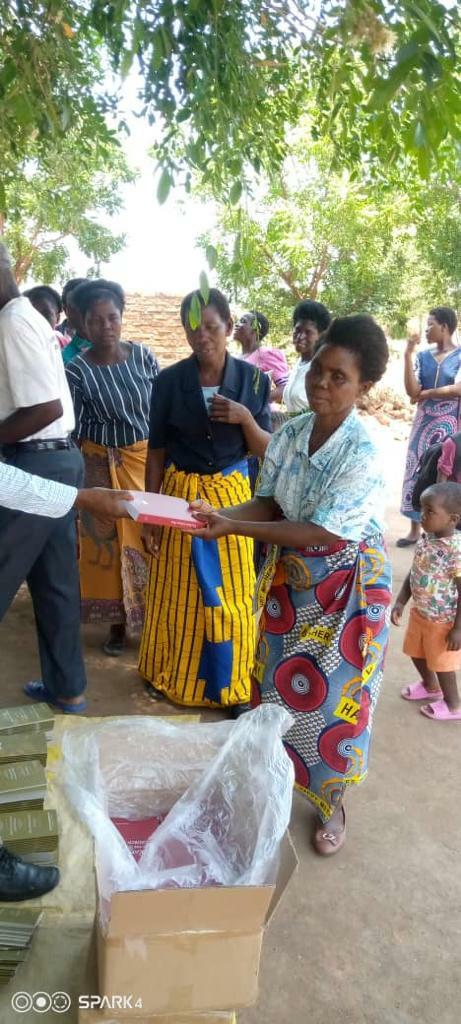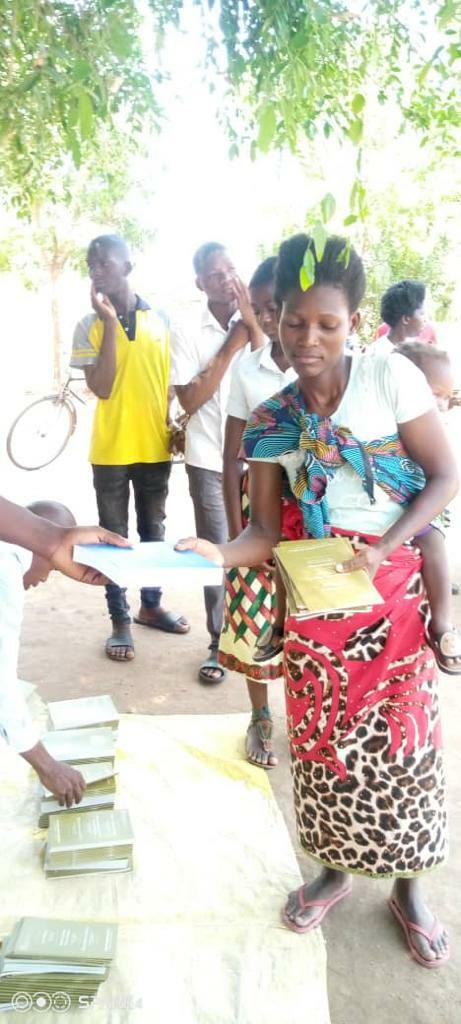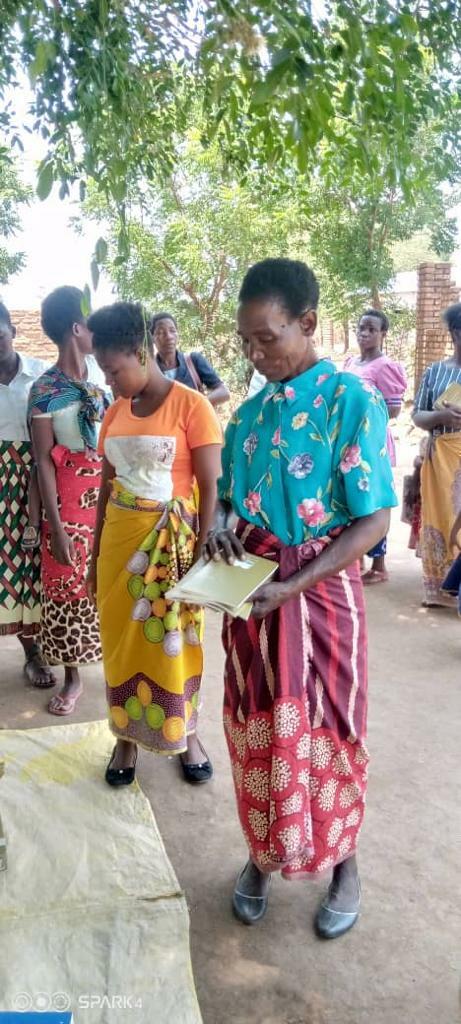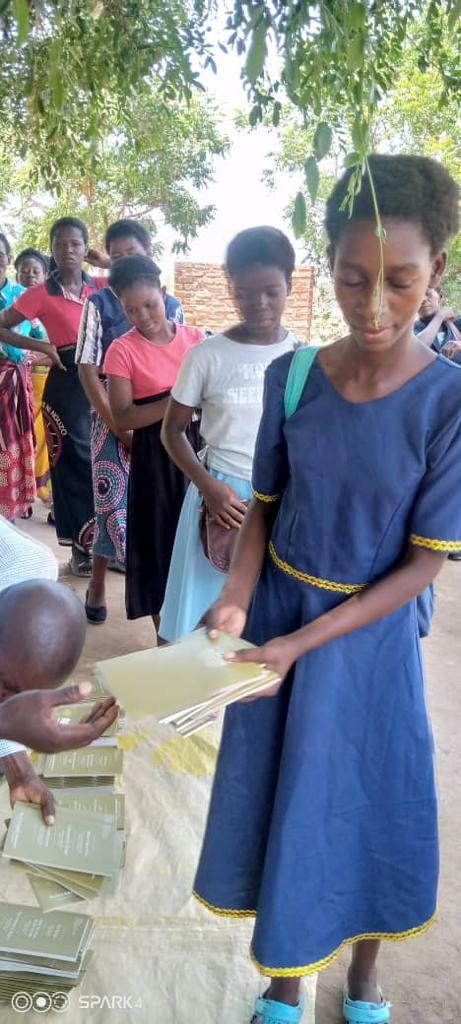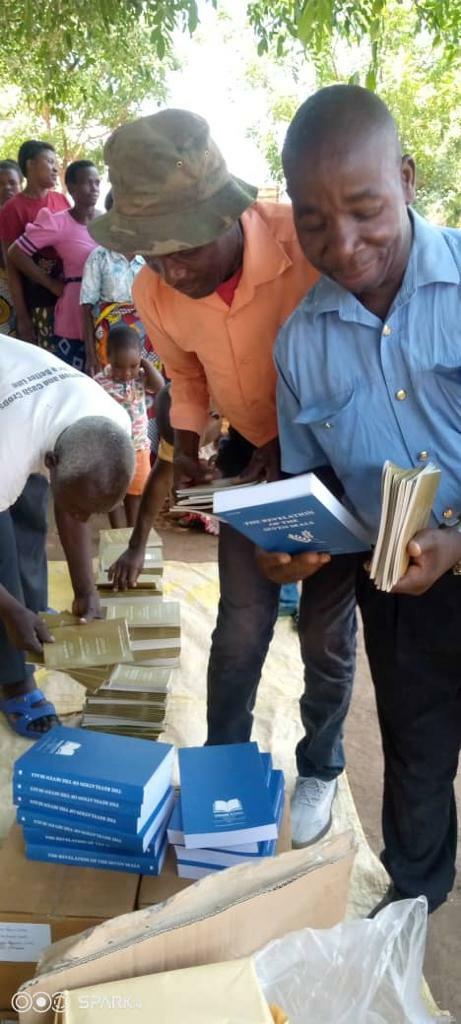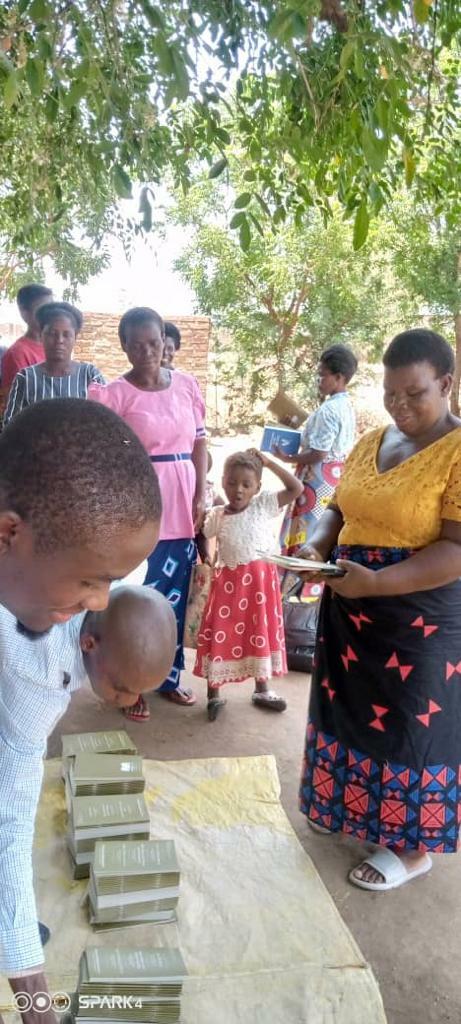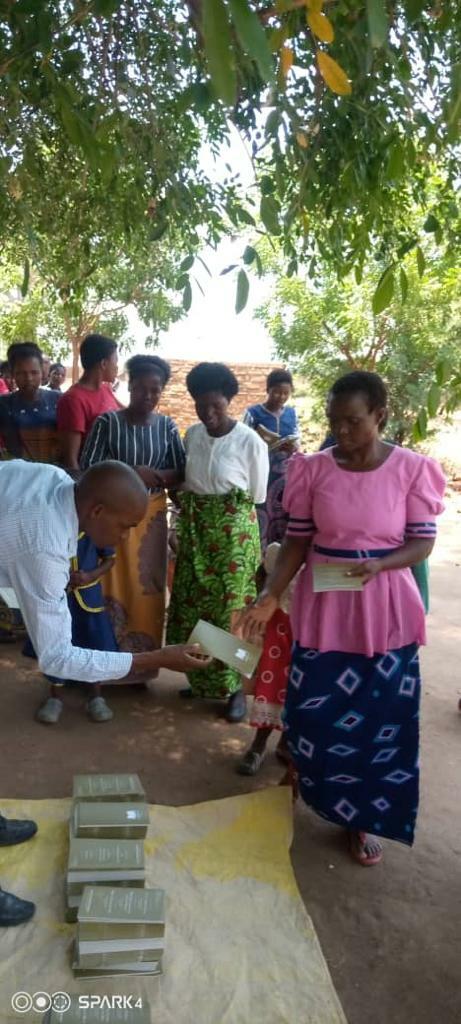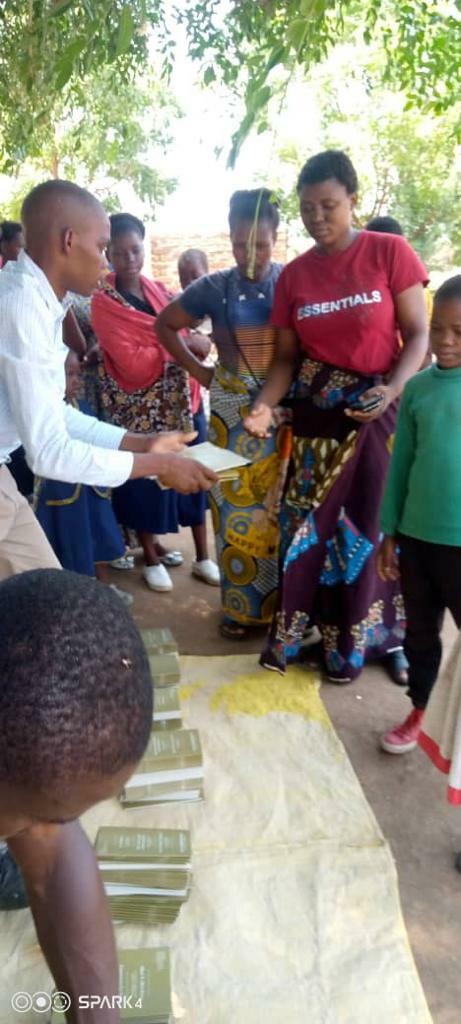 More Vision Books Updates To Come!