Ministers In Pakistan
April 16th, 2022
Note From Brother Anwar Javed, who translates materials into Urdu for Pakistan:

Praise the Lord Bro. Barry,
A group of End Time Message ministers at Karachi receiving recently translated and printed Daniel Series in Urdu. Thanks very much for all your support for providing the Message in Pakistan. God bless you more. Amen.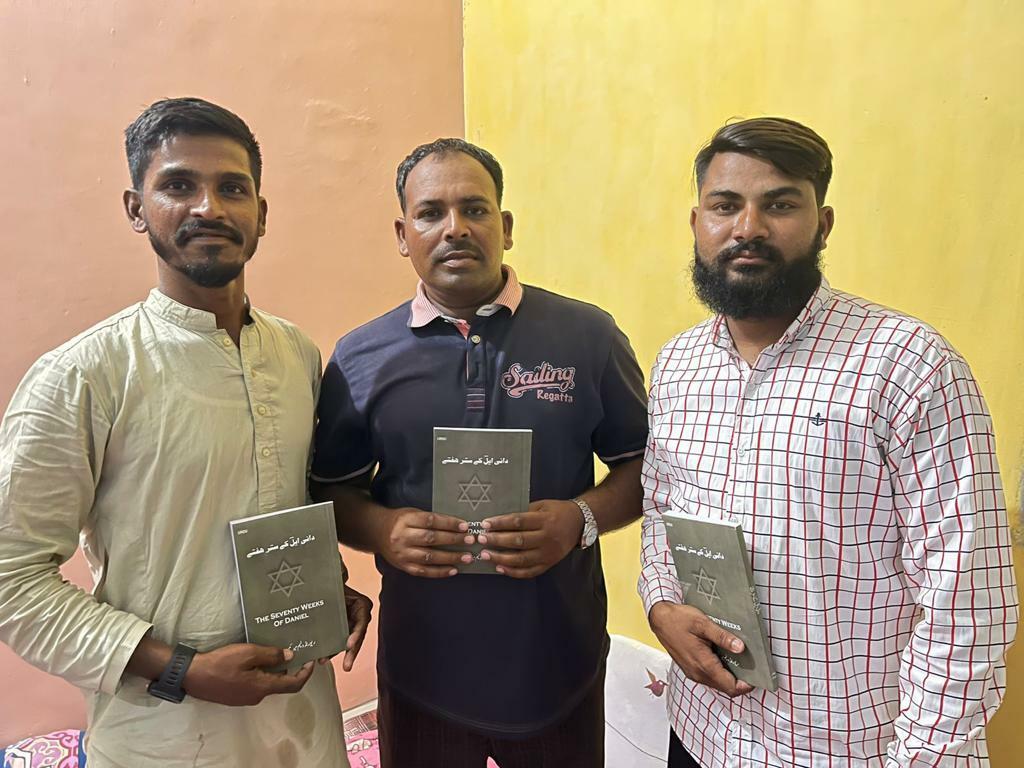 We are so thankful for Bro. Anwar and the work he faithfully does for the Believers in Pakistan. May God richly bless the translators all around the world who work steadfastly to get the Message to every nation.
More Vision Books updates coming soon!