Books Arrive In Malawi
May 3rd, 2022
Note From Bro. Precious in Malawi:
The two containers have finally arrived in Blantyre, Malawi. Standing side by side and carrying the 600,000 books. Thanks be to God. That makes one million single sermon books delivered there now, besides other larger books.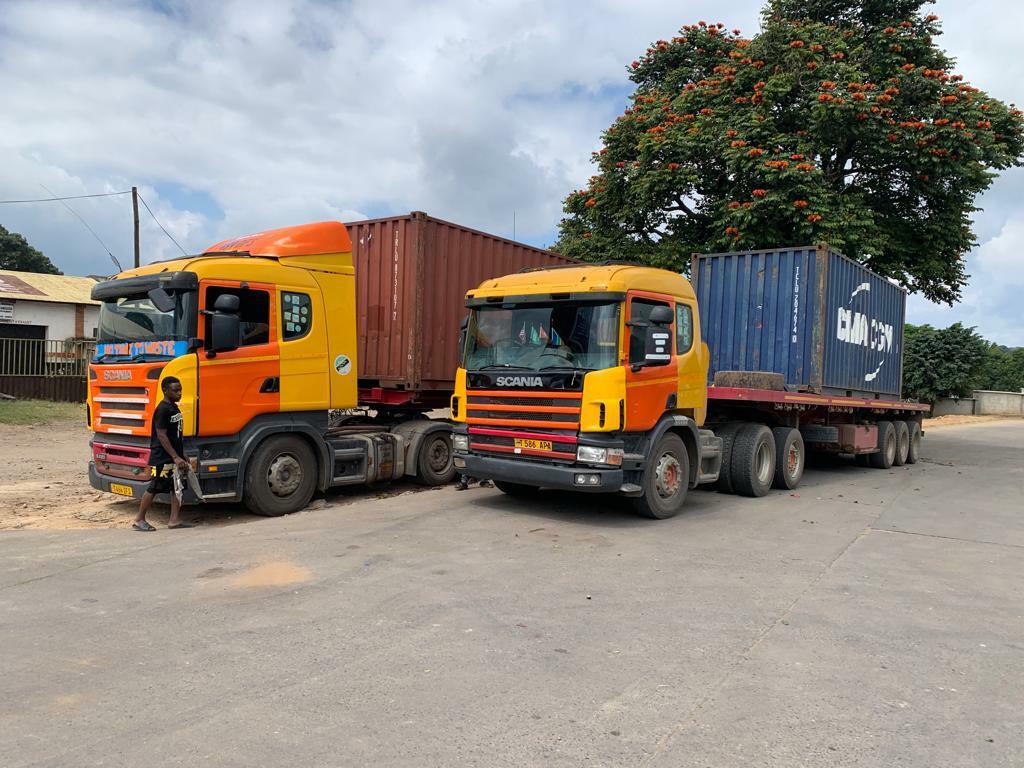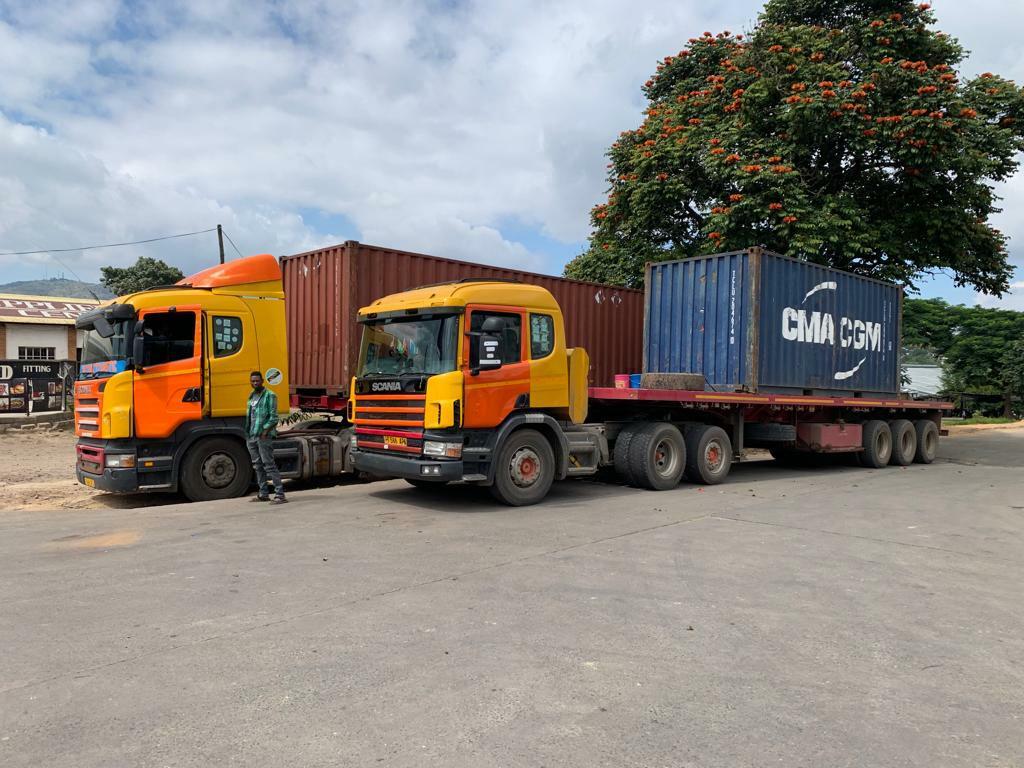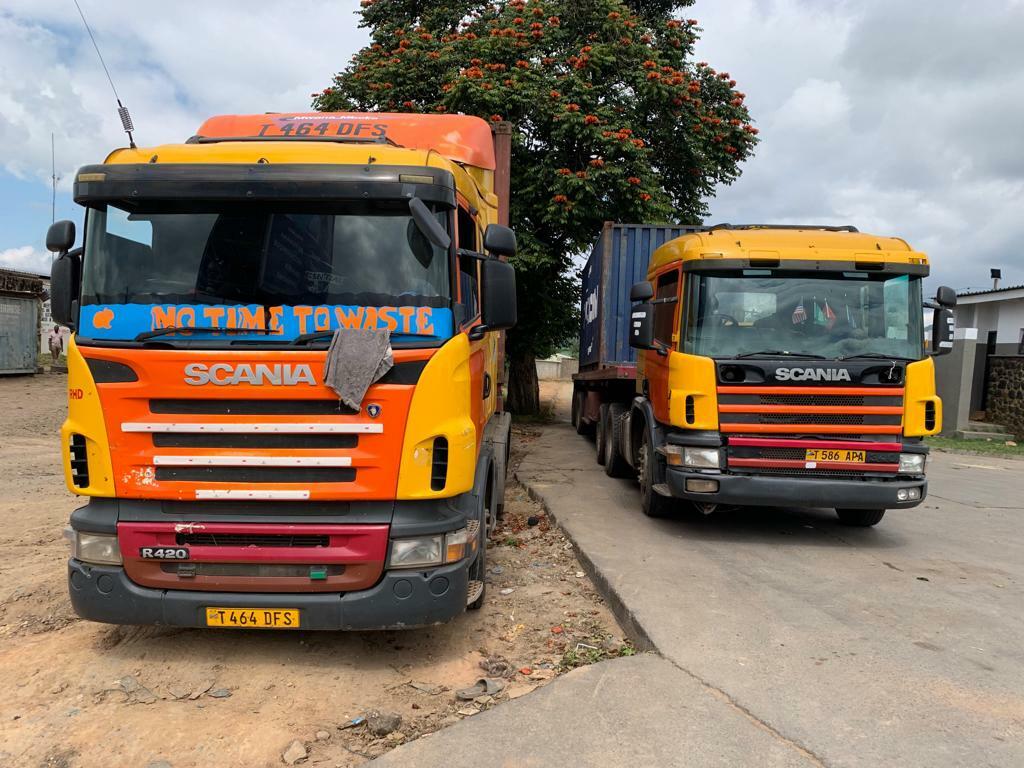 We are so blessed to see such a large supply of materials arrive in Malawi and look forward to sharing the upcoming reports of the Saints receiving the materials! Be in prayer for the brothers as they prepare to distribute the books in Malawi. All glory to God for continuing to make a way for us to provide for the Believers in this part of the world!
More updates coming soon!